Bum bags are BACK, and this time around they're actually nice
10 April 2018, 16:54 | Updated: 7 June 2018, 16:59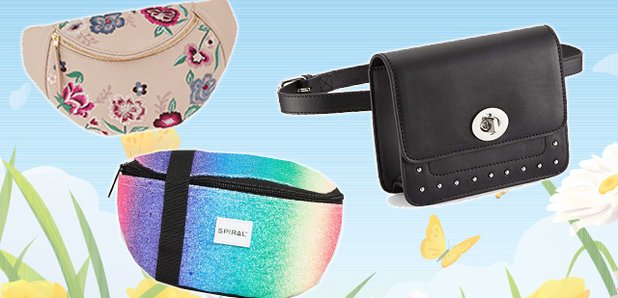 Gone are the days of ugly looking bum bags - now they are a hot fashion accessory!
Is there anything more beautifully harmonious than an accessory that looks great, but is also comfortable and practical?
We don't think so.
With summer on the horizon, bum bags are starting to become a prominent feature in high street shops, and we just can't get enough of the pretty designs.
Long gone are the days of being embarrassed to wear a bum bag - now they're a fashion statement to be proud of!
Here are some of our best buys from the high street:
1. Black aztec bum bag - New Look - £12.99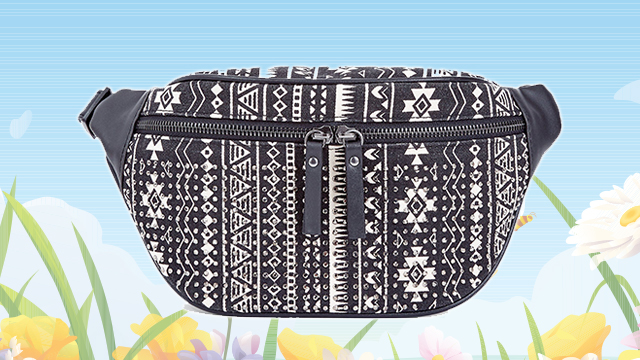 This bumbag tickles our aztec fancy! We love that this will compliment any outfit.
Buy it here.
2. Spiral rainbow crystals bum bag - Asos - £14.99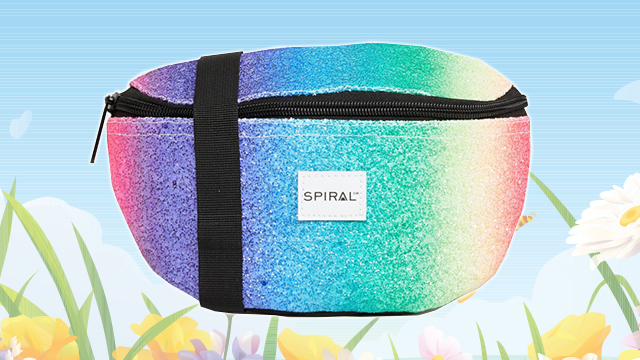 Who doesn't love a rainbow? This makes us smile just by looking at it!
Buy it here.
3. Woven straw buckle belt bum bag - River Island - £22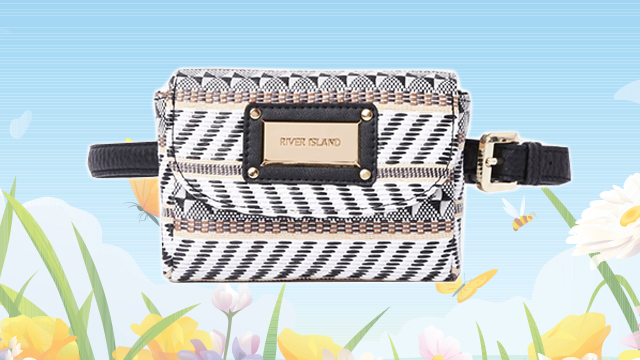 This is so unique, you know you're going to be flooded with compliments!
Buy it here.
4. Bloomsbury embroidered bum bag - Accessorize - £25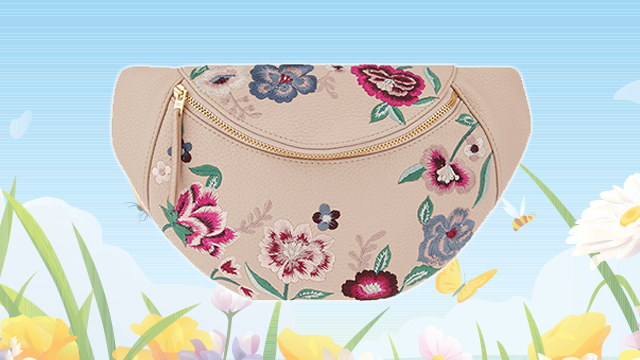 Beautifully floral, this would look amazing at a festival, or even just a cheeky picnic!
Buy it here.
5. Frassel Tassel num bag - Topshop - £24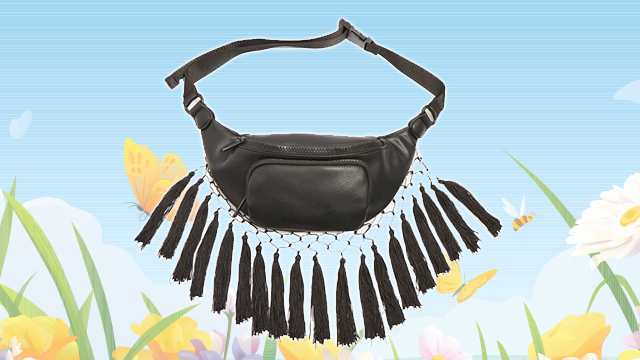 Now this screams festival! We absolutely love the tassels on this design. A shimmy, anyone?
Buy it here.
6. Mermaid bumbag - Skinny Dip - £18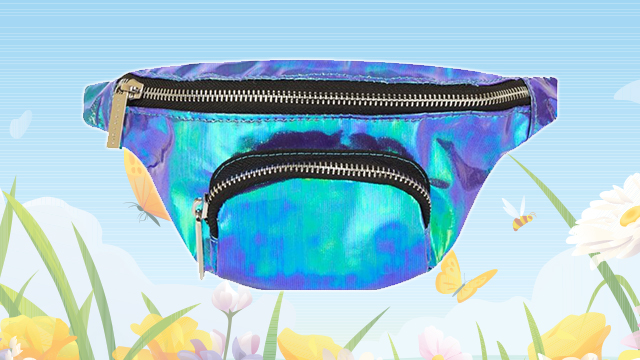 A mermaid bum bag - what more could you want? This is bound to look amazing in the sunshine.
Buy it here.
7. Black studded belt bag - Miss Selfridge - £18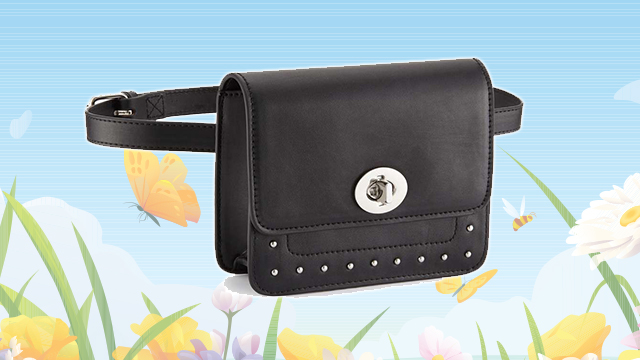 This is a classy take on the classic bumbag, and we love it!
Buy it here.
WATCH! Would you try these weird beauty trends?