People are now buying special 'sleep bras' to wear at night
28 June 2018, 09:44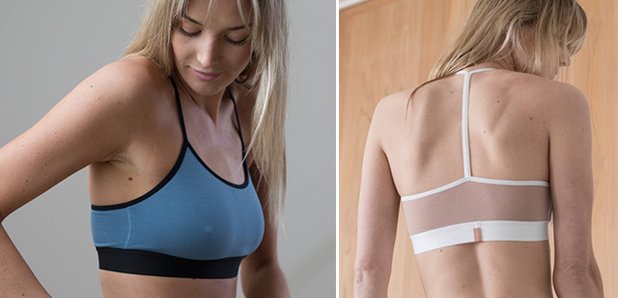 An actual bedtime bra has been created for those who prefer a little bit of support whilst they sleep.
Those who wear bras every day will find that most are uncomfortable in some way or another.
It might be that the elastic digs in, or the support isn't as good as you thought - but the idea of wearing it to bed is probably an unpleasant one.
But now bras are being designed that have actually been crafted with bed time in mind.
These 'sleep bras' are being developed so that they can be be layered under a pyjama top or nightdress, or worn loud and proud on their own.
Either way, the aim is to give you a bit of extra support during the night without being super uncomfortable to lay on.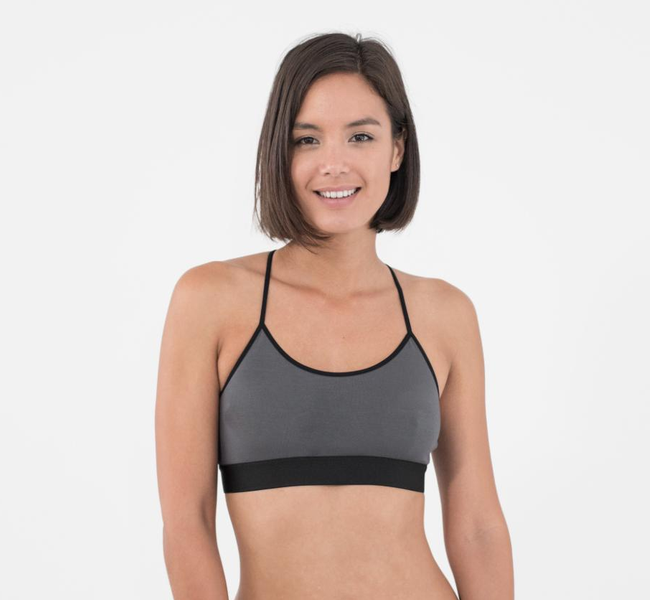 Credit: Lunya
The company that have designed this under-garnment boast that it is 'good for wild sleepers, hot sleepers, and for layering'.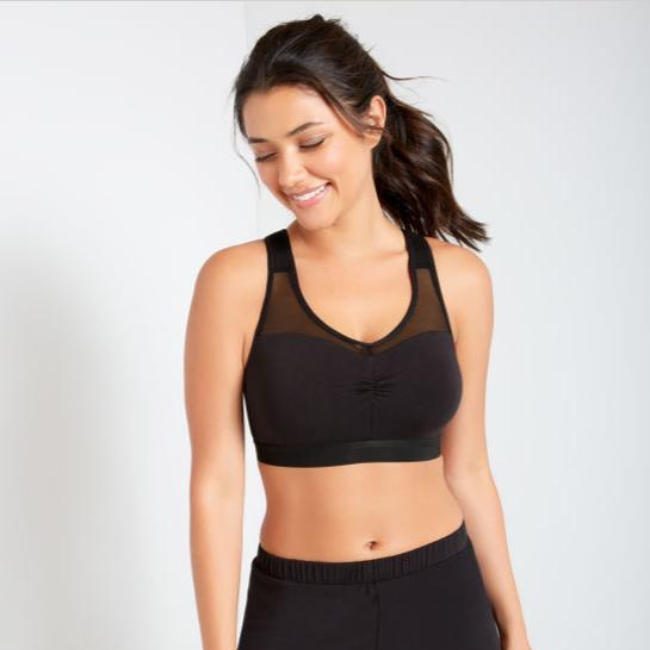 Credit: Bravissimo

Made with a 'racerback design', it means that you won't be pestered by uncomfortable straps whilst catching 40 winks.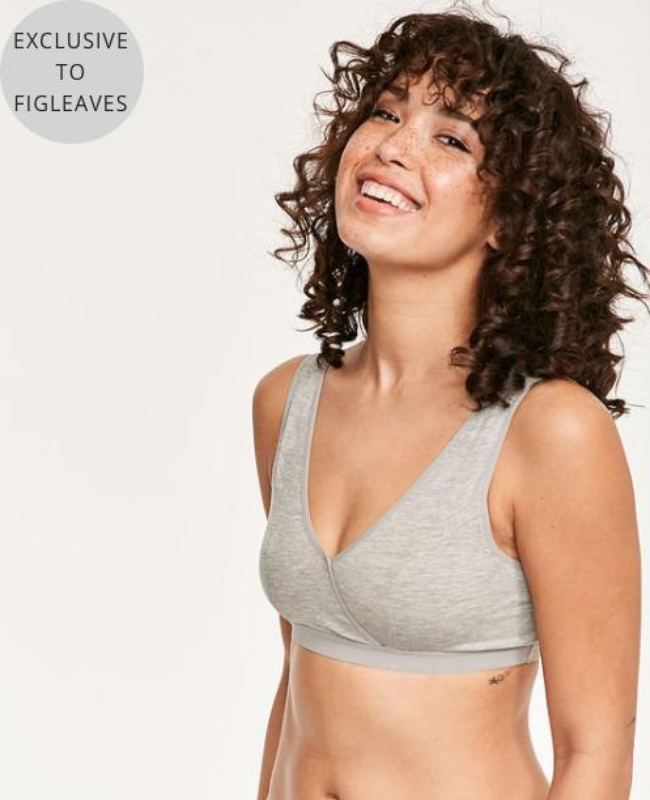 Credit: Figleaves
A nice simple design with large straps, it definitely looks comfortable for bed time!

Credit: H&M
This double pack of sleep bras is a bit of a bargain, and you get two different colours to choose from.
WATCH! Stacey Solomon shares hilarious body positivity video: