These Celeb Inspired PJs Are Just Too Good To Be Slept On!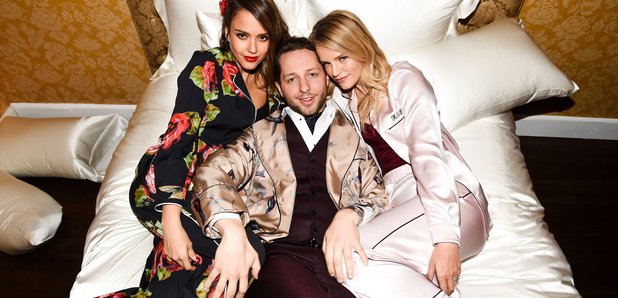 If the celebs can do it, so can we! Here's a list of pyjamas that are too good NOT to be seen outside your bedroom.
Now that the covers have been taken off the BIG debate about whether wearing Pyjamas to the supermarket is acceptable, we at Heart would like to tell you a teeny tiny little secret...
...celebs have been wearing their PJs in the freedom of the outdoors for YEARS!
From Rihanna and Jessica Alba sporting their silk lux two-piece sets on the red carpet...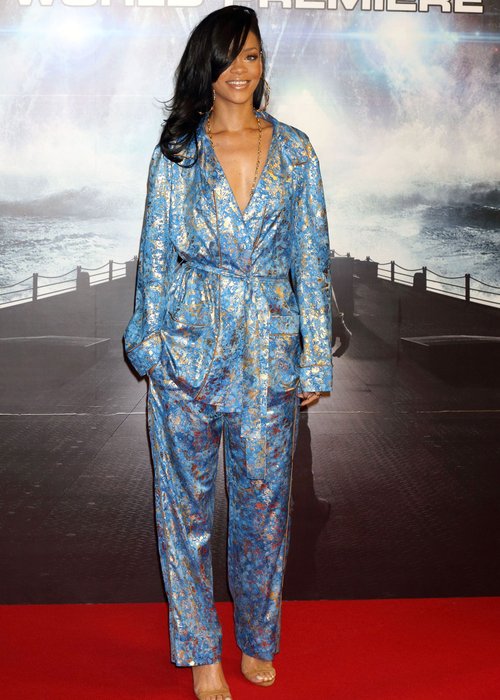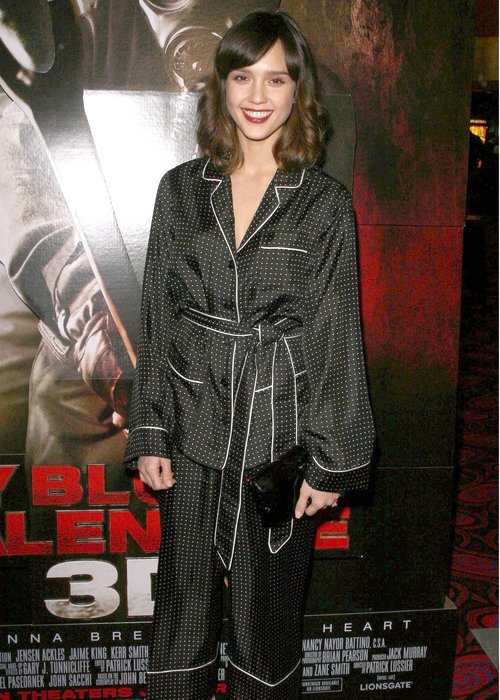 ...To Nichole Richie and Jamie Chung adding some heeled glamour at a celeb party, the celebs know a trend when they see one.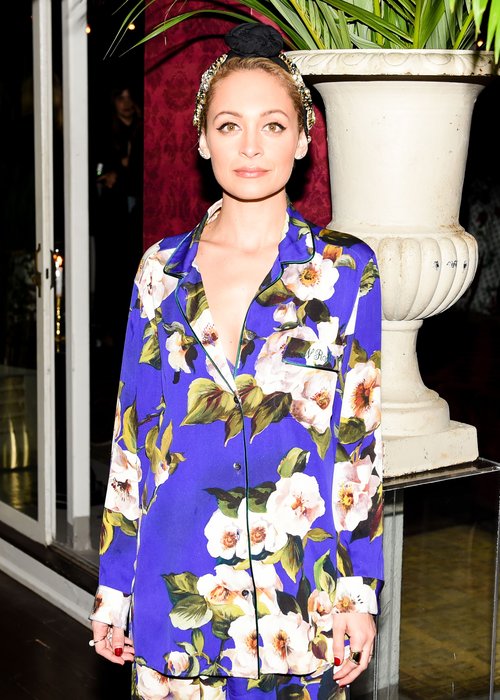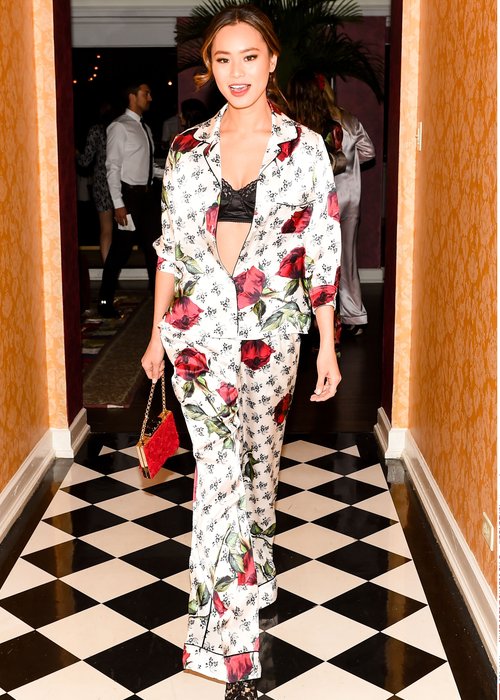 So now that Tescos have given the thumbs up to wearing our night clothes in public, here's a few pyjamas that are just TOO good NOT to wear on your next supermarket shop.
Y.A.S Dark Floral Pyjama Jumpsuit, asos.com, £60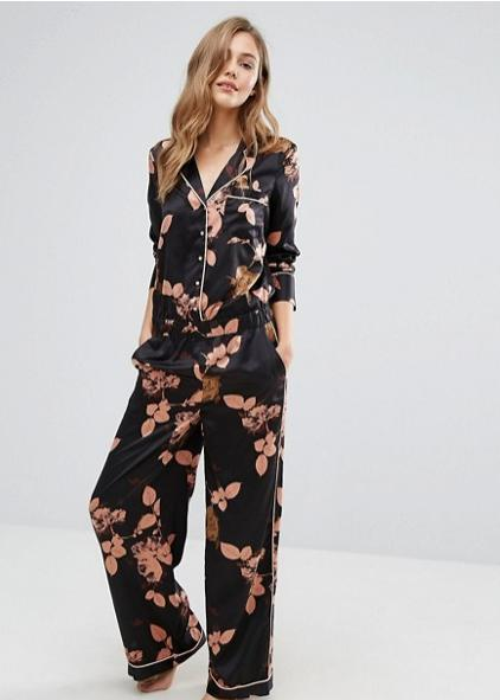 As sported by Nichole Ritchie earlier, the right floral pyjama teamed with a pair of heels can look great at the right party, let alone a trip to the supermarket.
Stripe Pyjama Set, TopShop, £22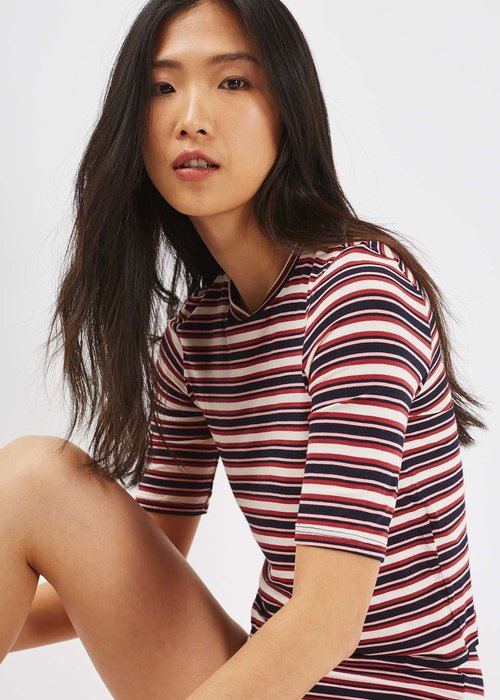 You might not be able to wear this one till summer, but teamed with a good white blazer and tennis shoes, you'll look more sleek than asleep (get it)
Poppy Soukaina Silk Nightshirt, Olivia Von Halle, £295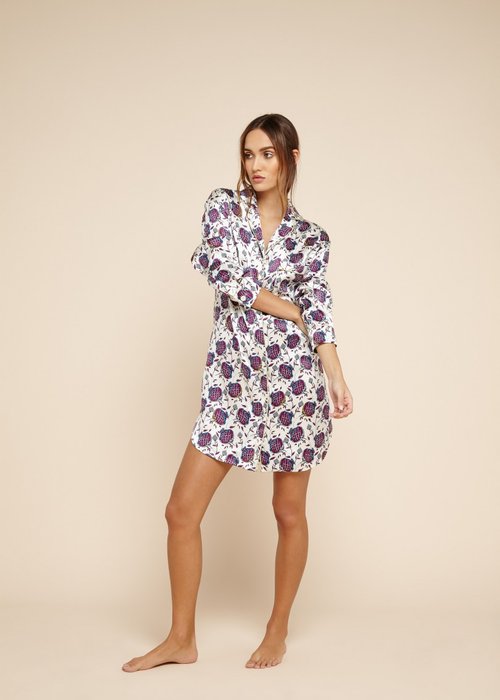 As well it's eye catching design, for the price that you're paying for this one, it would be a cardinal sin NOT to wear this outside.
Dutch Blue Luxury Silk Slip, Asceno, £140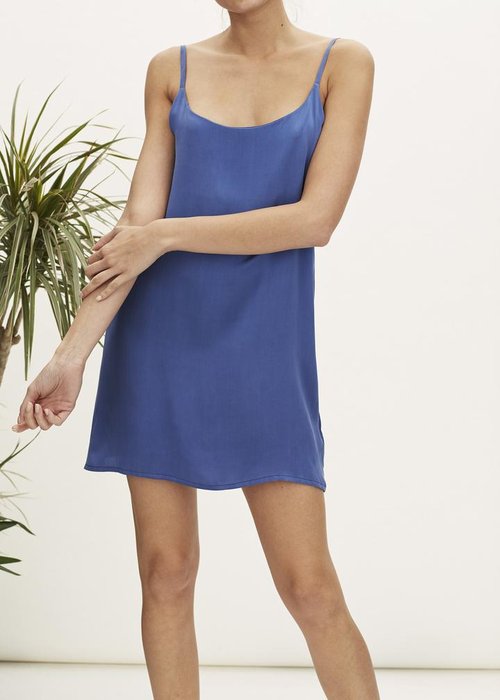 Simple and stylish, this is another one that could work well on a nice summer's day out. Go on! Get our money's worth.
Green Silky Eyelash Embroided Shift Dress, Missguided.com, £28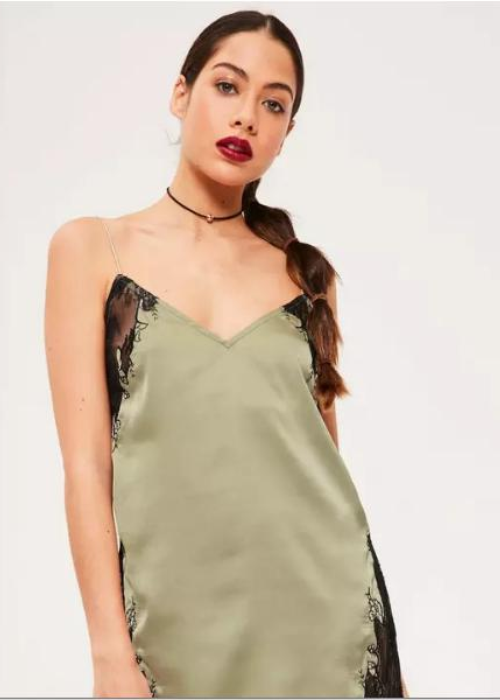 All that lace detail - it wold be such a shame to just sleep on it don't you think?
So the next time someone tells you can't wear Pyjamas to the store, just point your silky sleeve this way. We've got you covered (quite literally).