You can now buy 'chafing bands' to stop your thighs getting sore in hot weather
15 June 2018, 12:11 | Updated: 15 June 2018, 14:32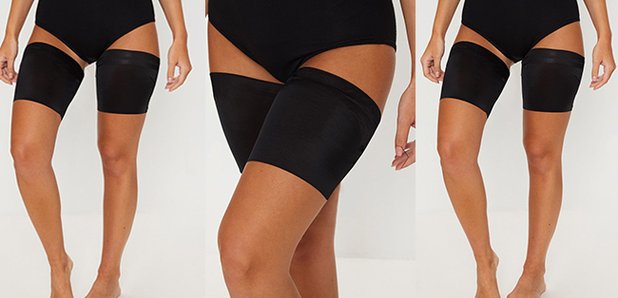 These nifty £8 bands will be your first line of defence against 'chub rub' as the weather heats up.
There's nothing more annoying on a lovely summers day than putting on your favourite dress only to feel the dreaded chafe of your legs a couple of hours later.
By that point you're already five Pimms down in a beer garden and you have to uncomfortably last the rest of the day with summers worst affliction (some say worse than hay fever).... chub rub.
Ladies of all shapes and sizes know the struggle is REAL when it comes to your legs chafing on a hot day and thankfully Pretty Little Thing have got our backs.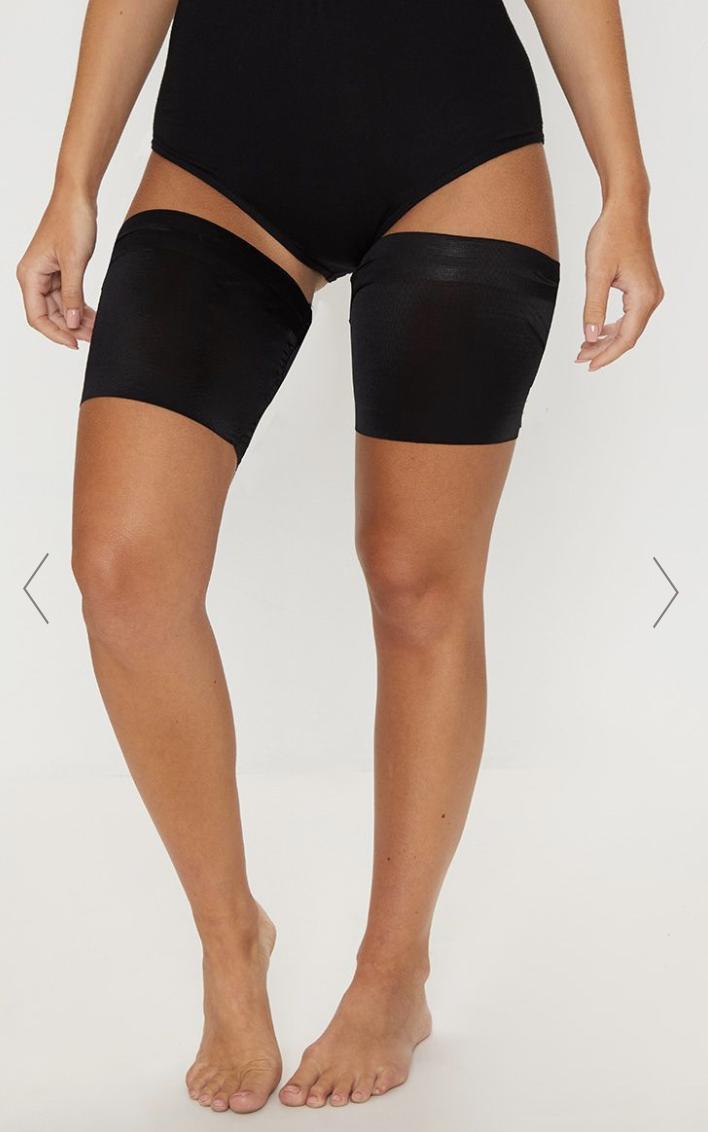 They are now selling black chafing bands priced at £8 which have already sold out on their site here.
We hope they restock soon as they sound like our summer saviour!
The product description says: "Put your chafing days behind you and make these bands your saviour. Featuring one pair of black bands, style these under any look for extra support and a ton of comfort."
Pretty Little Thing aren't the first people to think of this nifty idea, as online lingerie brand Mish have been stocking them for a while now at £19.99 - so PLT are definitely the first to make them affordable.
We're praying they are back in stock soon!