Try Before You Buy: The Knockoff Dress Disasters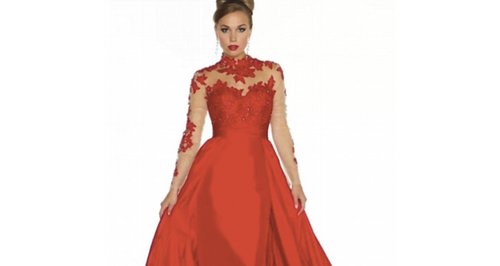 There's no doubt that everyone wants to look like a celebrity. So when you see a replica of your style-icon's red carpet dress on eBay for a tenner, you're tempted, right?
Unfortunately, 17-year-old Juliet Jacoby bought her prom dress online and it didn't exactly turn out how she expected... Click the top card to see how her dress turn out. It's not pretty!
And it turns out that she's not alone. Other people have bought cheaper clothes online only to find out they are nothing like the photo! This is the expectation versus reality, and the reality is the stuff of nightmares...