Could THESE Shoes Finally End The Pain Of Wearing Stilettos?
Any woman who loves shoes knows all too well the pain of high heels... but would you sacrifice style for comfort?
We've all had that moment where you excitedly unwrap your beautiful new heels, ready to wear for the first time, only to be left with blisters on the balls of your feet, achy arches or worse yet, achy calves, once the night is over.
These ailments have been the bane of women's lives since pretty much forever, and there's also some serious health risks associated with wearing skyscraper heels.
While gel pads and foam insoles offer temporary relief, no one has quite managed to nail a heel design that satisfies both style and comfort.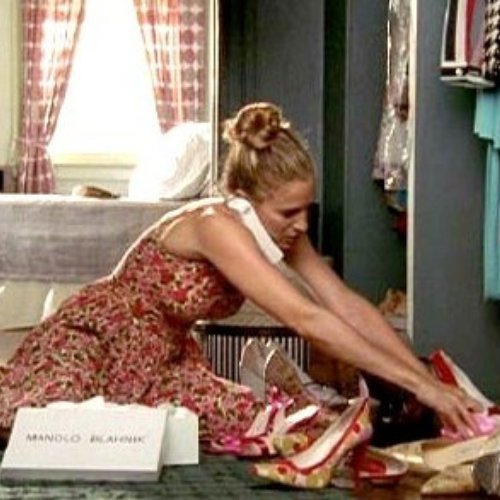 Now more than ever, companies are on a mission to create the perfect high-heel, a shoe that is not only flattering for the figure and easy on the eye, but won't leave you crippled once the day is over.
Shoes by Shaherzad claim to have invented an innovative design that evenly distributes your body weight to enable a more comfortable experience for longer.
The 18-hour-heel, which is crafted by hand before being put to the sewing machines, claims to ensure a comfortable fit throughout day while it has the ability to be customised with a range of clip on accessories.
If you're a fan of skyscraper heels then these might not be for you as these shoes are only 3 inches high, but hey you have to make some sacrifices somewhere!
Where they lack in heel height, they certainly make up for comfort. Having round toes rather than pointed, means they don't pinch your feet while the optional detachable straps offer extra support. Not to mention the soft leather moves with your foot and doesn't rub, pinch or blister!
For £250, we have to admit, they're a bit steep and probably not the most fashion-forward of styles, but if you're more concerned with function over fashion then these sound like a real breakthrough!
We doubt we'll see Kim Kardashian strutting her stuff in these heels anytime soon, but they're not strictly for grandmas either!
We guess the real question is... would YOU wear them?