Claire's Accessories Could Be Disappearing From The High Street Forever
25 August 2017, 15:37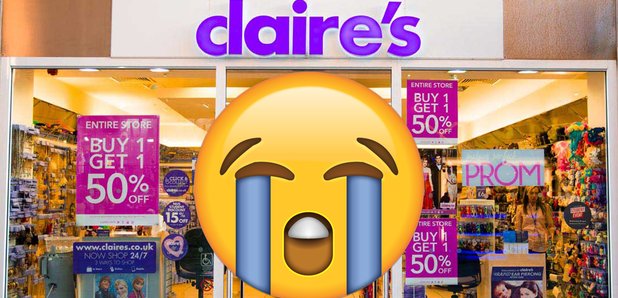 The beloved accessories shop may soon be a thing of the past.
If you're female the chances are that life will have taken you in the direction of a Claire's Accessories at one stage or another.
Whether it was to take your little one to spend their pocket money on magnetic earrings and stick on nails or if it was to get your ears pierced, you'd be hard pushed to find a fellow lady who wouldn't breathe a sentimental 'aww' at the name of the high street chain.
So we are gutted to hear that the jewellery and accessories retailer might have to close their doors soon.
According to credit rating company, Fitch Ratings, the future of the teenage dream shop is at risk of having to declare bankruptcy. The company is apparently at the top of Fitch's high risk "Bonds of Concern" list showing a large amount of debt.
Can somebody set up a GoFundMe or arrange a sponsored walk please? We must save Claire's from the same sad fate as Woolworth's and Tammy Girl!
Let's not allow this last temple to 90s fashion go down without remembering what truly made Claire's Accessories a national treasure.
Butterfly clips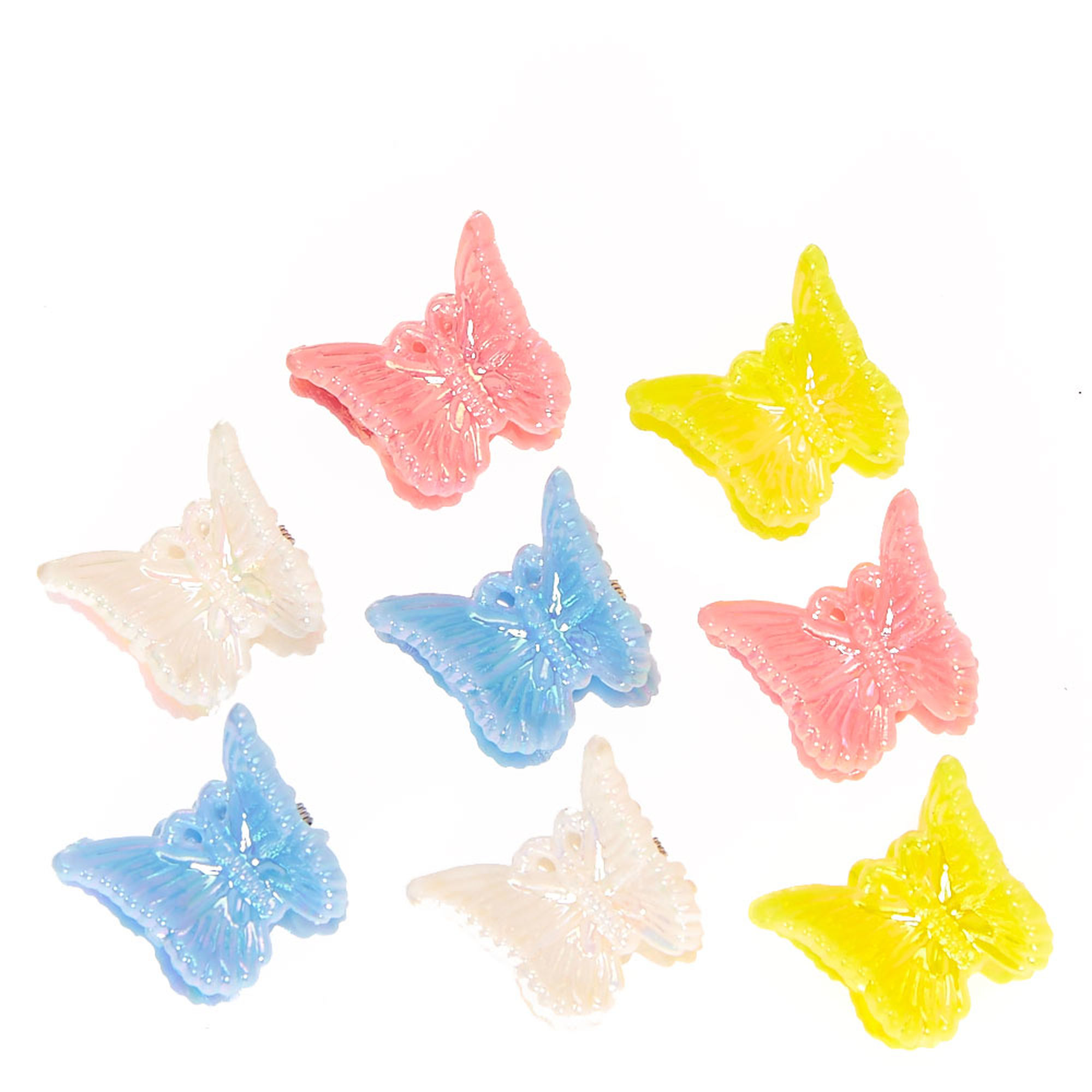 These were THE trend of the noughties, may we remember them fondly forever but forget how painful they were when you laid down.
Faux-hair Scrunchies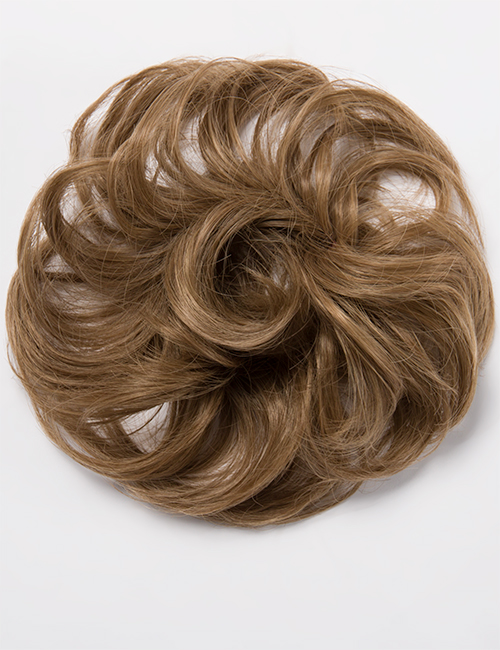 We're still not sure how these were a fashion statement or why they were necessary, but if Claire's goes where will be buy them if we do want to? It's nice to have the option.
Glitter Spray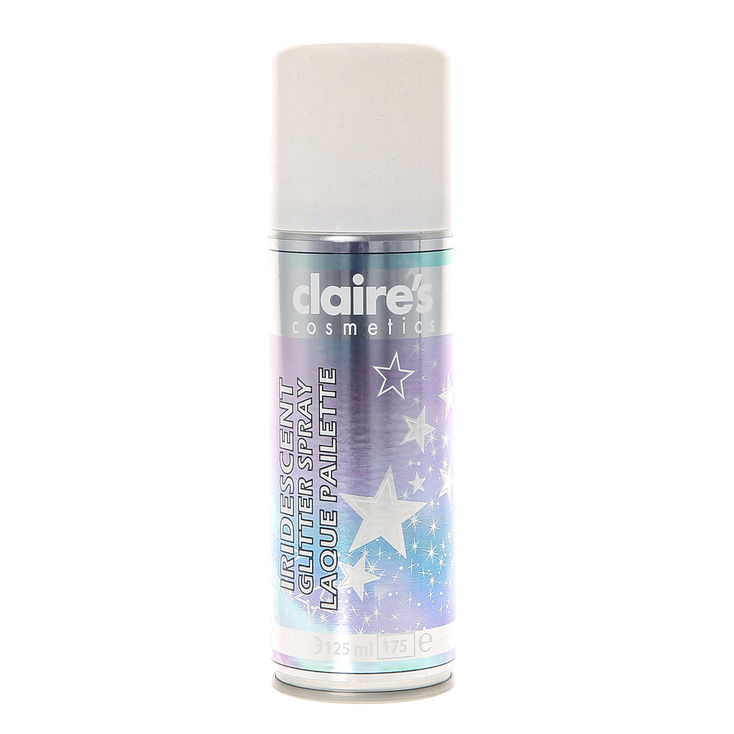 No self respecting 9-year-old would be seen dead at a party without a few sprays of this in their hair!
Clip in rainbow hair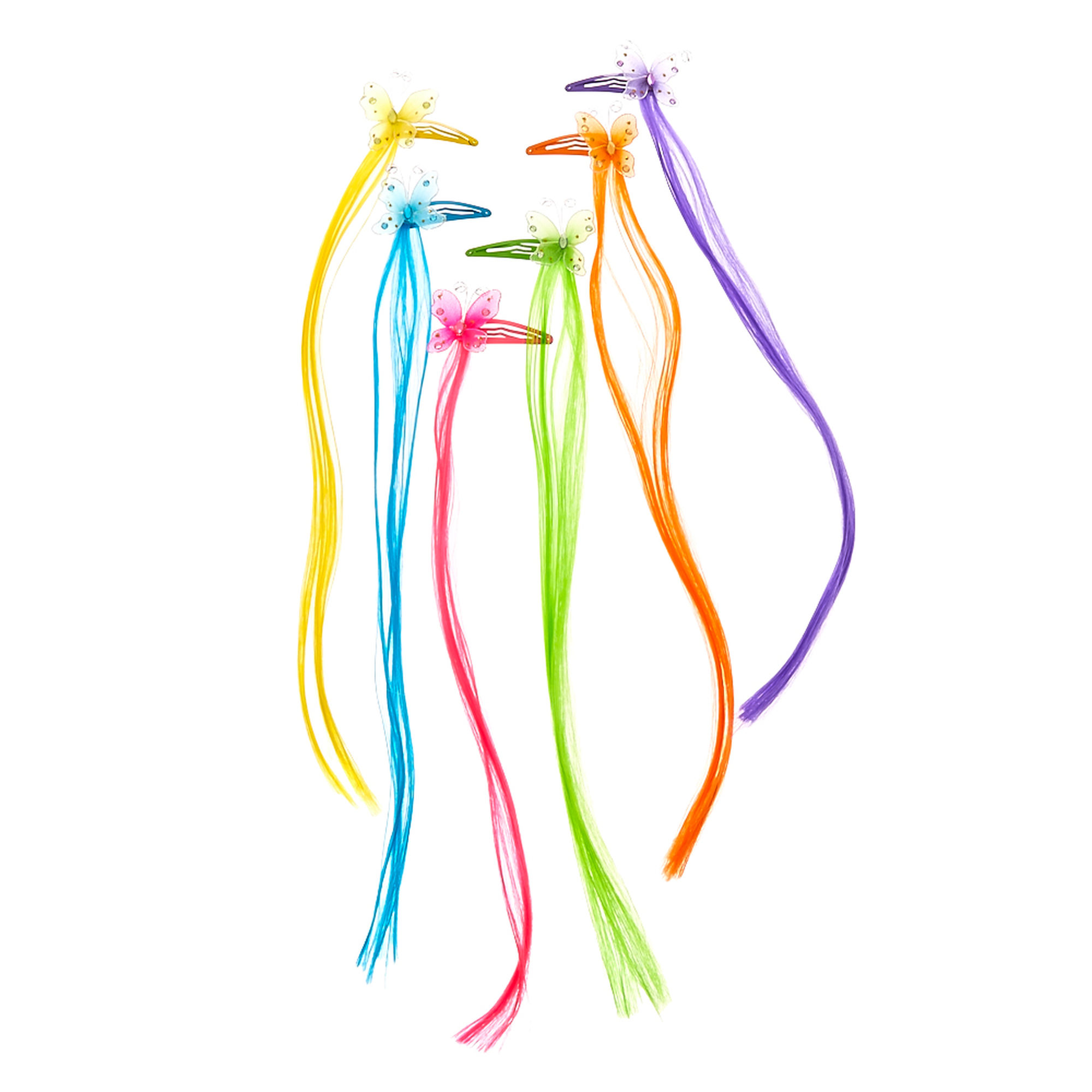 Because if it's not ok to do this as a child, when is it?
Magnetic Earrings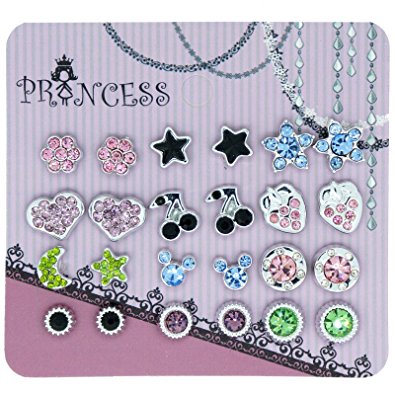 They made you feel trendy up until you were actually allowed to get them pierced.
Claire's, whatever happens, we thank you for bringing us all of the most fabulous accessories on the high street and keeping the 90s and noughties alive.