Davina McCall and Amanda Holden's easy tips to update your spring wardrobe
17 April 2023, 07:00 | Updated: 17 April 2023, 11:05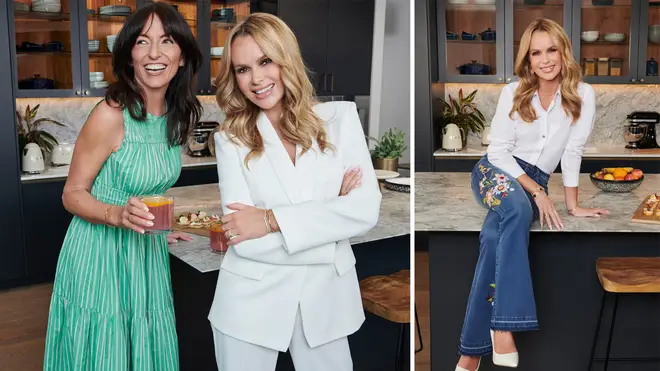 Promoted by JD Williams
As the weather finally starts to warm up, Davina McCall and Amanda Holden have shared their ultimate tips to refresh your wardrobe with the help of JD Williams.
Spring is a time for getting family and friends together and enjoying some much-needed sunny weather.
But it's also the perfect time to clear out all of your winter jumpers and update your wardrobe with a few simple changes.
So if you want to refresh last year's spring wardrobe without breaking the bank, Davina McCall and Amanda Holden have come up with a few easy tips to revitalise your outfits with the help of JD Williams.
Add a few key pieces
Firstly, if you're feeling uninspired by your wardrobe, you could start by adding a few new items to refresh your looks.
"The thing is with fashion, it's about buying a few key pieces," Amanda tells us.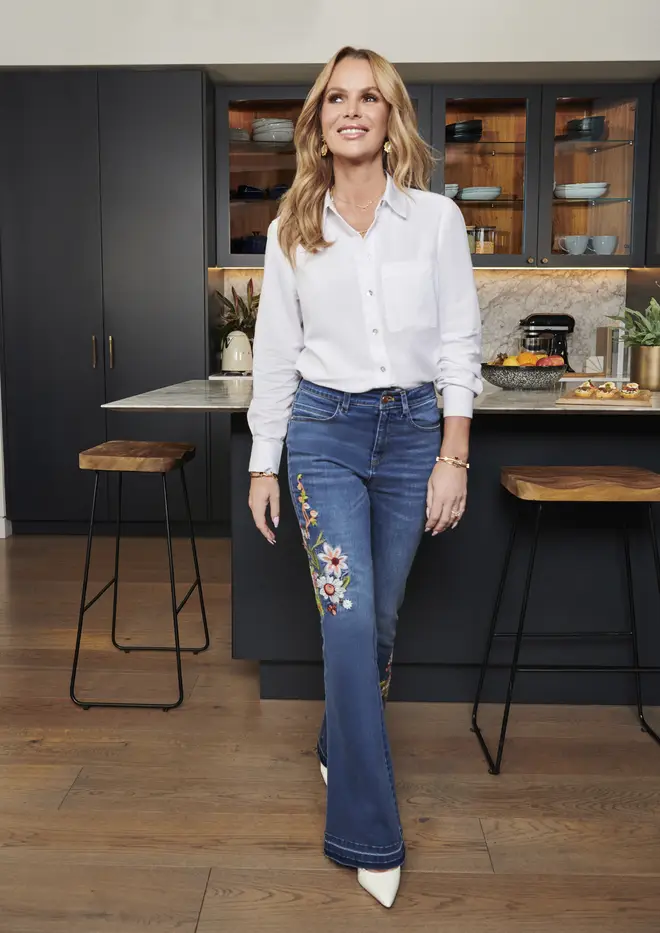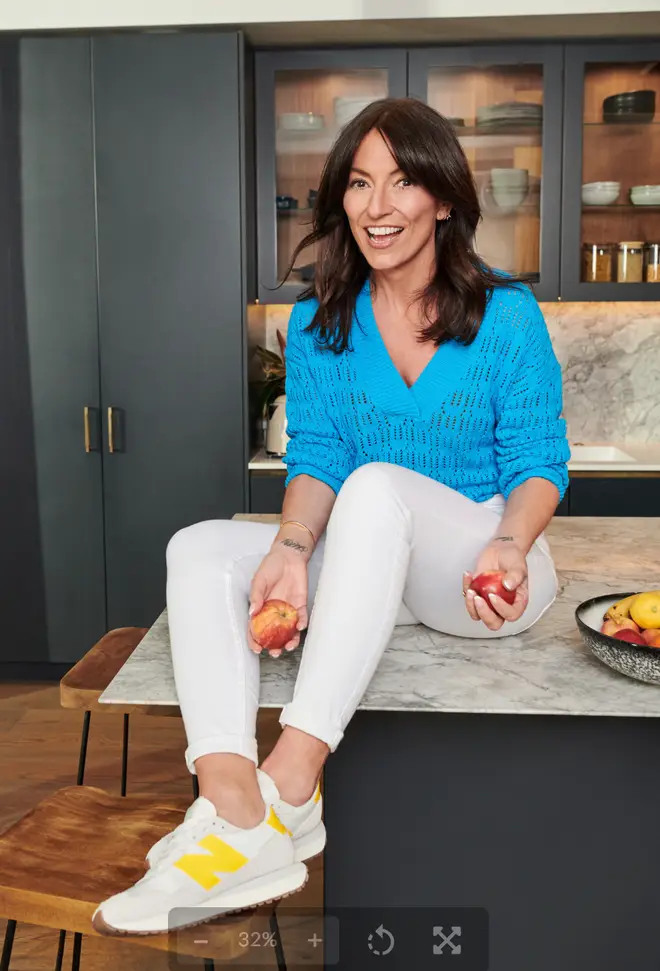 One of Amanda's favourite items for the new season is a really good pair of jeans, like this Joe Browns Carnival Embroidery pair (£55) which she is wearing with a white long sleeved linen shirt.
If styled right, they can be worn for any occasion from a casual garden party, to evenings out with the family.
Another key piece loved by Davina is a bold all-in-one, like this Whistles Emmie linen jumpsuit (£139) which has a more relaxed fit.
You can throw on some trainers for the perfect family BBQ look, or wear a pair of strappy heels for the ultimate brunch attire.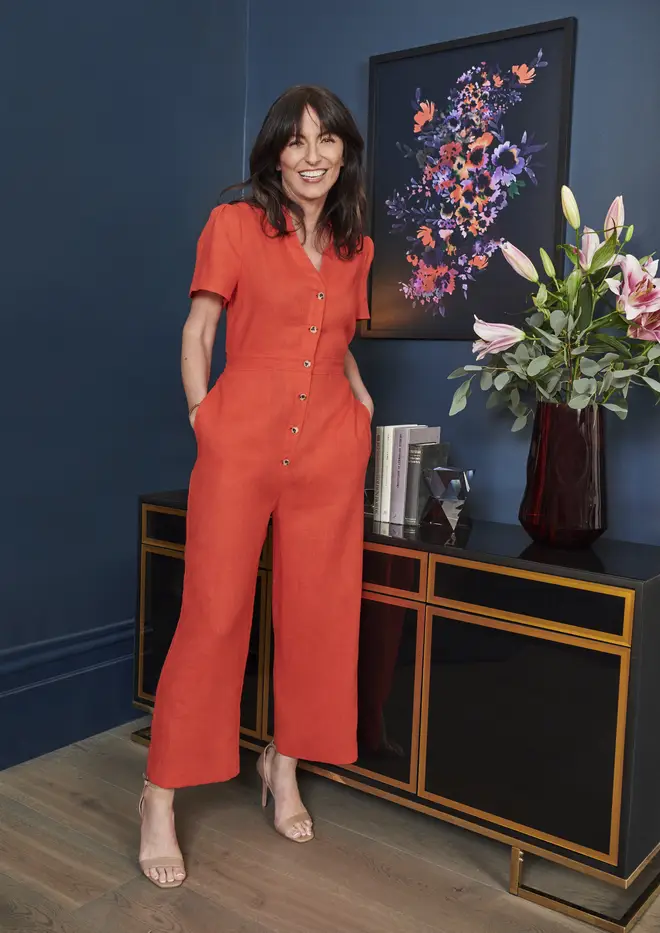 Style what you already have differently
If you're still loving your spring looks from last year, it's a great idea to style them a bit differently using accessories and outerwear.
Amanda is a big fan of this Ivory single breasted blazer (£60) which can instantly transform any outfit.
As well as working with the matching wide leg trousers (£30), a blazer can be dressed down with your trusty jeans, or layered over your favourite evening dress for a night out.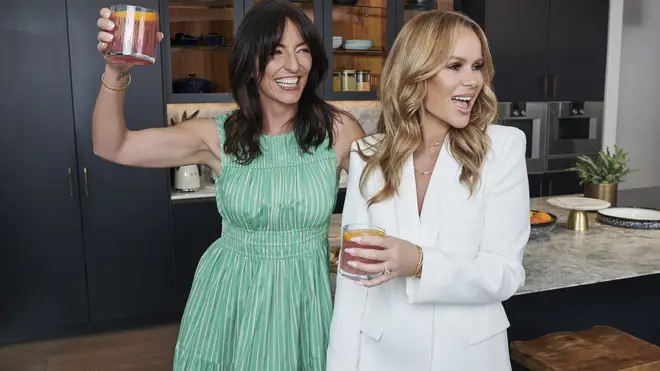 Davina also loves to add a statement shoe to take her outfit to the next level and instantly add a luxury feel.
If you have a tea dress gathering dust in your wardrobe, it's time to dig it out and style it with a pair of incredible black boots.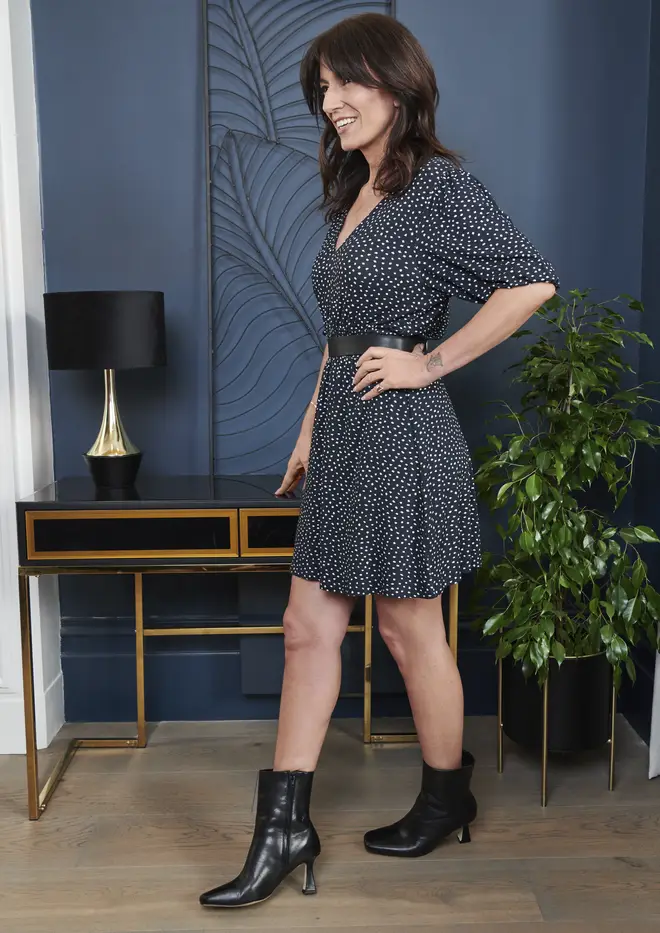 Choose colours and prints that inspire you
Spring is all about making an impact with your outfit, so pick patterns and colours that make you feel good.
Greens and blues are the perfect on-trend shades this spring, with both Amanda and Davina loving a statement piece.
A patterned midi dress can be the perfect way to do this, or if things get a bit chillier in the evening, try layering a bold linen shirt under your jacket.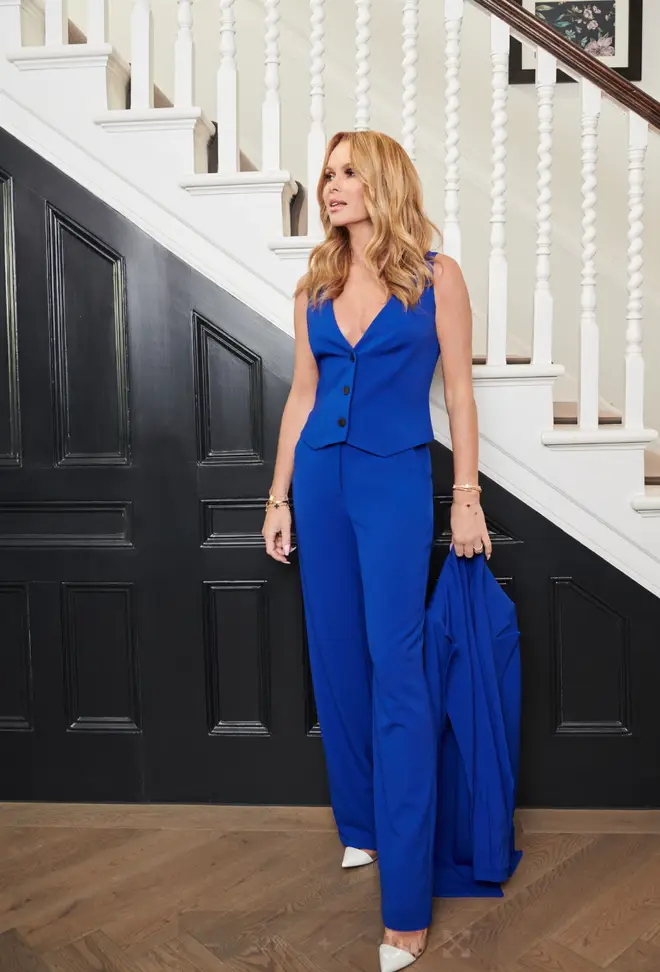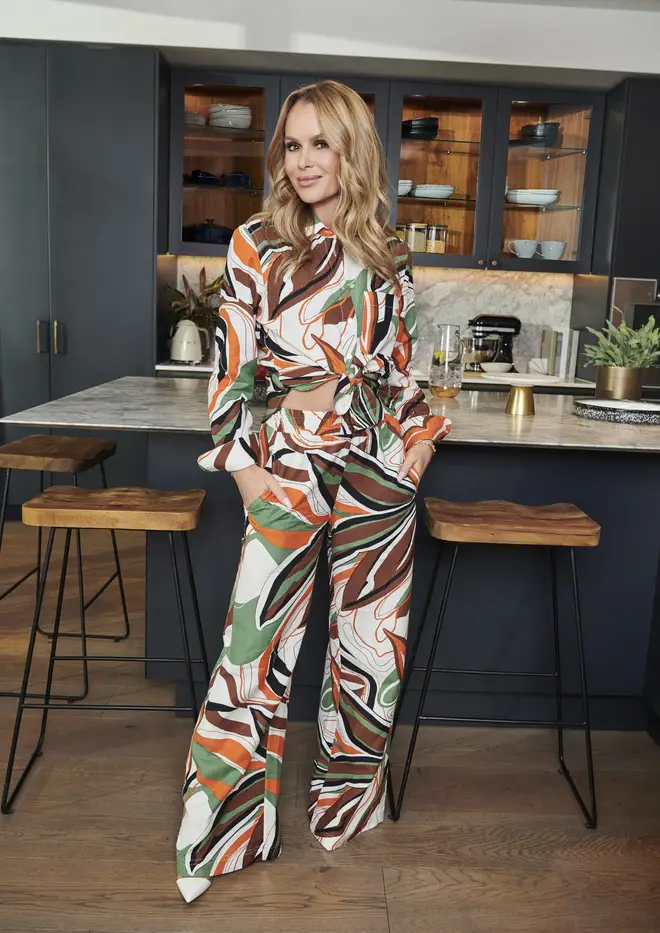 Amanda's favourite piece is this tropical print co-ord (£28) with matching wide leg trousers (£28), with the star saying: "I love wearing prints and boldness as it just makes me feel great.
"But if you don't feel as daring, then I also love softer pastel tones for spring going into summer."
You can shop all these looks now at JD Williams.