This Is What 100 Years Of Fitness Fashion Looks Like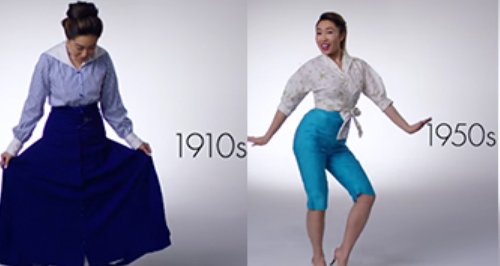 From 1930's playsuits to long-sleeved leotards in the 1970's - here's what women worked out in over the past 100 years...
Ever wondered what your great great grandmother wore while working out? This video of vintage fashion will show you the past century's trends so you no longer have to imagine.
Yep, Mode have teamed up with Casey Ho of Blogilates to show off what 100 years of gym clothes really looks like and the result is pretty incredible.
From the 1910s when women's workout wear was more or less just their normal clothes (how did they do it?), through to today when tech-wear plays a real part in our kit, the importance placed on exercise and healthy living have definitely shaped the clothes we wear.
Can you even imagine trying to get your fitness on in a wool skirt and long blouse? The struggle was real in 1910.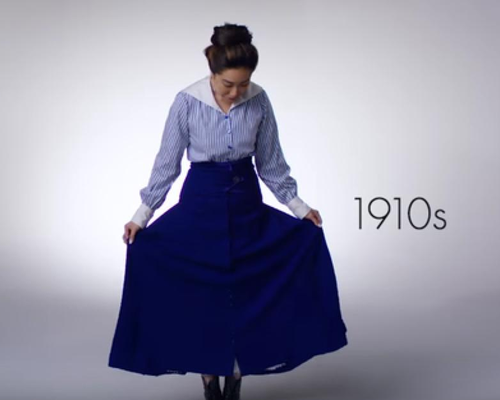 The '50s were all about colourful culottes and weightlifting - weird combo, eh?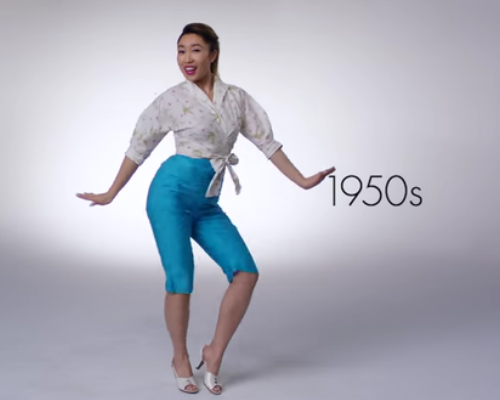 The 1970s were all about the long-sleeved leotards and black pumps...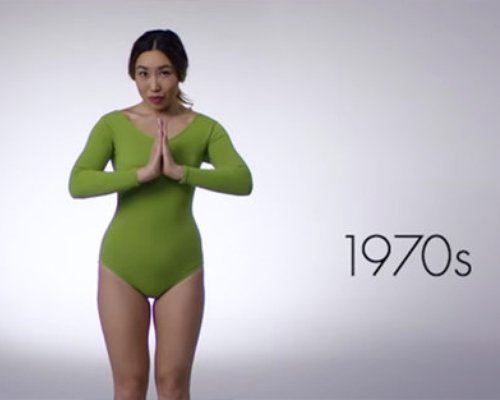 And then of course there's the Mr Motivator-style flouro leotards and hotpants in the 1990s - admit it, you've been in this get-up...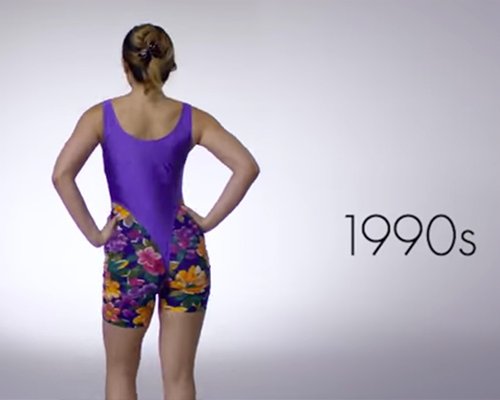 Watch the whole video below to see exactly how workout style has changed since 1910 and feel grateful you never had to wear heeled boots in the gym!