Glitter Beards And Man Buns: Bonkers Men's Fashion Trends Of 2015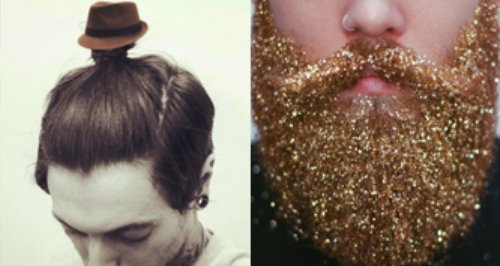 It's been an interesting year for men's style. From trail-blazers such as young Brooklyn Beckham following in his dad's fashionable footsteps, to errm, slightly less hip trends. Check out five of the funniest looks of the year...
Glitter Beards:
Man buns dressed in teeny tiny fedora hats: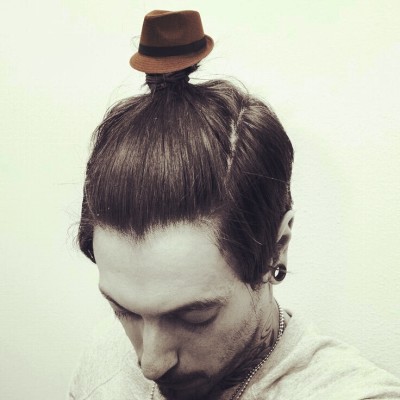 Wizard barber Rob Ferrel works his magic with these shaved head designs:
Men's colourful crochet shorts from high street fashion brand Etsy: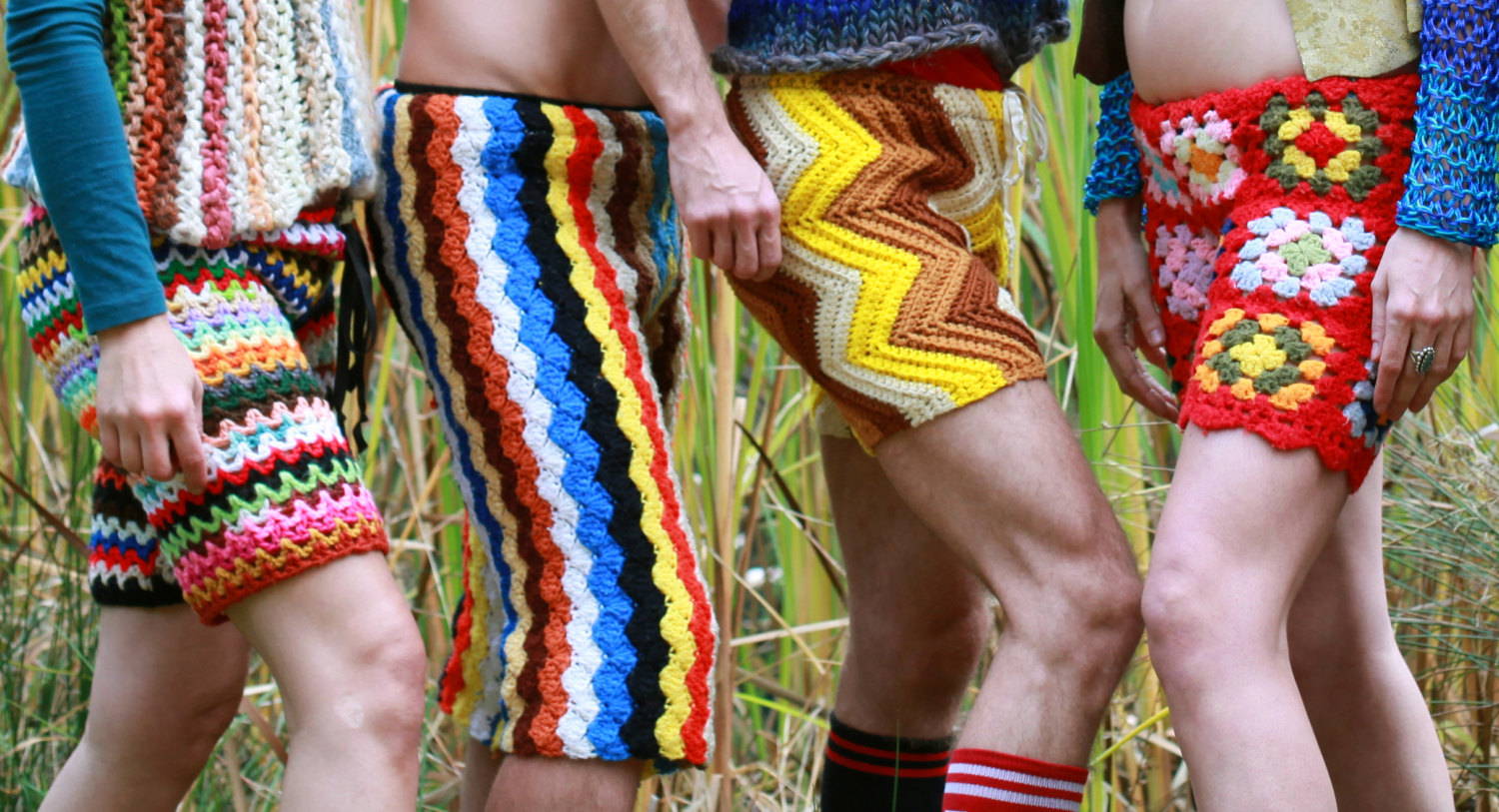 And last but not least, cheeky Christmas beards:
WOW! Well let's just hope 2016 brings in some more promising (read normal!) trends… after all guys, life's a catwalk remember!