Shoppers Snap Up Designer Bags For £7 After Harrods Makes Huge Price Gaffe!
15 December 2017, 16:51 | Updated: 7 June 2018, 16:59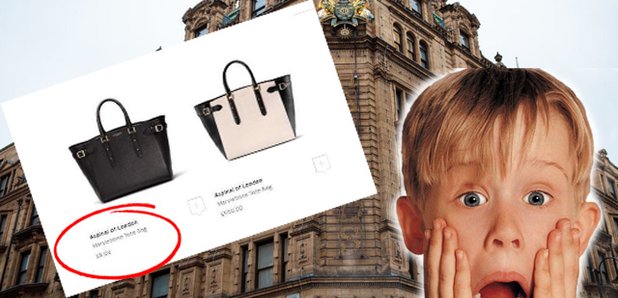 Shoppers jumped at the chance to take advantage of the luxury department store's big mistake.
Online shoppers at Harrods were treated to an early Christmas gift after they found themselves adding £900 designer bags into their basket for under a tenner.
This wasn't an act of goodwill for the yuletide season, this was purely human error after staff appeared to put the decimal point in the WRONG place in what has to be the worst pricing error in history!
The huge gaffe meant that shoppers on the website were able to nab themselves Aspinal of London bags for just a fraction of the price, with some of the fine Italian leather handbags coming in at under £5 when they usually sell for hundreds.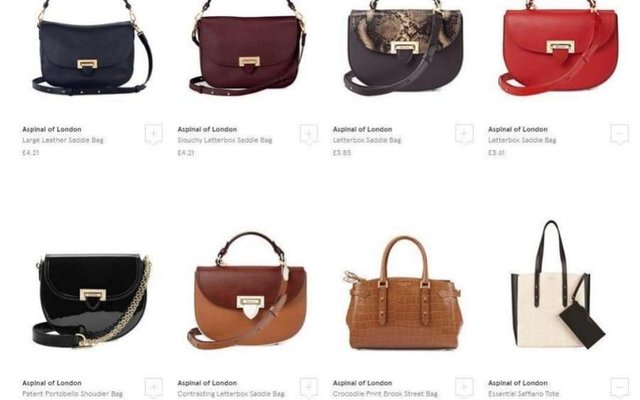 The brand's Marylebone tote bag which usually costs £950 was on sale for just £8.08, while a tote bag which is usually £250 was selling for £2.03.
Harrods made a glitch online on Aspinal of London bags there starting from £1.57 I just ordered like 5 go try your luck

— Akisha (@keysh_____) December 15, 2017
However, the joy that shoppers felt in that moment was short lived as Harrod's will not be honouring the sales they made, and have already told some customers that their items will not be shipped.
Solicitor Andrew Leakey told the Telegraph that if customers received email confirmation this could arguably count as a contract that the department store has to honour, however, if the glitch was glaringly obvious the department store may be able to argue that it was a mistake.
Understandably, some shoppers were left fuming after being told by the department store that they would not be receiving their items despite having paid for them.
@harrods @ITVLorraine @thismorning @loosewomen how can such a huge company #harrods be so under handed . Ordered aspinal handbags At a very low price a mistake by Harrods .they accepted order took money from my account to cancel order when they realised the price mistake

— nicky (@HarriNicola) December 15, 2017
She told The Telegraph: "Ordered two Aspinal handbags this morning, the order went through and money was taken from my bank account."
"Then half hour later received two emails saying the order was cancelled due to the items being out of stock. So went back on to Harrods website, items still in stock, tried to order again got to check out price had risen to over 800 pounds."
She said Harrods told her she would be refunded within 3 to 5 working days, and cancelled the order.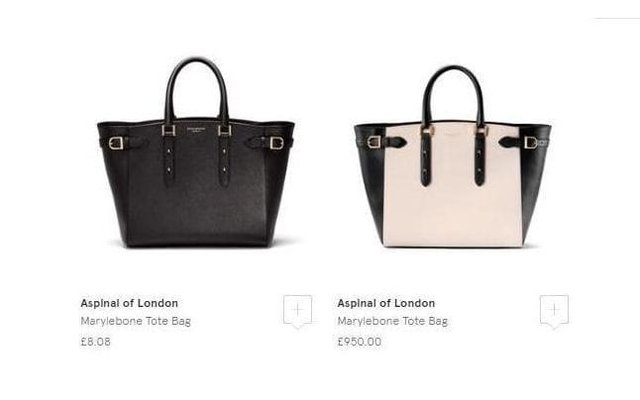 Harrods have since spoken out about the error and blamed a glitch in the computer system for the gaffe.
A spokesperson said in a statement: "Due to a supplier computer pricing error, a number of Aspinal products were displayed for a short period of time on our website at the incorrect price.
"We took immediate action to rectify this pricing error and the issue was resolved quickly.
"Harrods has personally contacted any affected customers to inform them of the error and that orders would not be dispatched. We apologise for any inconvenience caused".
Watch more: