You can now buy the headband Kate Middleton wore to Prince Louis' christening... but it'll cost you
3 September 2018, 16:40 | Updated: 22 October 2018, 15:53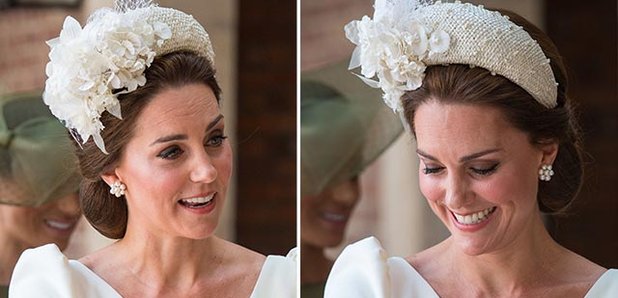 Kate Middleton's customised headband is now available to buy - at quite a hefty price.
The Duchess of Cambridge is famed for her sense of fashion and ability to look flawless 24/7.
Whether it's relaxing with her youngsters Prince George and Princess Charlotte, or attending royal events, Prince William's wife always cuts a perfect figure.
And the christening of their child, Prince Louis, was no exception.
Sporting a bespoke floral headband, Kate certainly turned heads with its unusual design.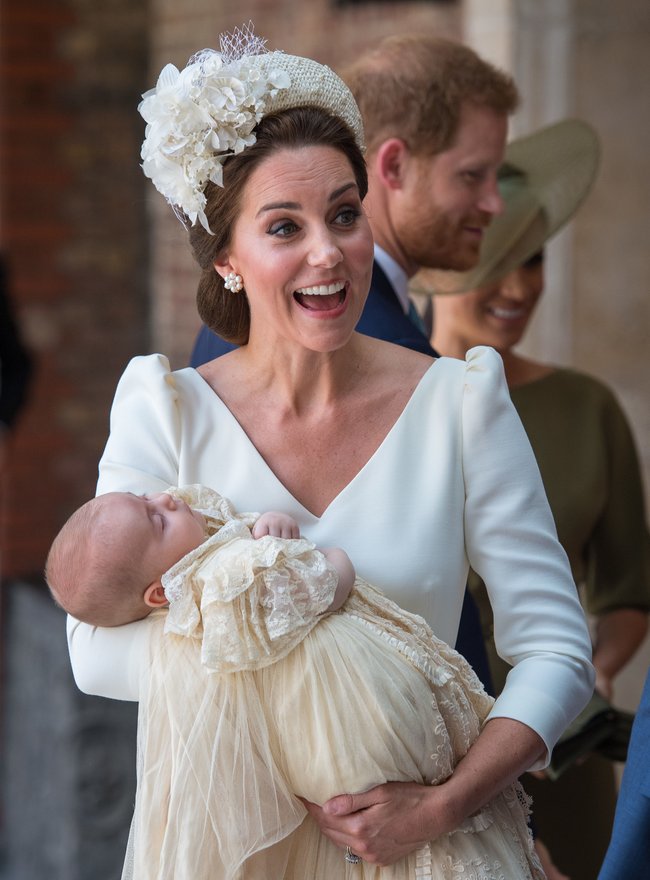 Credit: PA Images
The embellished headband, named 'The Cassandra', was a creation from fashion designer Jane Taylor - and fans of the accessory will be pleased to hear that a similar design has been created for sale.
However, at £958, it might be one for the wish-list, rather than the hat-rack.
Whilst it is unknown as to how much Kate's actual headband cost, the Cassandra With Orchards headpiece has a wicker base and peach floral appliqué, and really is an eye-catcher.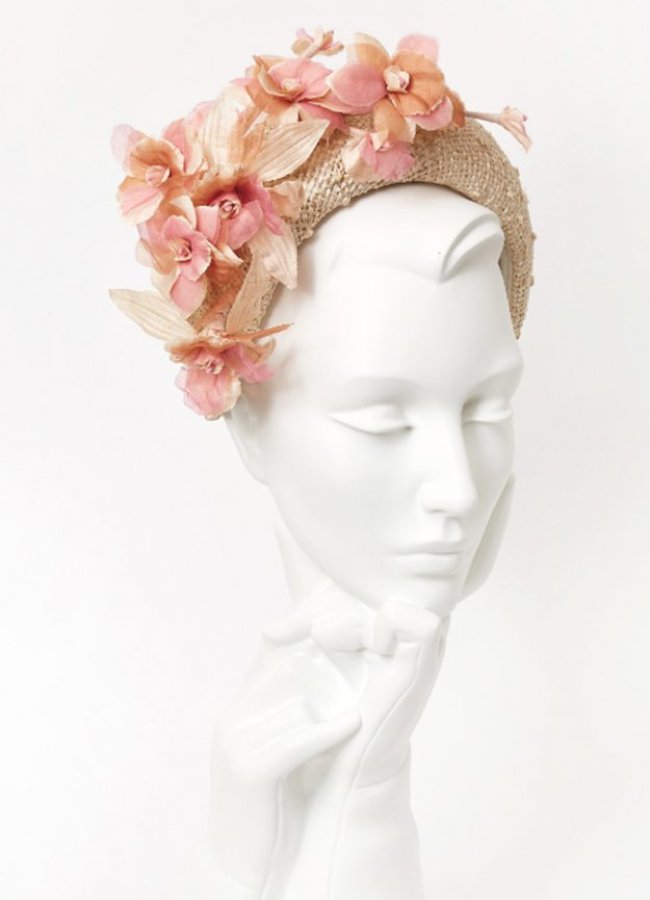 Credit: Jane Taylor
The shape and overall style of the headpiece is a near-perfect replica of Kate's, although this one boasts a touch more colour in the floral detailing.
Kate has always favoured British designers, and she certainly nailed it with this Jane Taylor masterpiece.
WATCH! Members of the royal family arrive for the christening of Prince Louis: