7 pink swimming costumes like Holly Willoughby's
17 April 2018, 14:56 | Updated: 19 October 2018, 18:42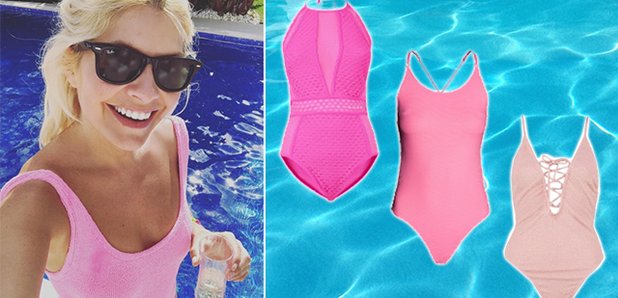 The TV presenter looked stunning in her pretty pink swimwear - and here are some of the best high street alternatives.
Holly Willoughby has got us craving our summer holidays as she posed a selfie in a pretty pink swimsuit. The presenter and mum of three kept it sweet and simple, and now we need that exact same look for the coming months!
If you've got a big summer holiday in the diary, or a cheeky pool party or two - some of these might just tickle your fancy.
Check out cute pink swimsuits from the high street:
1. H&M swimsuit - £19.99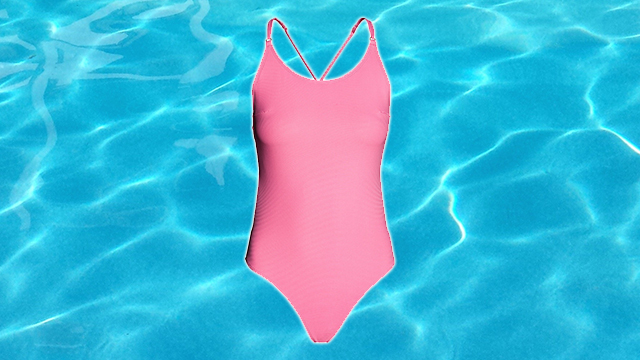 Simple and sophisticated, we love this shade of pink.
Buy it here.
2. New Look pink neon mesh high neck swimsuit - £24.99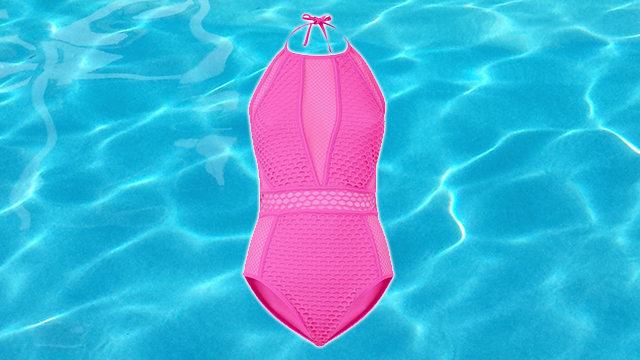 This fuchsia number is bound to turn heads, and we're totally digging the halter neck.
Buy it here.
3. Debenhams pink plain twist swimsuit - £17.00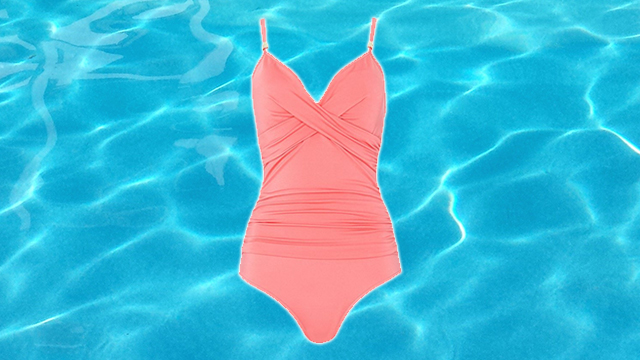 This flattering design is bound to compliment all figures - and it looks supportive too.
Buy it here.
4. Boohoo Mexico textured candy lace-up swimsuit - £18.00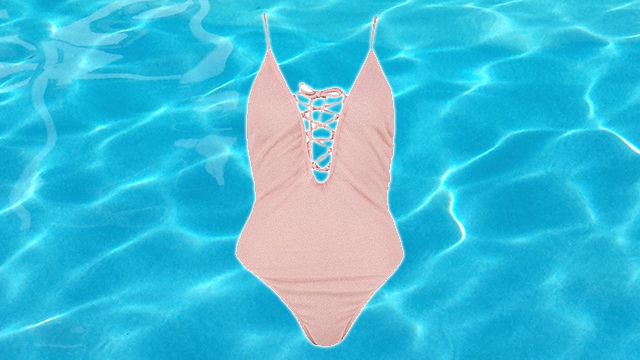 As long as you suncream evenly to avoid any bizarre tan lines, this soft pink is a lovely colour and is bound to look fabulous at the beach.
Buy it here.
5. River Island pink neck ring cut out swimsuit - £32.00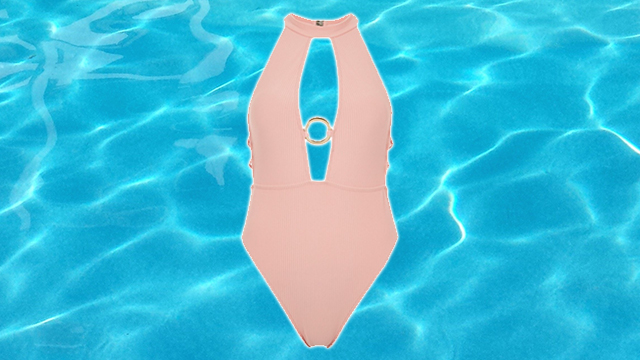 If you've got pool parties in the diary this summer, or a fancy holiday abroad - this is a winner.
Buy it here.
6. M&S secret slimming plunge padded swimsuit - £29.50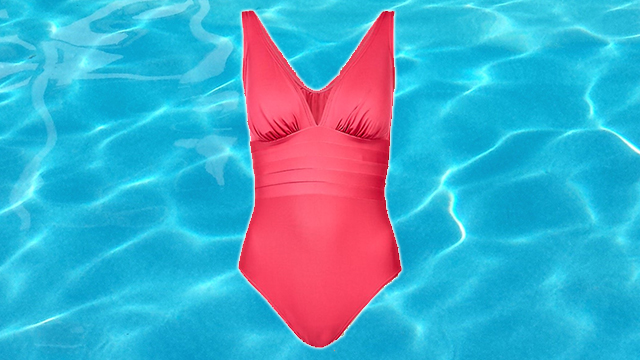 The words 'secret slimming' and 'plunge padded' make this a VERY desirable swimsuit.
Buy it here.
7. Missguided low side swimsuit - £18.00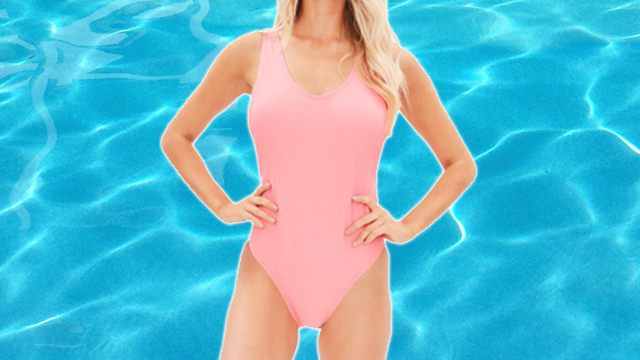 Baby pink looks fabulous on anyone, and is a sure way to compliment a tan.
Buy it here.
WATCH: 9 times Holly Willoughby wowed us with her looks in 2017: