Holly Willoughby This Morning outfit: Zara top and trouser combo proves to be a very unusual look
5 September 2018, 10:29 | Updated: 19 October 2018, 18:37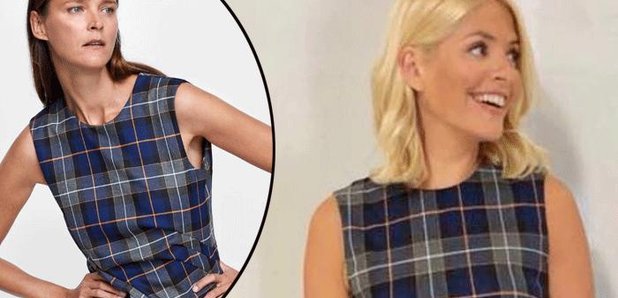 Phillip Schofield's co presenter has broken away from her skirt and dress favourites for a checked top from the high street.
Holly Willoughby has broken the This Morning mould with her Wednesday outfit which is a fabulous Zara top and trouser combo.
Phillip Schofield's co-presenter is usually known for her pencil skirt and blouse pairings or pretty frocks but has decided to experiment a bit more this series.
Standing in a not so glam setting, Holly shared her get the look with Instagram fans and wrote: "Morning... Wednesday already! Today's look on @thismorning trousers by @insidejigsaw top by @zara shoes @lkbennettlondon #hwstyle."
Read more: Holly Willoughby plans to take children out of school for I'm A Celebrity gig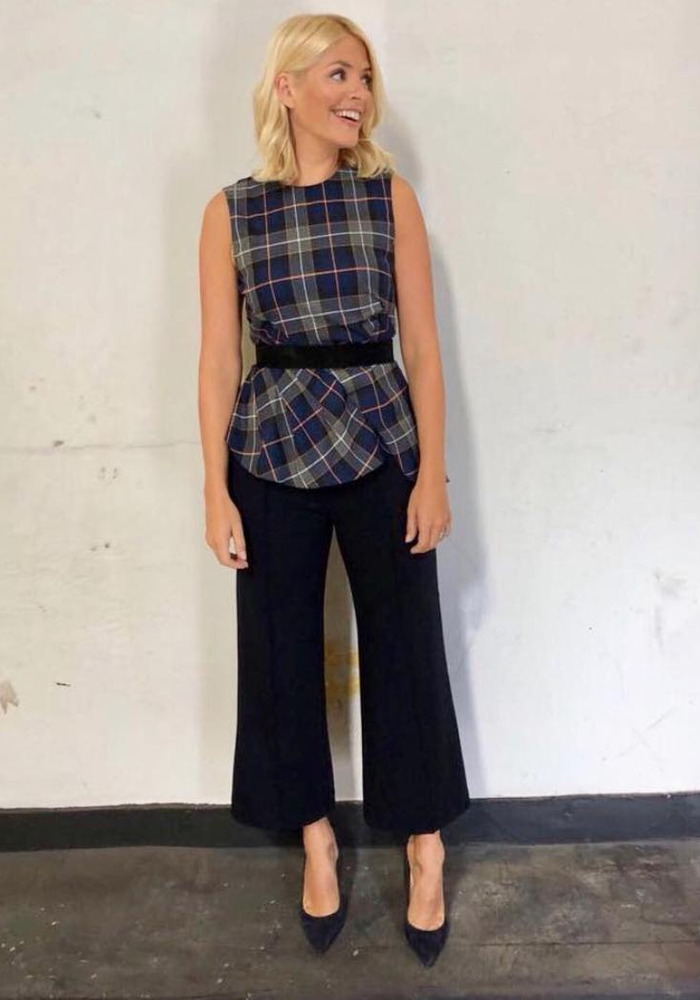 Holly Willoughby has shown off an unusual look for her This Morning outfit [Holly Willoughby/Instagram]
And despite it being very unusual for the mum of three who will be presenting I'm A Celebrity this year, her fans seemed to love it.
One fashion follower commented: "Loving the plaid outfits recently, eh Holly? Loving the looks btw!!!"
Agreeing, another said: "Hey pretty! You look so lovely."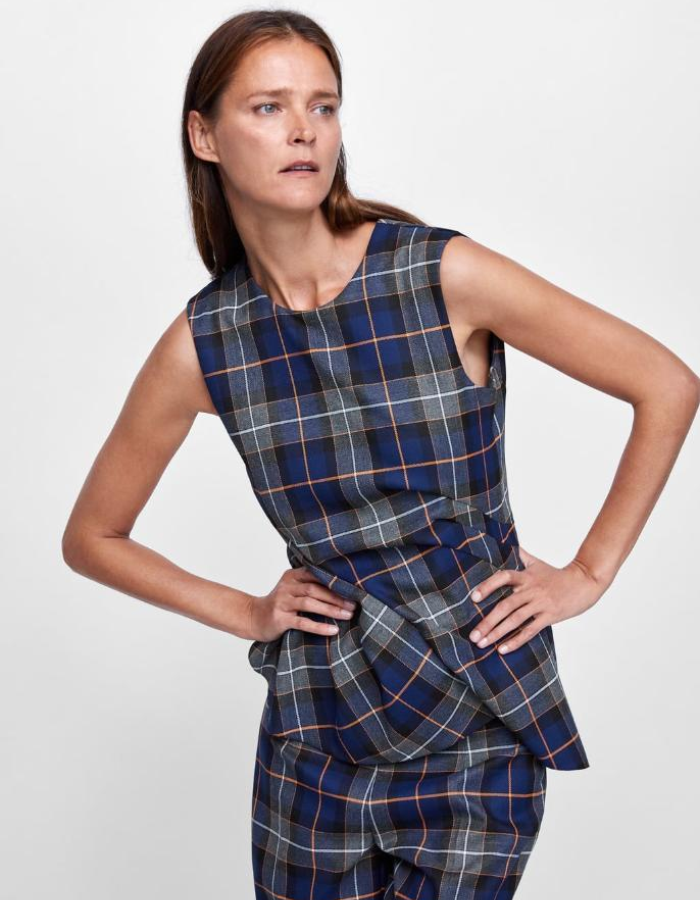 The Zara top also comes with matching checked trousers [Zara]
The Zara top, which is called the Pleated Checked Top, is also a reasonable price of £39.99 which Holly has accessorised with a black belt.
Holly, who has fans really excited for her jungle looks, has admitted her husband Dan and three children will come coming to Australia with her.