Heart's Hottest Looks Calendar 2015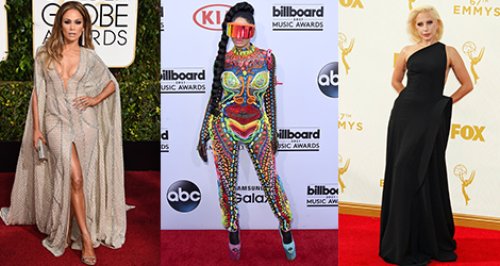 We take a look at some of the best - and worst - celebrity looks of 2015 month by month.
This year has seen some of the hottest looks yet with the barely there dresses and the seventies comeback. And the glam on the red carpet has been ramped up yet again.
2015 has been less about the accessories and more about how to wear the dress and in some cases, the less dress there is the better!
We take a look through some of the hottest looks worn by celebs this year, month by month. Don't forget to flip the cards over to see the looks that didn't quite make the cut.