It's Official, Ladies Are Ditching High Heels And This Is Why!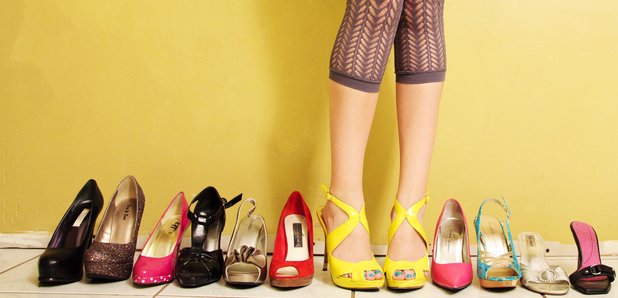 It's time to bin your stilettos ladies, a new era of flats is on the horizon!
There is no greater feeling in life than taking your high heels off at the end of the day or after a night out.
Why is that?
Because high heels are evil, painful, bunion creators destined to ruin our feet. They may look fabulous, but after that first hour on tip toes we are often left wishing we'd picked comfort over fashion.
However, it seems like the tide is changing and women are seriously starting to prioritise comfortable footwear over sky scraper heels and there are facts to prove it.
According to the NPD's (National Purchase Diary Panel, a US market research company) research there has been a decrease in the popularity of high heels and the sales of the product have dropped by 12%. Counteracting those numbers, there has been a 37% rise in the trainer market.
High heel shoes were originally worn by men in the 10th century, particularly for riding horses as heels help keep feet in stirrups (which is why cowboy boots have heels).
But somehow throughout history, the guys have managed to get the comfier end of the deal and left us ladies limping home from the pub in their invention.
So thank goodness we are all coming to our senses and beginning to take care of our feet and starting to banish heels from our wardrobes!