Victoria's Secret? Think Again! Your Granny Probably Shopped Here...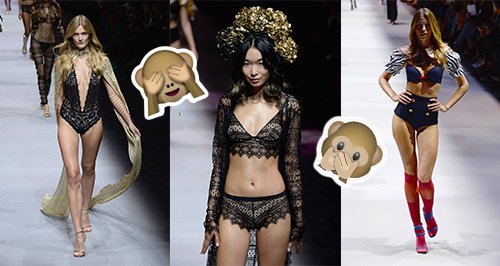 This high street chain has been around since the 1980's and are celebrating their 100th year in raunchy style at Paris Fashion Week!
If you're a millennial you'll definitely remember Tammy Girl, and if you're of the generation before you'll certainly remember the teen store's bigger sister, Etam.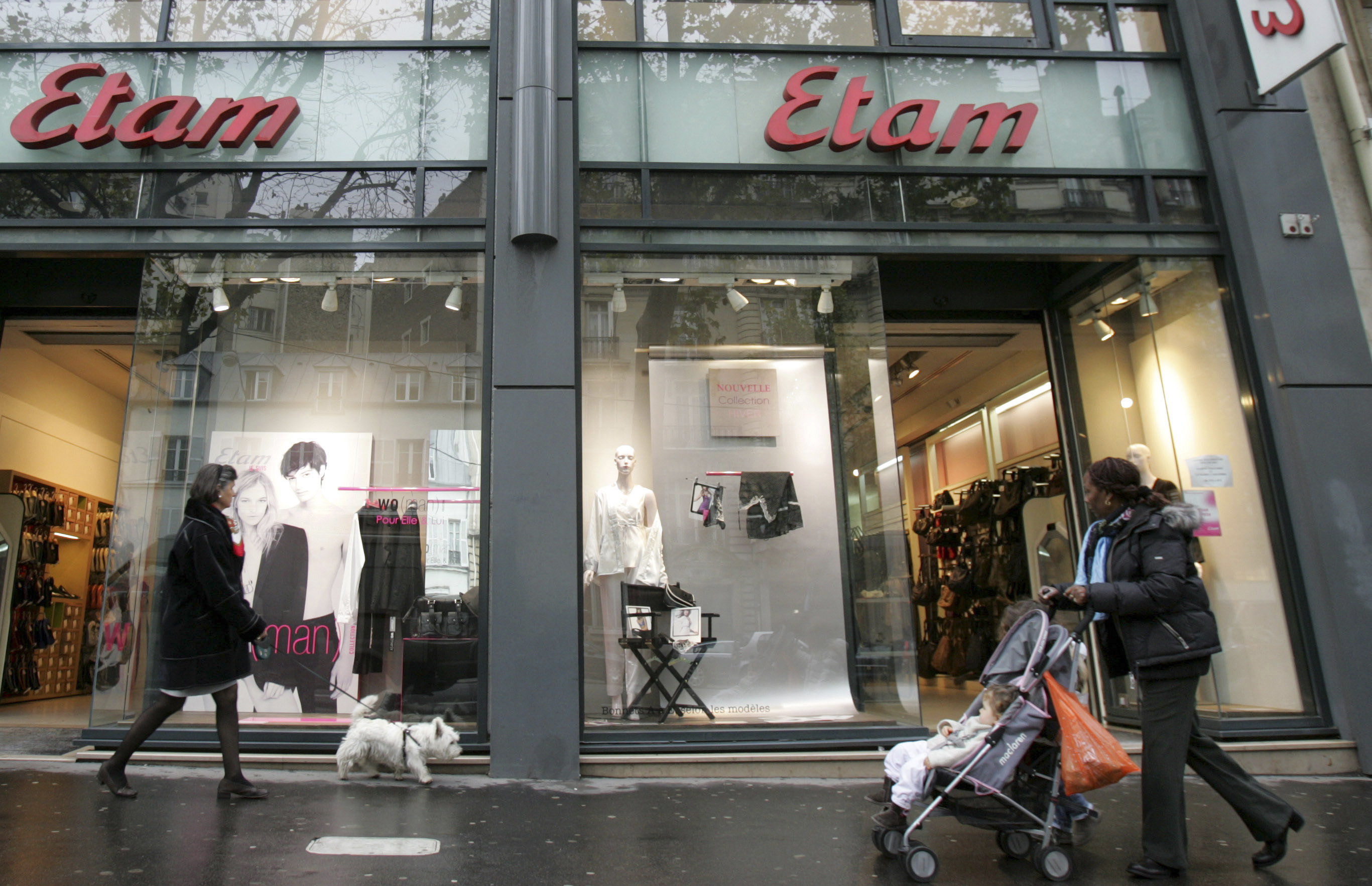 An Etam store on the high street in 2008 | Photo: PA
It disappeared from our high streets back in the noughties and has a low key online presence ever since, but this year they are celebrating their 100th birthday!
They marked their centenary in saucy fashion by displaying their latest lingerie range at Paris Fashion Week, and it's a far cry from the frilly blouses the brand was known for only a few decades ago!
The lingerie designs that took to the catwalk were full of intricate detail and fun themes such as a nautical range of undergarments.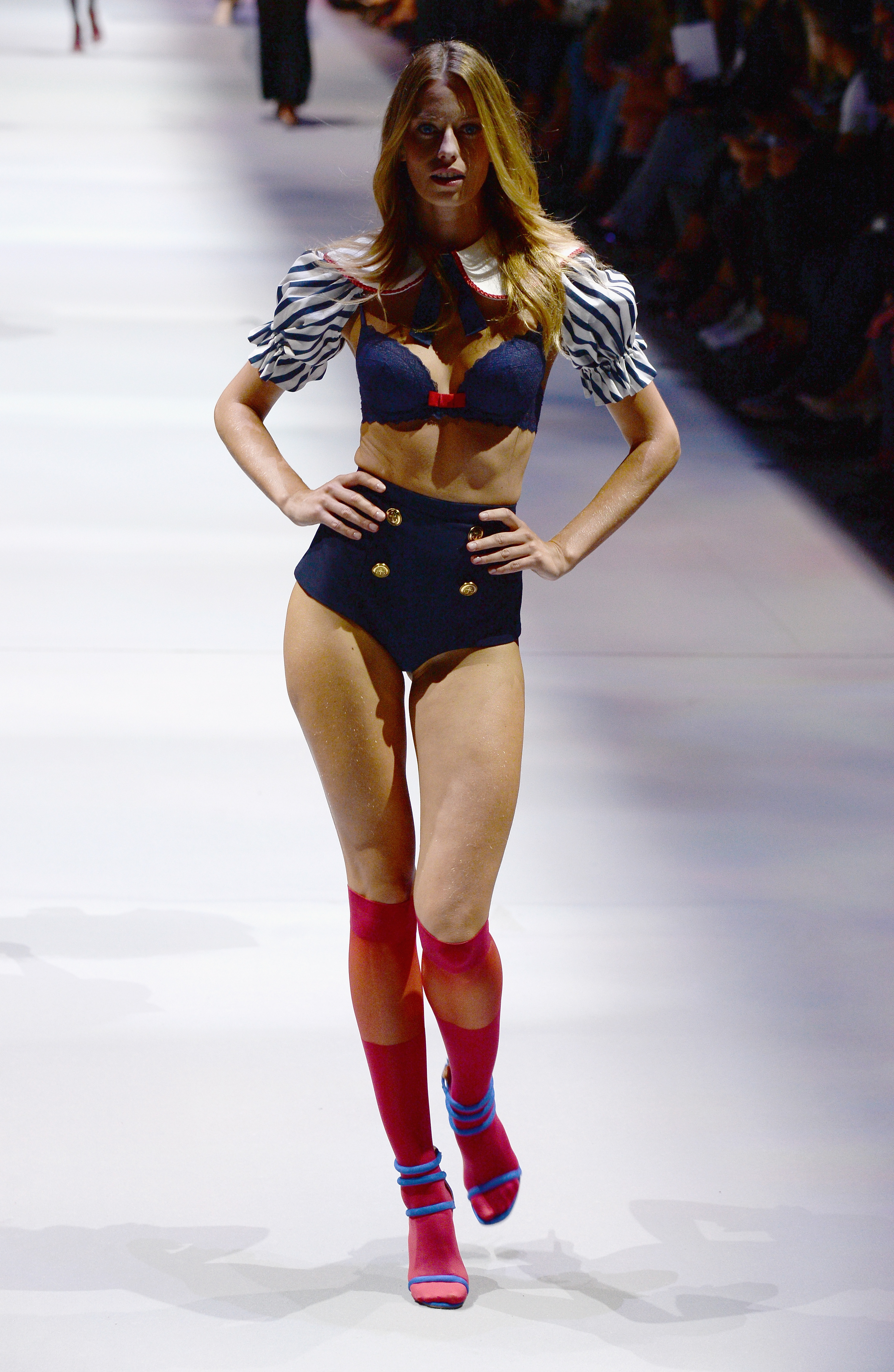 Photo: Getty
Photo: Getty
The looks are something that could be easily seen on Victoria Secret Angel's Gigi Hadid and Behati Prinsloo and not what we'd expect from the high street brand we all remember from back in the day.
Maybe they could be making a cheeky return to the high street after all!