The Ways Clued Up Londoners Escape The Crowds In Winter
If the idea of festive songs on loop and fighting to the front of queues is enough to bring you out in a cold sweat, here's what you need to know...

The Christmas lights are being unpacked, the shops are gearing up for festive queues and Santa is preparing for his busiest time of the year... which means Londoners are starting to prepare for winter woes!
From endless Christmas songs to lines for coffee that snake all the way down the street, we all know how manic winter can be.
Fortunately, we've got some great advice to help you beat the crowds and have a stress free season. Good luck London!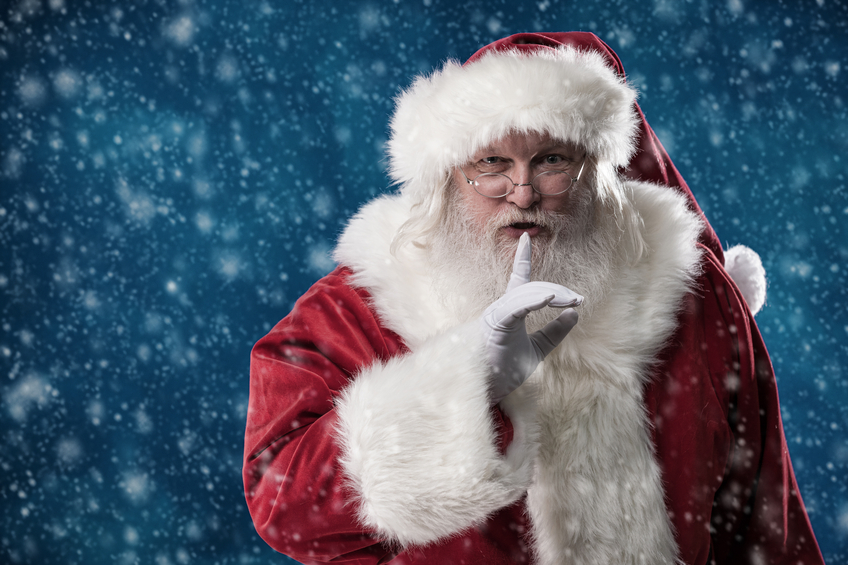 Strap on your comfy shoes and memorise the 'Walking Tube Map'
Did you know it's quicker to walk between some tube stops than it is to go underground? Transport for London has a special 'Walking Tube Map' that highlights the walking distance between different stops - it could mean you spot some incredible hidden gems on your way above ground!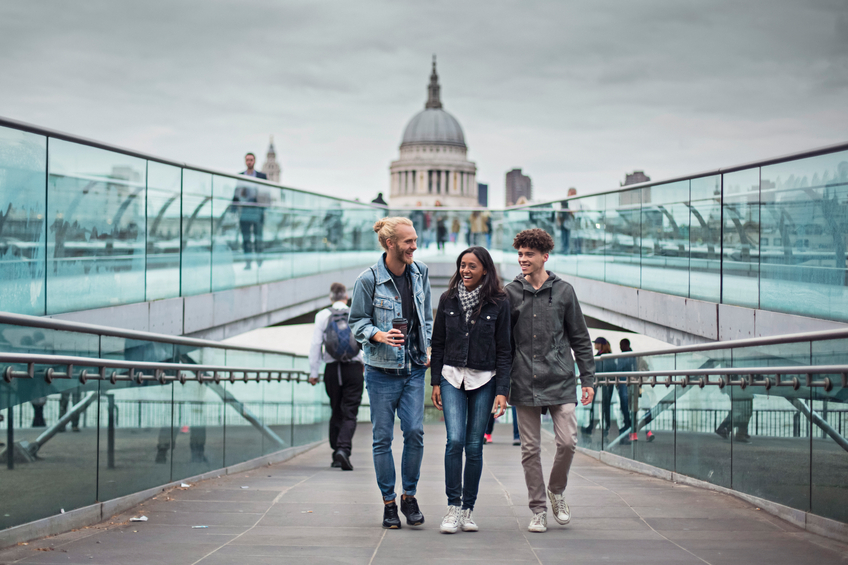 Book all your festive stop-offs in advance
Whether you want to take in the views from the top of the London Eye or eat in the West End ahead of a theatre show, all Londoners know that booking in advance is a must. That little bit of extra effort a week before your big day out will make all the difference.
Use online sites to check waiting times and queues
If you're desperate to go to a certain museum, tourist attraction or venue but don't know what's the best time to go, turn to the internet! Sites like waitamoment.co.uk help you to track the most hectic times of key destinations so you'll never have to be go anywhere unprepared. Job done.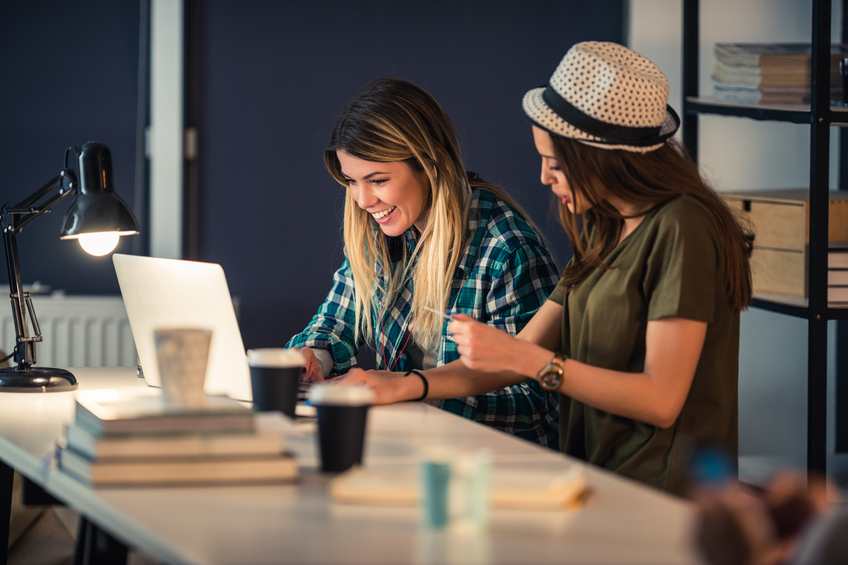 Discover hidden gems that don't draw the crowds
A huge shopping centre may sound like a good idea in theory, but in practise you'll probably end the day stressed and tired. Do your research and seek out hidden gems like Exmouth Market or Hatton Garden near Farringdon station, the Chelsea Christmas Gift Fair, Wandsworth Southside and Gabriel's Wharf to name just a few.
Have an alternative Christmas feast from around the world
Instead of spending hours desperately seeking out an old school British pub for a roast dinner, break the mould with an evening of dim sum, sushi or tacos. We recommend Brixton or Peckham Rye if you love a vibrant bar scene or Blackheath for a quiet romantic dinner.
Nip into hotels, NOT bars, for a Christmas tipple
If the queue in the nearest bar is 12 people deep, you may want to think of other options. Many hotels in the capital have ground-floor bars which are perfect for posh cocktails, think the Charlotte Street Hotel, The London Edition and the Radisson Blu Edwardian to name a few.
If all else fails become nocturnal!
Plenty of shops are open until 10pm so why not give the daytime a miss and try a night-time shopping trip? With the Night Tube now in full force on Fridays and Saturdays, you've got no excuse!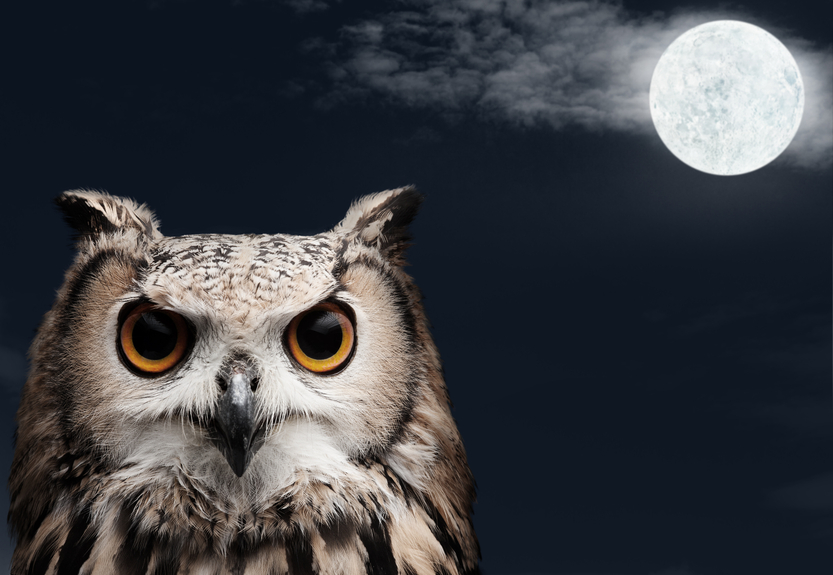 What are your top tips for avoiding the packed crowds? Share them below...