Orla Kiely collapse: Kate Middleton's favourite designer goes in to administration
19 September 2018, 14:04 | Updated: 19 September 2018, 14:15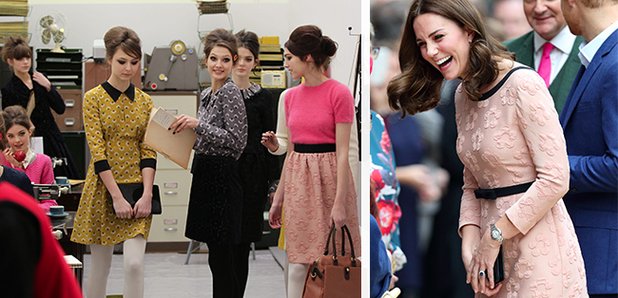 The fashion brand favoured by the Duchess of Cambridge has collapsed.
Irish fashion label Orla Kiely has gone in to administration - making it the latest casualty of the struggling high street.
Workers were apparently told by boss Kiely, 55, that they had lost their jobs just moments before being asked to leave the label's head office earlier this week.
A source told The Mirror: "It wasn't sent out in an official email or anything but was spread through word of mouth.
"Around lunchtime we were all called together where the CEO told us we were all out of a job.
"We're paid on the 27th of each month and we were told the company can't pay us for the past three weeks and we'd have to try and file for redundancy.
"Some people just burst straight into tears."
The homeware and fashion label famed for its 70s style floral patterns was founded in 1995 by Kiely and her husband Dermott.
The label was a firm favourite in the wardrobe of Kate Middleton, Duchess of Cambridge, who has often been pictured wearing outfits by the designer adorned with the signature bold patterns the company is known for.
Kate Middleton pictured wearing an Orla Kiely dress | Picture: Getty
A statement on the Orla Kiely website reads: "Kiely Rowan Plc, the retail and wholesale fashion business of Orla Kiely, has ceased trading as of Monday 17 September 2018.
"This means our retail stores in London and Kildare and our online business have been closed.
"We apologise for any inconvenience caused. Orla Kiely's Home and Design licensing business will not be impacted, and its selection of accessories and homewares will continue to be sold through its distribution partners.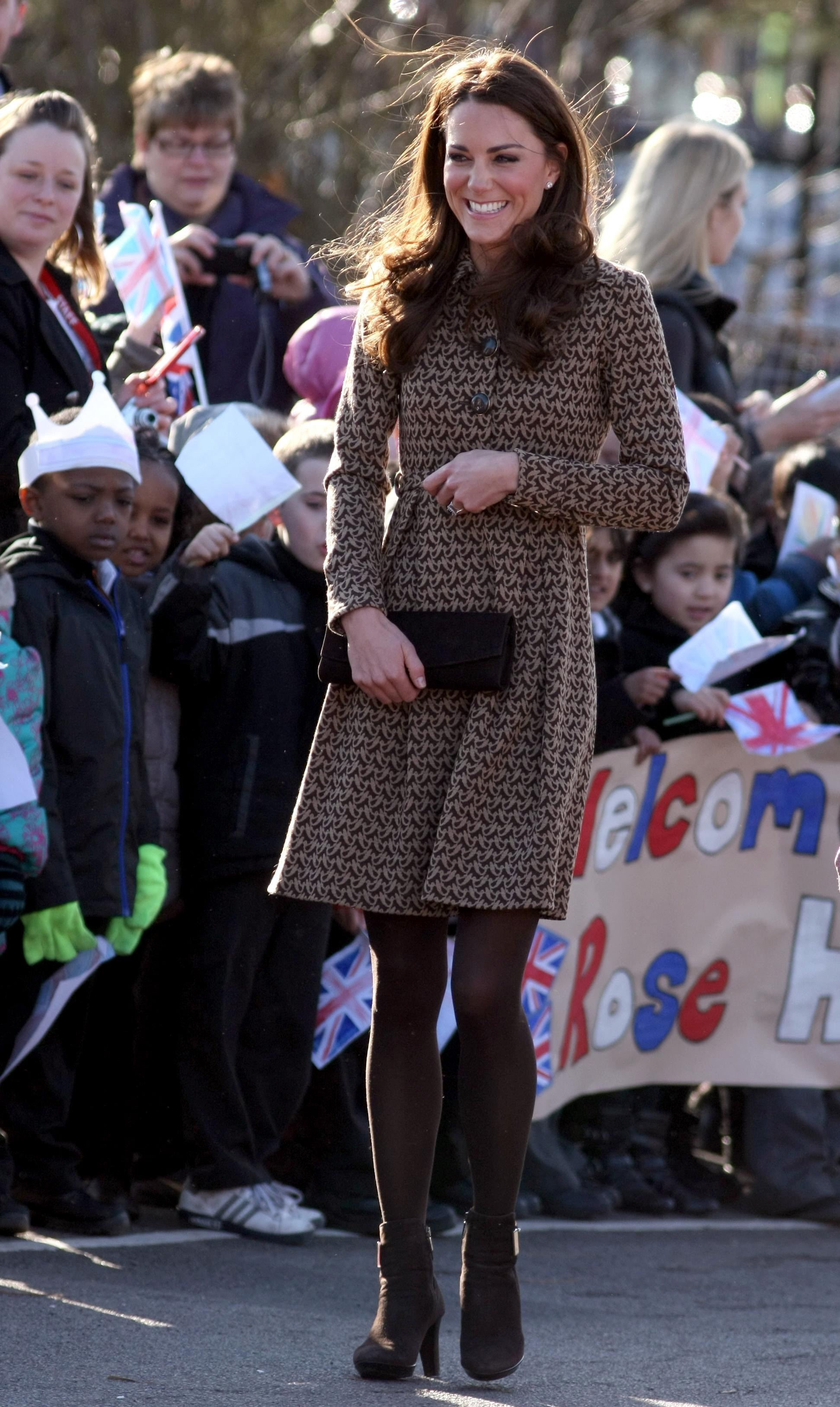 Kate has always been a fan of Orla Kiely clothing |Picture: PA
"Thank you for embracing our brand and designs throughout the years and for your ongoing support. Orla, Dermott and the Team."
A small selection of homeware and accessories by the brand will still be available to buy through large department stores such as Debenhams and John Lewis.