That Primark Dress Is Now Selling For DOUBLE On eBay!
19 April 2017, 11:09 | Updated: 7 June 2018, 16:59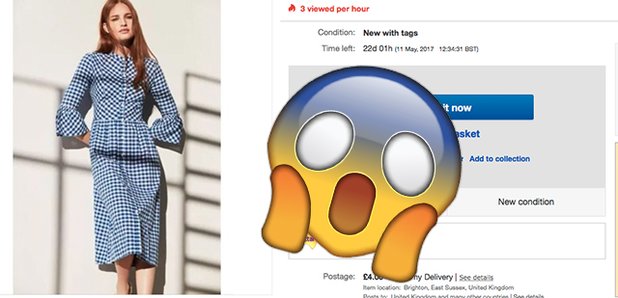 Everyone was talking about this Primark dress and now after selling out, it's popped up on eBay!
Remember THAT Primark dress that pretty much had everyone's opinions divided?
Well, like it or not, as predicted it only went and TOTALLY sold out! It's no surprising, especially with it's £15 price tag and on trend gingham print.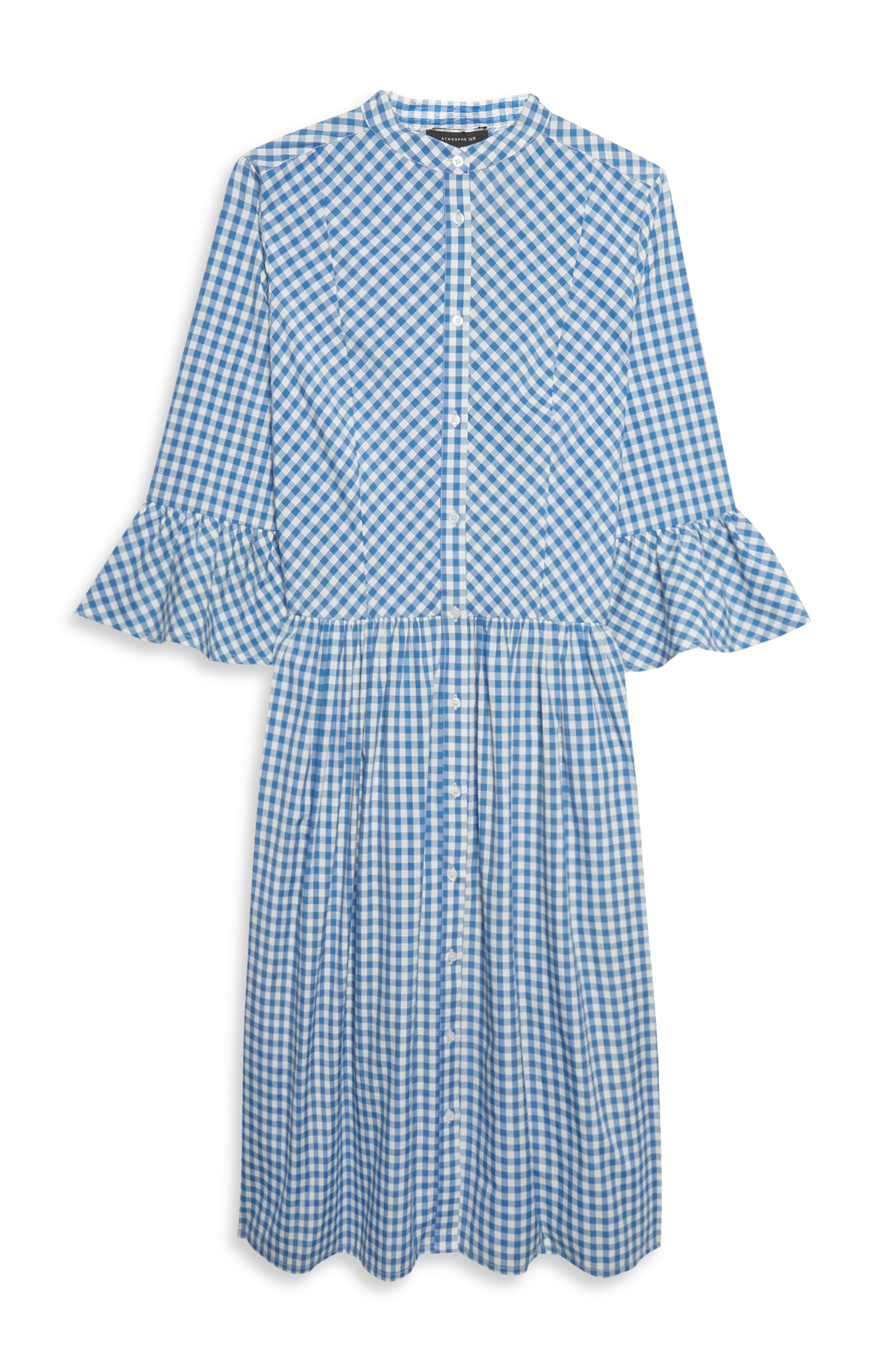 It was so sought after that some savvy shoppers have even spotted it on eBay for double the price...wow.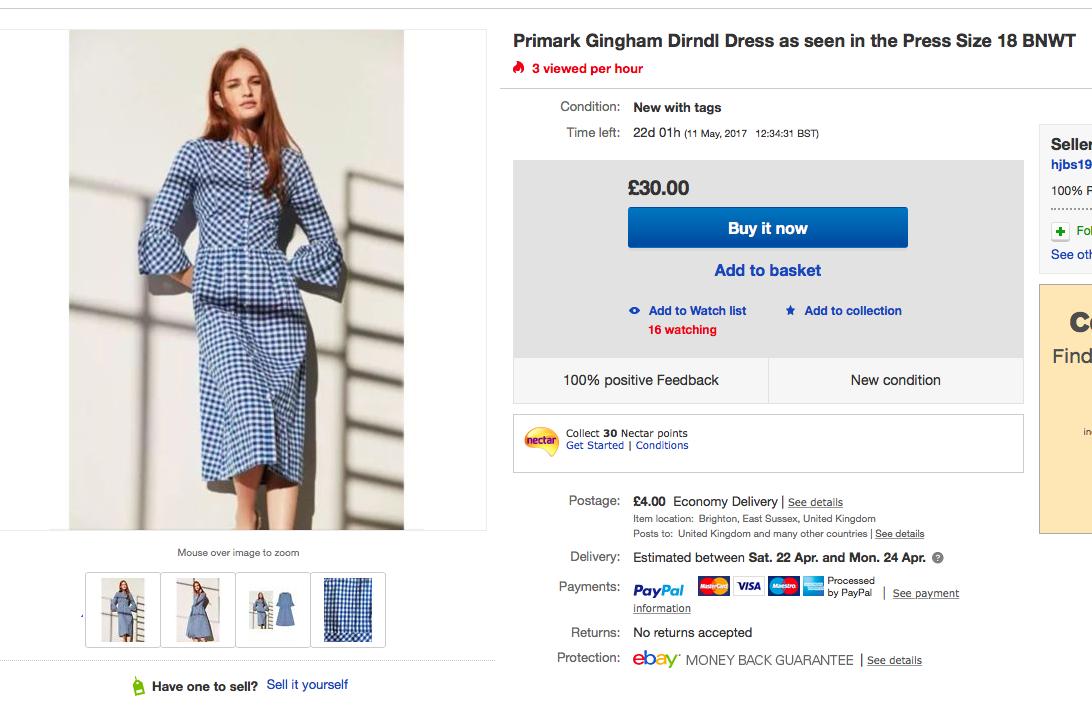 Gingham was a BIG trend on the catwalks for both spring and summer and the noise around this Primark release has been huge.
But, probably due to the fact it has sold out and is now being bumped in price online, it'll be heading back to stores in May.
When we originally shared news of the dress with the lovely Heart listeners and readers we were taken aback by the response....which was apparently a resounding yuck!
We thought it was cute but some of the comments we received on Facebook begged to differ.
Leah from London thought we might have been playing a prank and said "Yuk, that's disgusting. Reminds me a bit of the dresses schoolgirls wear in the summer but they are cute. You do realise it's not 1st April yet?"
Maybe this dress isn't to everyones taste...
Tracy from Yorkshire said "Fantastic...if you're playing Dorothy in a local panto!"
Well Tracey, you're right about that! It definitely channels Dorothy Gale, played unforgettably by Judy Garland in The Wizard of Oz.
If Dorothy loved boho chic she might be paying a trip to Primark.
But another reason for its anticipated popularity might be because it looks like something you could buy at the American brand, J Crew, but at a fraction of the price.
If you haven't already had your say about the dress, let us know what you think in our poll below!