Primark is changing its sizes and not everyone is impressed
4 July 2018, 12:25 | Updated: 4 July 2018, 17:35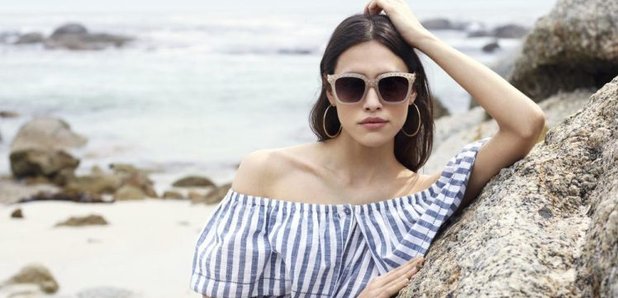 The high-street store has altered its womenswear range, however, some shoppers have complained about their "awkward" sizing.
Finding your size on the high street can often be a demoralising experience, with a size 12 often coming up too big or too small from shop to shop.
Now Primark, has decided to do away with numerical numbering in a bid to offer up a more "inclusive" and "consistent" sizing across their womenswear and lingerie.
Instead, the bargain fashion retailer has decided to implement a lettered sizing, which mean their clothing is being labelled from 2XS (equivalent to UK size 4/6) to 2XL (equivalent to UK size 22/24).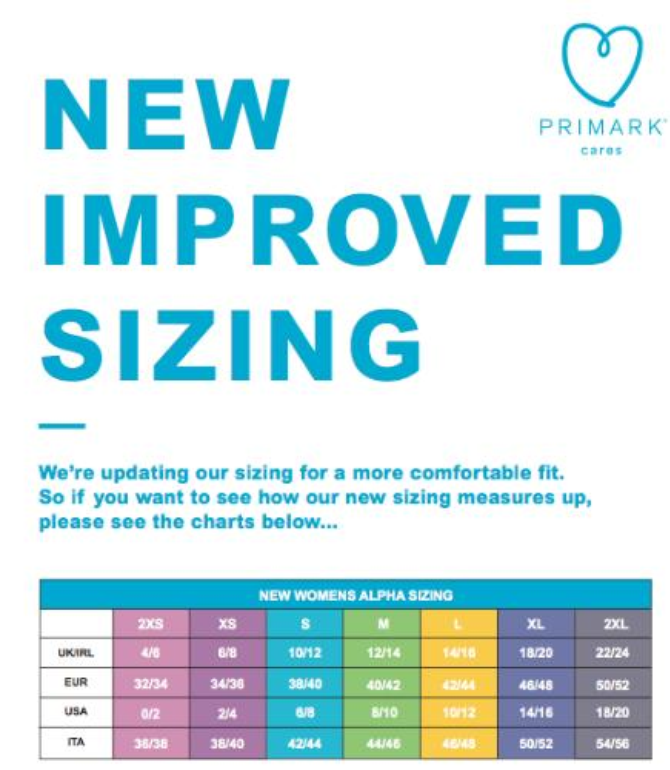 The store told Metro.co.uk: "Primark is launching new improved sizing across selected products in our womenswear, lingerie and nightwear.
"Selected products across womenswear, lingerie and nightwear that are single sized (e.g. 8,10,12) as well as those that are dual-sized (e.g. 8-10, 10-12) will be updated for a more comfortable fit and to ensure consistency across our ranges for all our customers.
"Within these departments, single sizes and dual sizes will now be denoted with a letter conversion such as S, M, L. All labelling on products and in store will therefore include numeric and letter conversions."
However, critics have pointed out that Primark have completely done away with size 8-10, leaving their range inaccessible to a lot of shoppers.
@Primark new sizing is so stupid why are all sizes shared in a bigger and smaller size but not 8/10 when that's the most popular size? They've lost me then because I'm not gonna fit in a 6/8 or a 10/12 so pic.twitter.com/ih5cpXlMS0

— meggg (@Megaan_Thomas) July 4, 2018
While others complained the brand needs to be more consistent with its sizing as some shoppers claim their products are noticeably different in size to other stores.
I've just seen primark are changing there sizes from 8,10.12 etc to S,M,L but the sizing are awkward so guess shopping there is going to be annoying now

— celyne (@celynerath) July 4, 2018
Well you can't be pleasing people by putting a label on clothing with a size that it clearly isn't. It's not that you don't offer 'my' size, it's I'm having to buy sizes at least two bigger to fit because you're sizing is incorrect...that's not right!

— Lucy Court (@Lucy_Court) July 3, 2018