Primark's New Aristocats Slippers Are The Cutest!
19 April 2017, 09:35 | Updated: 7 June 2018, 16:59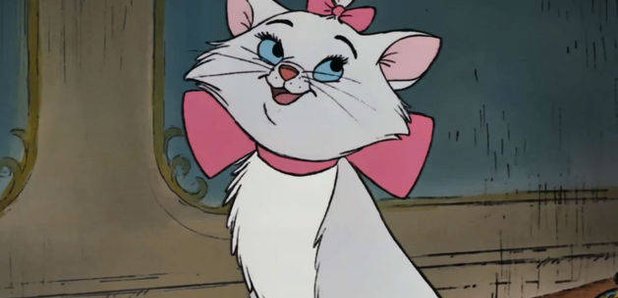 Marie from The Aristocats is the star of Primark's new slippers
Love a fluffy slipper? Love cats? Well, Primark's new slippers are just purrfect!
Marie, the feline star of Disney's 1970 classic animation The Aristocats, features on the cute new pink and white slippers. And they can be yours for just £4.
This is the latest Primark item to cash in on Disney nostalgia among millennials. Their Beauty and the Beast purse – in the shape of teapot character Chip - sold out so quickly for Primark that it ended up being sold for five times - that's FIVE TIMES - the original retail price. Kerching.
- Read more: £4 Primark Beauty and the Beast Purses Are On eBay For A Fortune
Chip was also the star of the mug which Primark followed up with. This kitsch memorabilia was also a huge hit. No, we're not mugging you off.
Now the fast-fashion giant has dug even further back into the Disney archives for inspiration. The Aristocats is a charming tale of a group of Parisian felines and a smooth-talking tomcat who are kidnapped by a crooked butler because they stand to inherit a fortune. Obvs.
This feline spin on Lady and the Tramp is a cartoon classic, and Marie the kitten is a favourite with fans. We wonder if her mother Duchess or siblings Berlioz and Toulouse will also get their own fashion moment soon?
Primark broke the news about the new fluffy slippers on their Instagram, and the post has attracted over 94,000 likes. Talk about #Primania.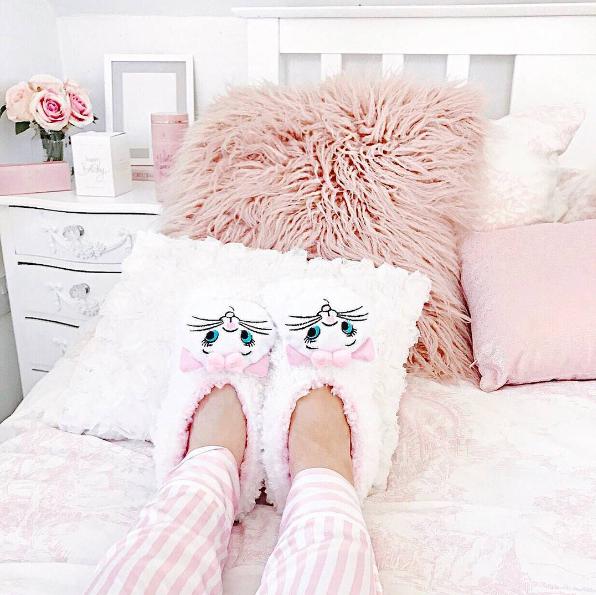 Copyright: Primark
We all know that cute cats power the internet, though, so it's no surprise that Marie has made her mark.
We wonder which Disney film Primark will look to for their next must-have, cute and kooky item? A handbag in the shape of Merida's bow from Brave? Or – for the really brave – a fetching Dalmation-print jacket, a la Cruella de Vill?
These fun, furry slippers are guaranteed to become a cult item and sell out fast – so get your mittens on these cute kittens. Miaow!
- Read more: This Primark Dress Has Divided Opinions EVERYWHERE