Royal Ascot announces latest fashion statement to be banned from the races
21 March 2018, 08:39 | Updated: 7 June 2018, 16:59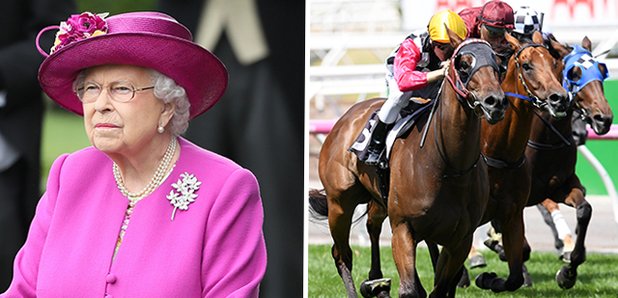 There's a long list of fashion no-no's to abide by!
The organisers of the coveted Royal Ascot are trying to stamp out its growing reputation of a boozy gathering by toughening up on their dress code requirements.
The newest fashion statement to be banned is aimed at men; they must be wearing socks with their shoes.
Guys may be refused entry if they choose to turn up in smart trousers and shoes without the accompaniment of socks - and that includes general admission as well as royal enclosure access.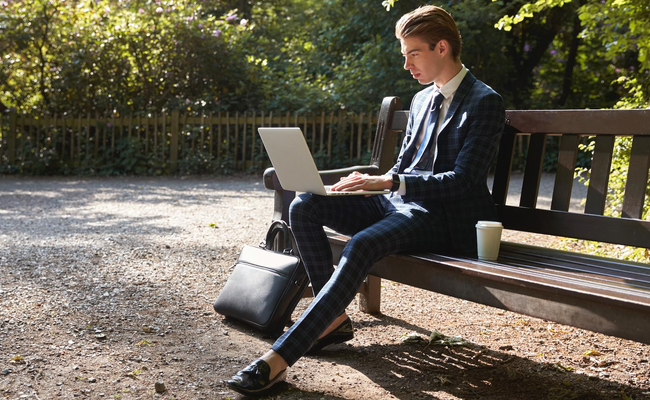 Credit: Getty
For women, the list of unsuitable outfits is long, and includes the likes of visible bra straps, fake tan and dresses or skirts that fall above the knee. However, the organisers did announce last year that jumpsuits were now permitted - but only if they are full length.
The official Royal Ascot website reads: "A day out at Ascot is special and dressing for the occasion is an important part of the raceday experience."
(Best make sure you read the entire page if you don't want to be refused entry on arrival!)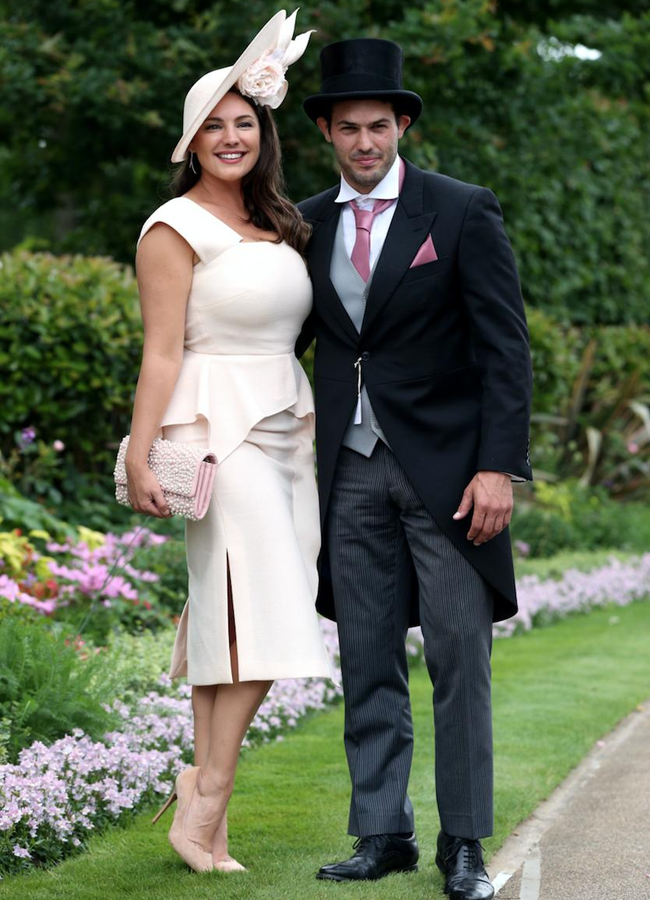 Credit: PA Images - TV Star Kelly Brook With Partner Jeremy Parisi At Ascot
Luckily, if a no-socks look was on the cards, you've got time to find the perfect pair; Royal Ascot commences on Tuesday 19 June and ends on Saturday 23 June.
The annual event is always highly anticipated (including amongst the Royals), and normally sees over 300,000 people attend in their finest attire.
WATCH! Proof That The Queen Is Kate Middleton's Style Icon: