Get the look: Where to buy Sian Welby's on air House of Fraser outfit
25 July 2018, 19:00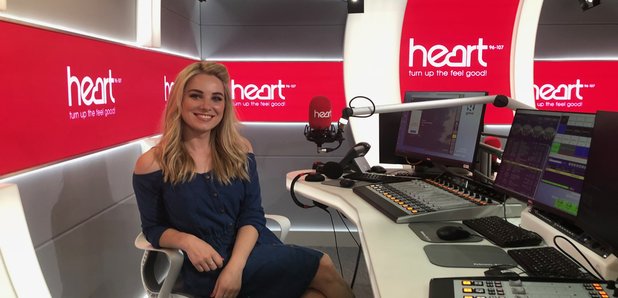 The Heart presenter always looks chic when she takes to the airwaves.
When hosting her radio shows, Heart's Sian Welby always looks totally on trend.
And she loves sharing her style with listeners and each show will be revealing where you can get her look.
Despite working in radio, Sian is always ready for the camera's to be turned on and looks super chic while presenting her shows thanks to House of Fraser.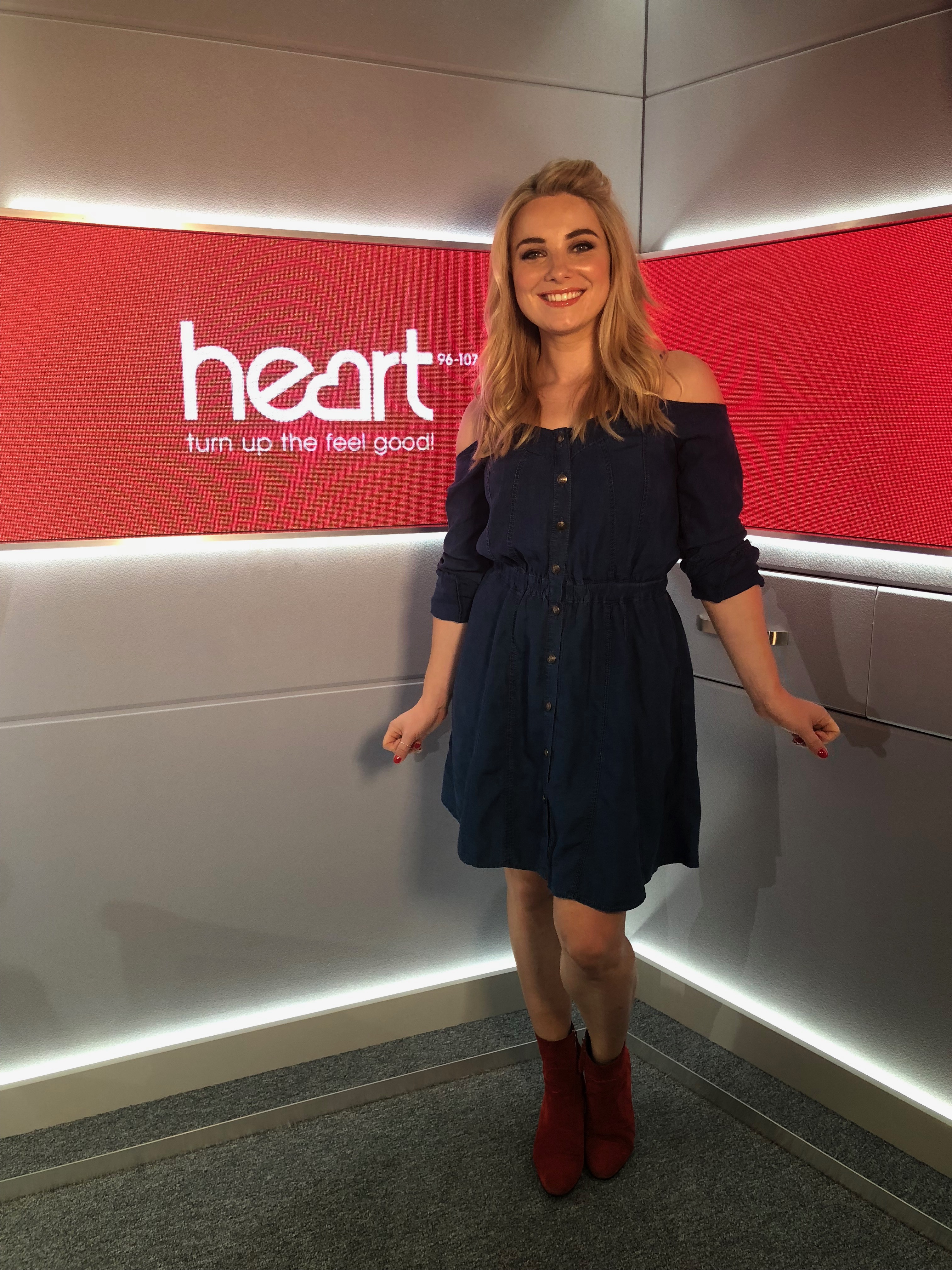 Sian's latest radio look | Picture: Heart
This week Sian is wearing a cute blue denim dress from Kooples at House of Fraser.
This button down dress has a flattering elasticated waist and some unique cut away 'cold shoulder' detailing.
Sian has paired the dress with her own red suede ankle books which give the look a slightly cow girl feel which would be perfect for a summer festival!
For your chance to win £1000 to spend on everything you need for festival season, thanks to House of Fraser, click here!