Call Your Grandad! Socks And Sandals Are Officially On Trend This Summer
13 June 2017, 16:46 | Updated: 7 June 2018, 16:59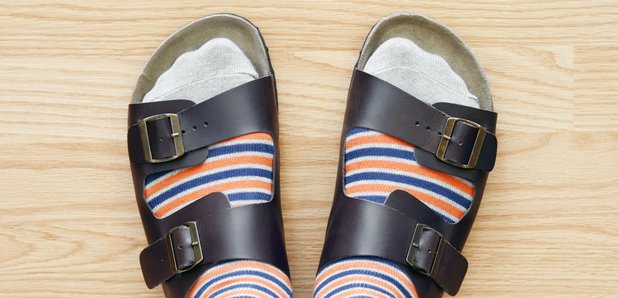 The look has been deemed uncool for so long...until now!
The age old faux pas of summer fashion has always been socks and sandals.
Traditionally favoured by the more sensible amongst us - grandads of the world we're looking at you - it has long been considered a total crime against style...until now.
We are entering a time where socks and sandals are finally considered cool, in fact more than cool, on trend!
Lately, the unlikely pairing of open toed shoes and socks have been cropping up on red carpets all over the globe. Check out Kendall Jenner on the red carpet at Cannes championing the look loud and proud.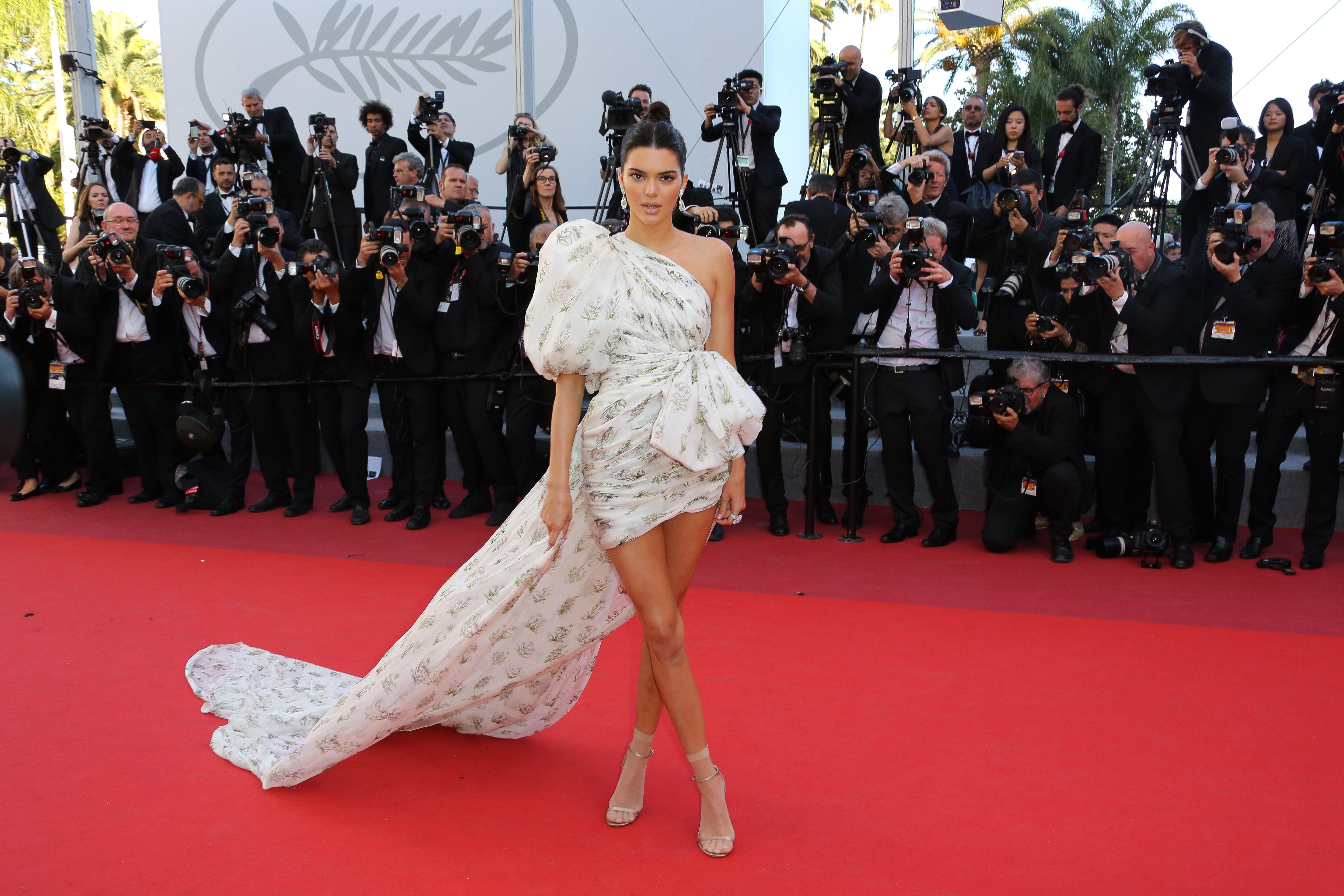 If this look is being endorsed by fashion industry insiders like Kendall then we must all get a free pass to rock it?
But as with all trends there can often be a WRONG way of doing things. So lets cast our minds to some of the most hilarious socks and sandal combinations that are not to be desired...
Wearing socks and sandals pic.twitter.com/lS3KnPWDRL

— Classic Dad Moves (@ClassicDadMoves) December 10, 2015
#HowIActuallySpendMySummer Wearing socks and sandals like a champion. pic.twitter.com/Z4FHFS0sAE

— Daley Nixon (@DaleyNixon) June 6, 2017
The new fashion fad hasn't only been spotted on the rich and famous, high street and designer brands alike are also picking up on the style.
At designer label Valentino's Resort 2018 show in New York last month their glamorous models were seen donning socks with their stiletto heels.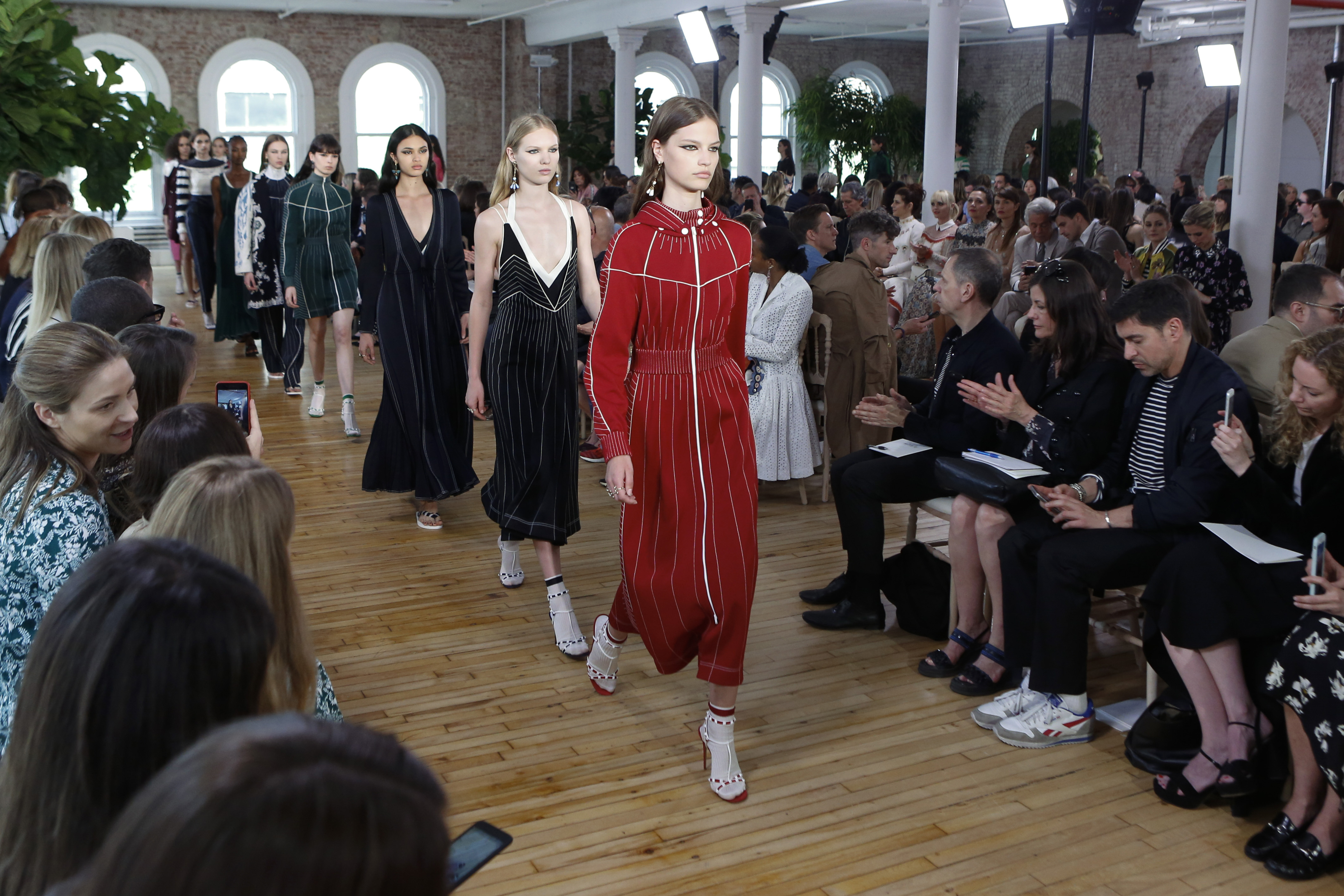 Even high street trendsetters Topshop are advocating it! The fashionistas over at the British brand wrote a blog post detailing how you can recreate the look at home and here's what they said...
"Love it or hate it, socks and sandals is a trend that re-emerges every couple of seasons. How to do the look this time around? It's all about sport-striped or mesh ankle socks, paired with minimal strappy sandals."