We Bet You Didn't Realise That This Pattern ISN'T Actually Gingham!
21 April 2017, 12:52 | Updated: 7 June 2018, 16:59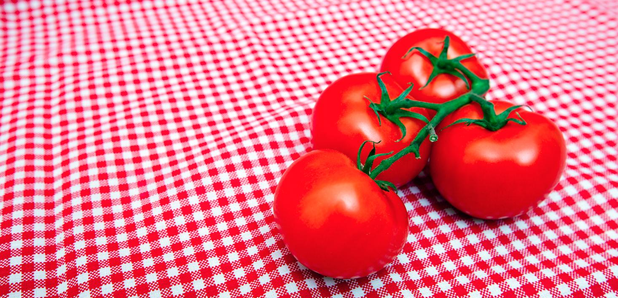 WHAT we haven't been wearing gingham this WHOLE time?
You can't walk down the high street without seeing gingham in a shop window this summer!
It's the trend of the season and is popping up everywhere in clothes shops and on fashionable stars in all different colours.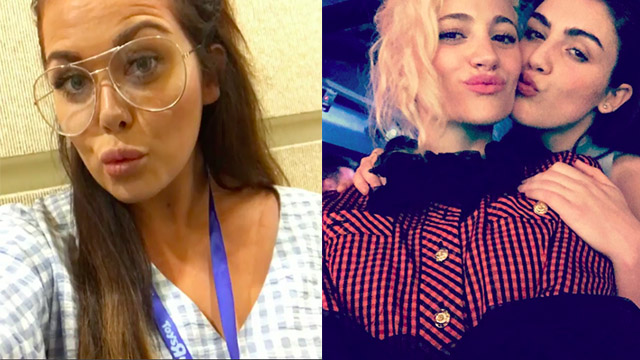 But did you know that when the pattern is red, it isn't actually gingham at all! We've been wearing a lie this whole time.
Instead, the red variety is called 'Vichy' and there is a rather historical reason for that.
If you've heard the word 'Vichy' before it's probably because you are a history buff as this was the name given to the unoccupied part of France during the Second World War.
But this particular pattern owes its namesake to a small French town it was traditionally made in!
And people are beginning to catch on, particularly Zara who have begun to refer to the material by its proper name on their website.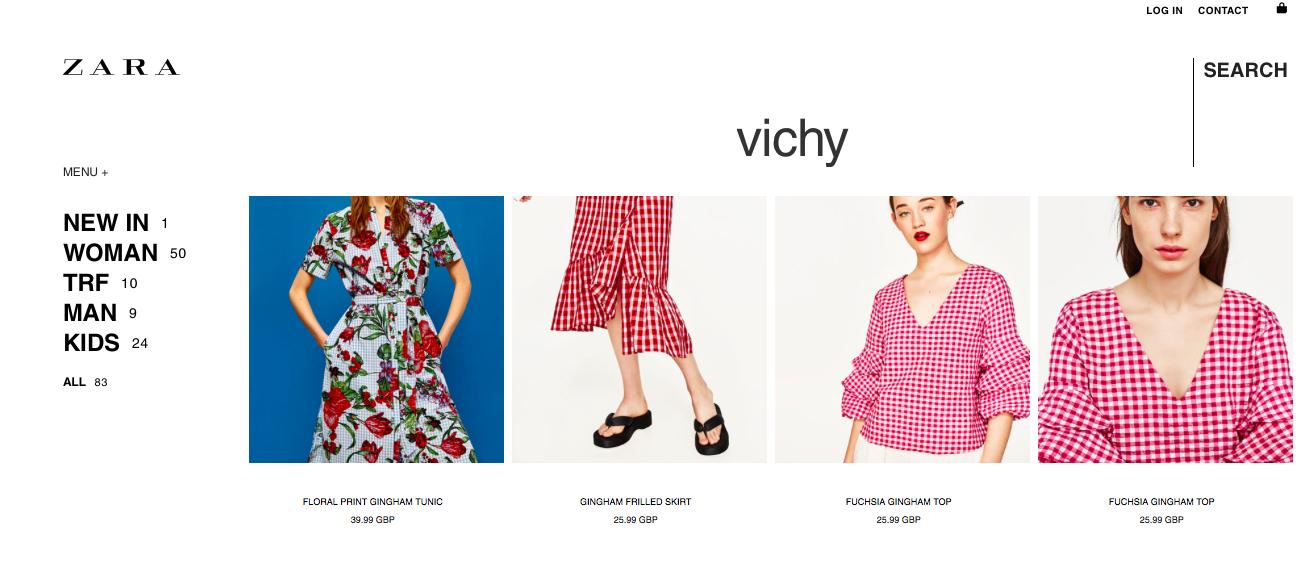 But don't worry, we don't think you'll be confusing anyone anytime soon if you head into a clothes shop and ask for gingham!
Ooh la la!