This Roald Dahl Inspired Kids' Clothing Line Will Leave You Jealous Of Your Children!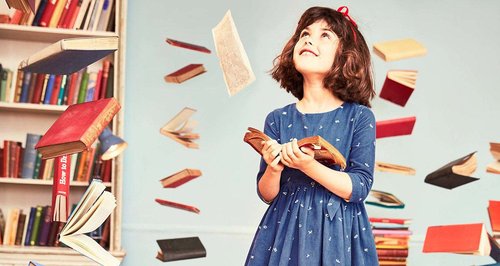 Boden have released a limited edition range of children's clothes, inspired by Roald Dahl novels. But you'll need to hurry!
Roald Dahl fans old and young can rejoice as this new clothing line means that you can get the look of your favourite character without looking like you've 'dressed up'. Well, children can wear them, adults can revelling in their kids' sense of fashion.
Boden have released a clothing line for children based on a BFG-sized handful of Roald Dahl novels, including James and the Giant Peach, Matilda, The Twits, BFG, Charlie and the Chocolate Factory and Fantastic Mr Fox.
To celebrate the clothing brand's 25 year anniversary and 100 years of Roald Dahl, they have come up with a range that aims to "best-known stories to life in an exclusive collection for children."
Charlie and the Chocolate Factory themed jumper: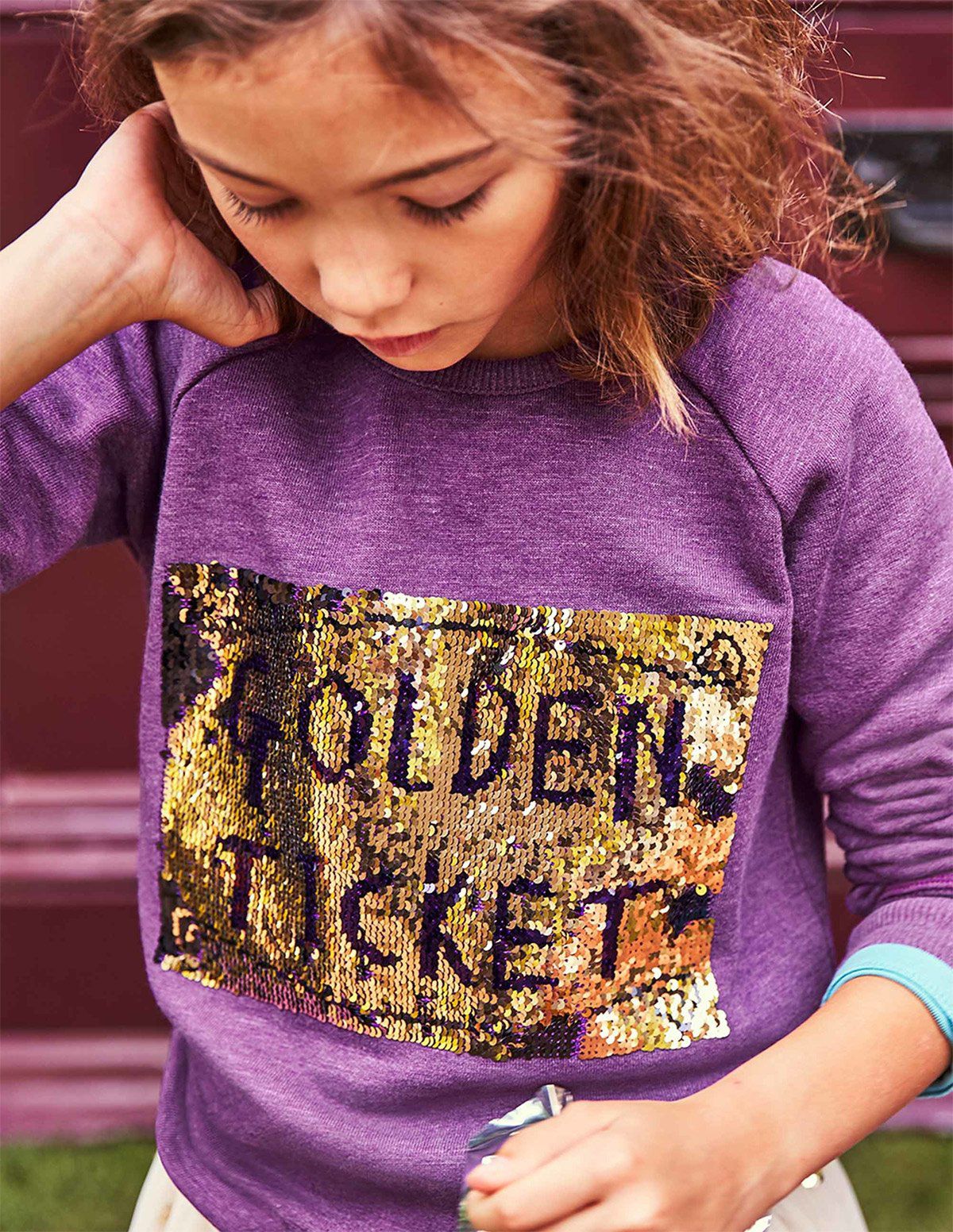 And these Fantastic Mr Fox. hoodies: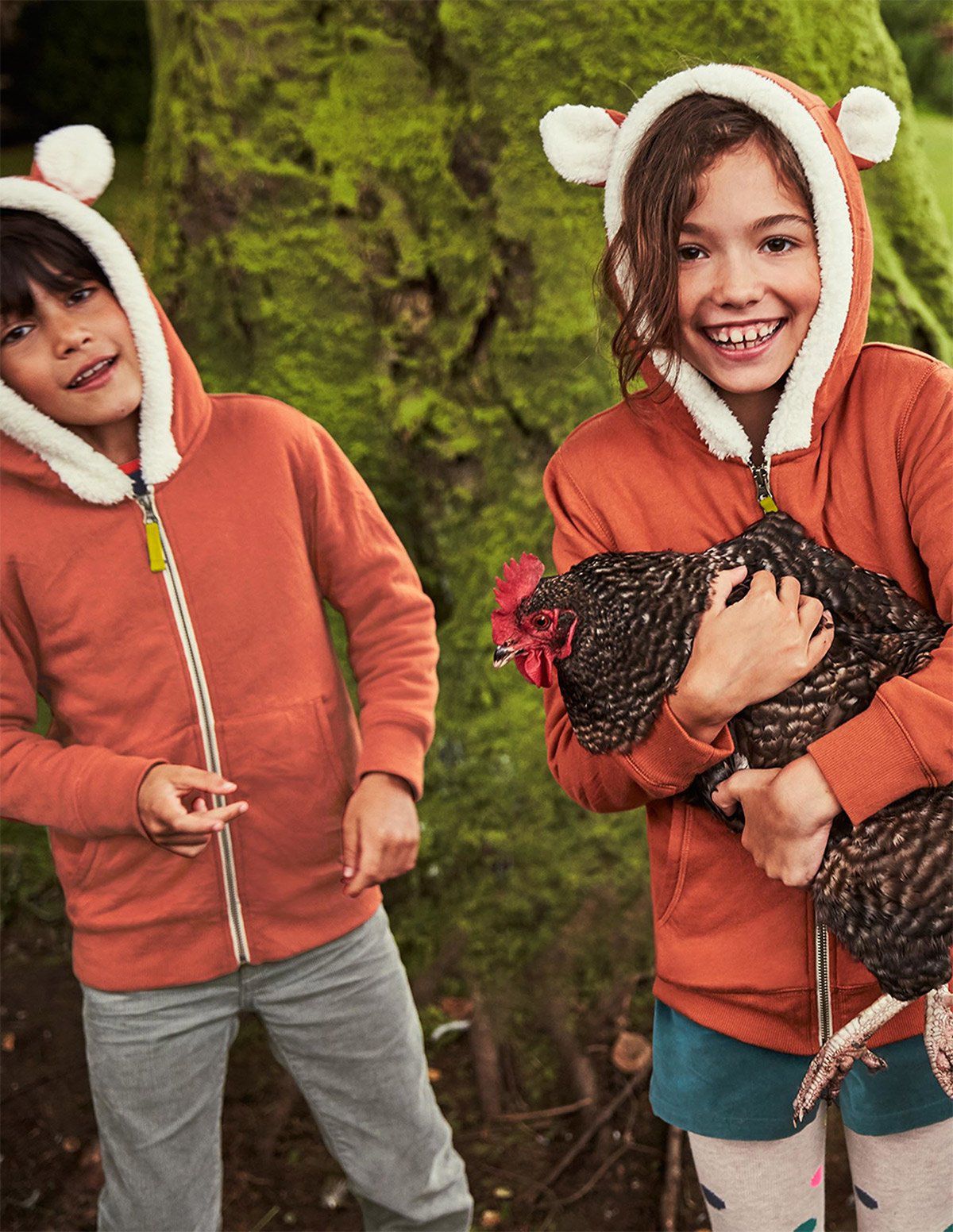 Please can they make a grown-up version of this Sophie from the BFG dress?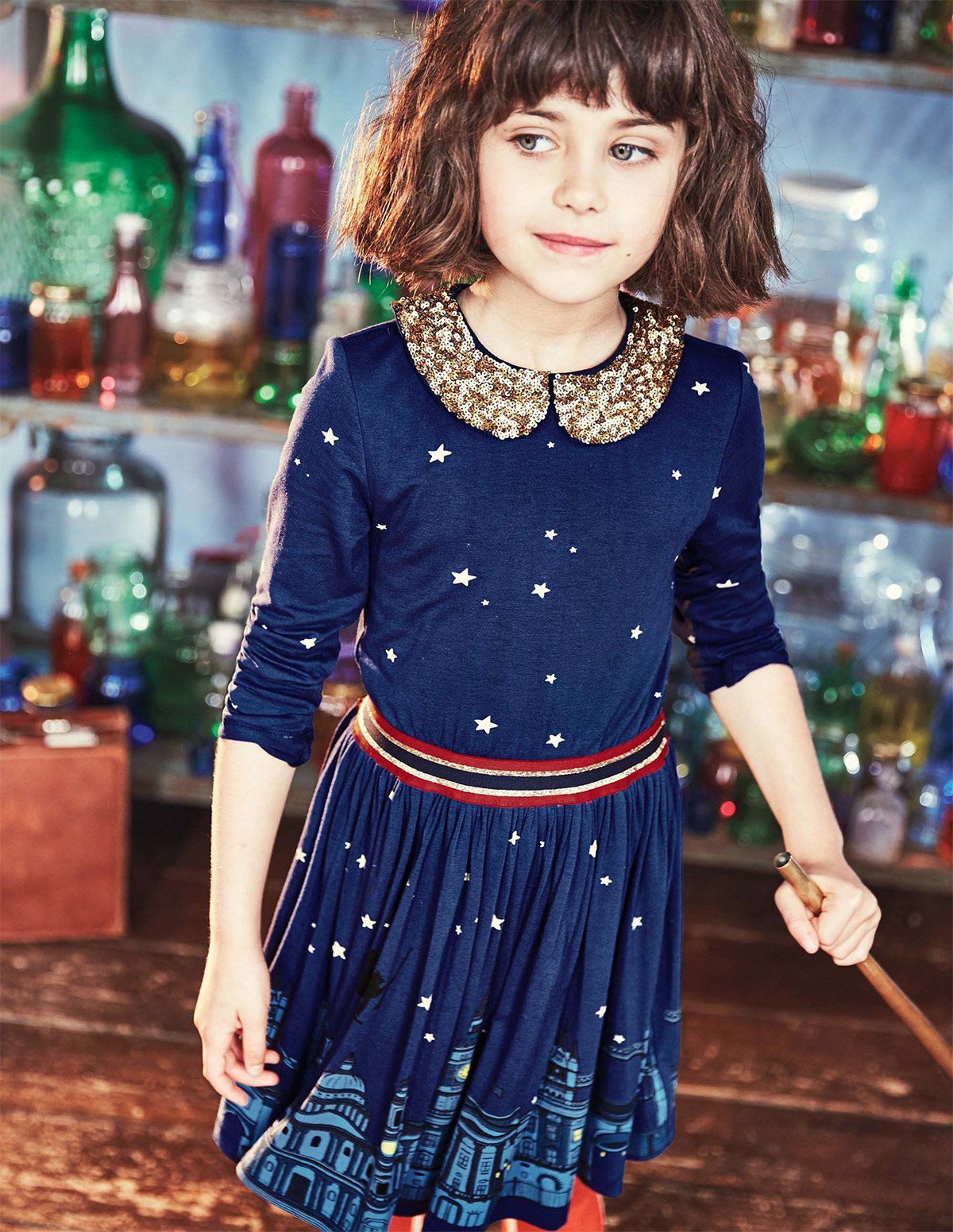 Yes please to this James and the Giant Peach themed jumper: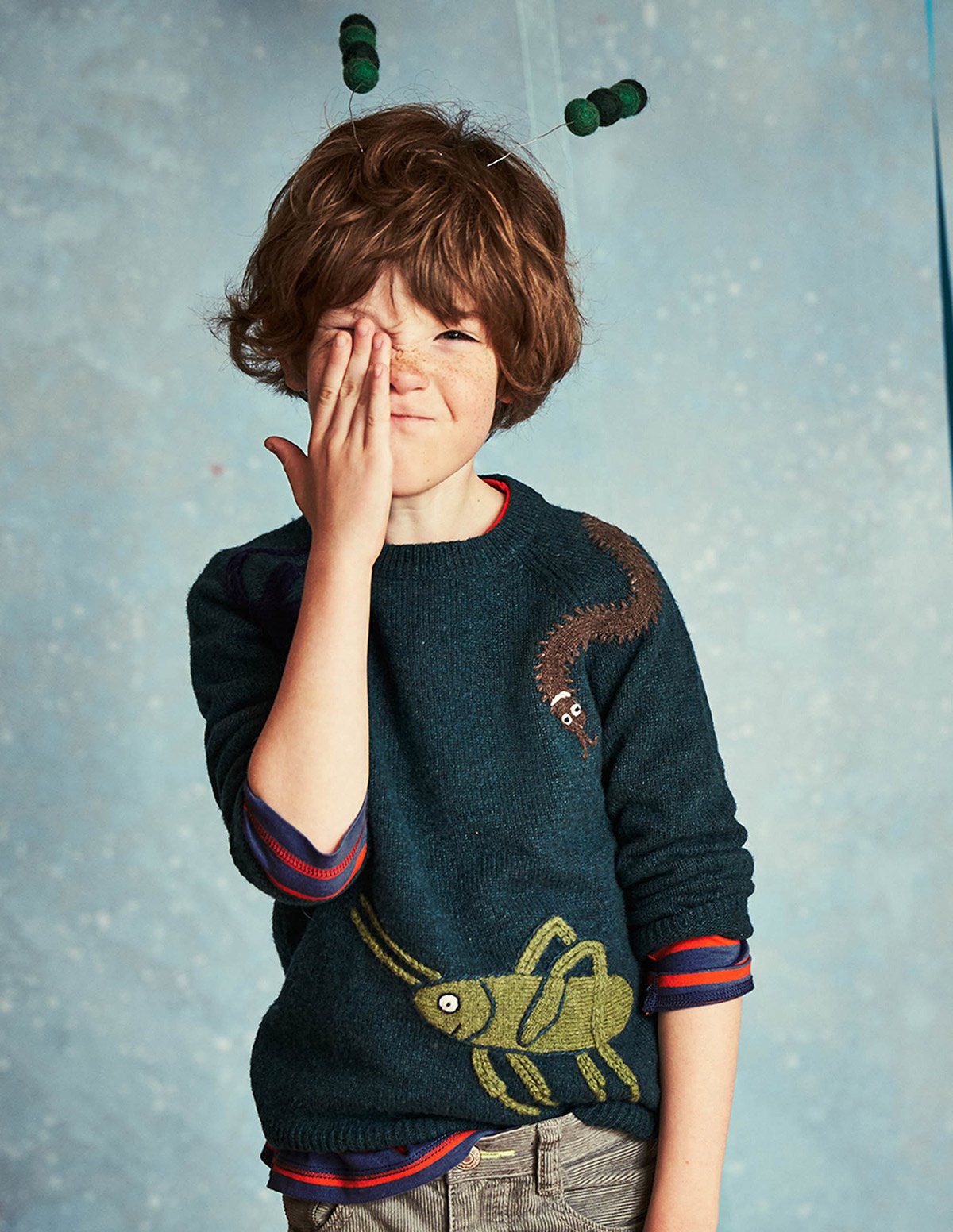 Yes please to these Matilda themed tights: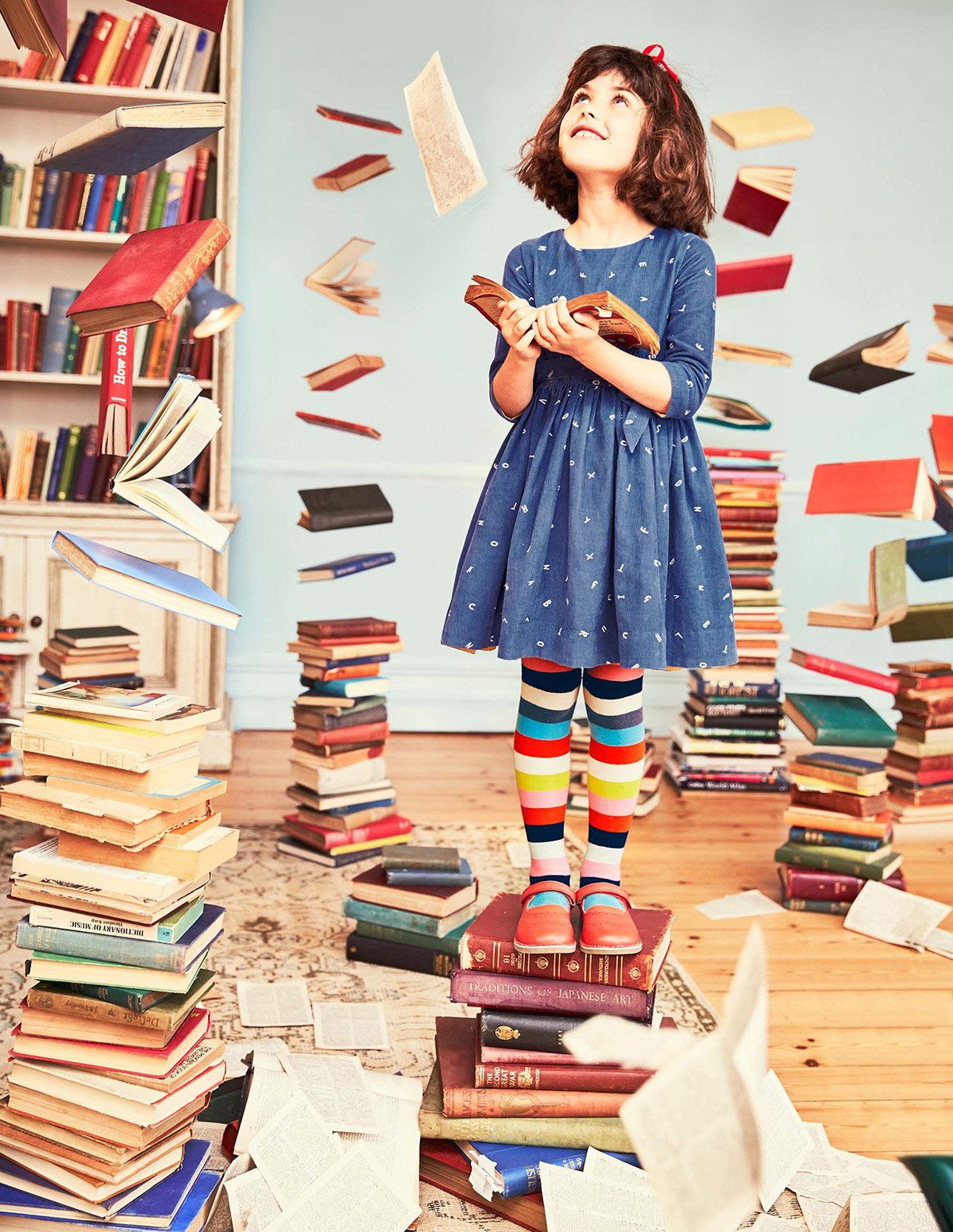 Because sometimes they just are like the 'Twits':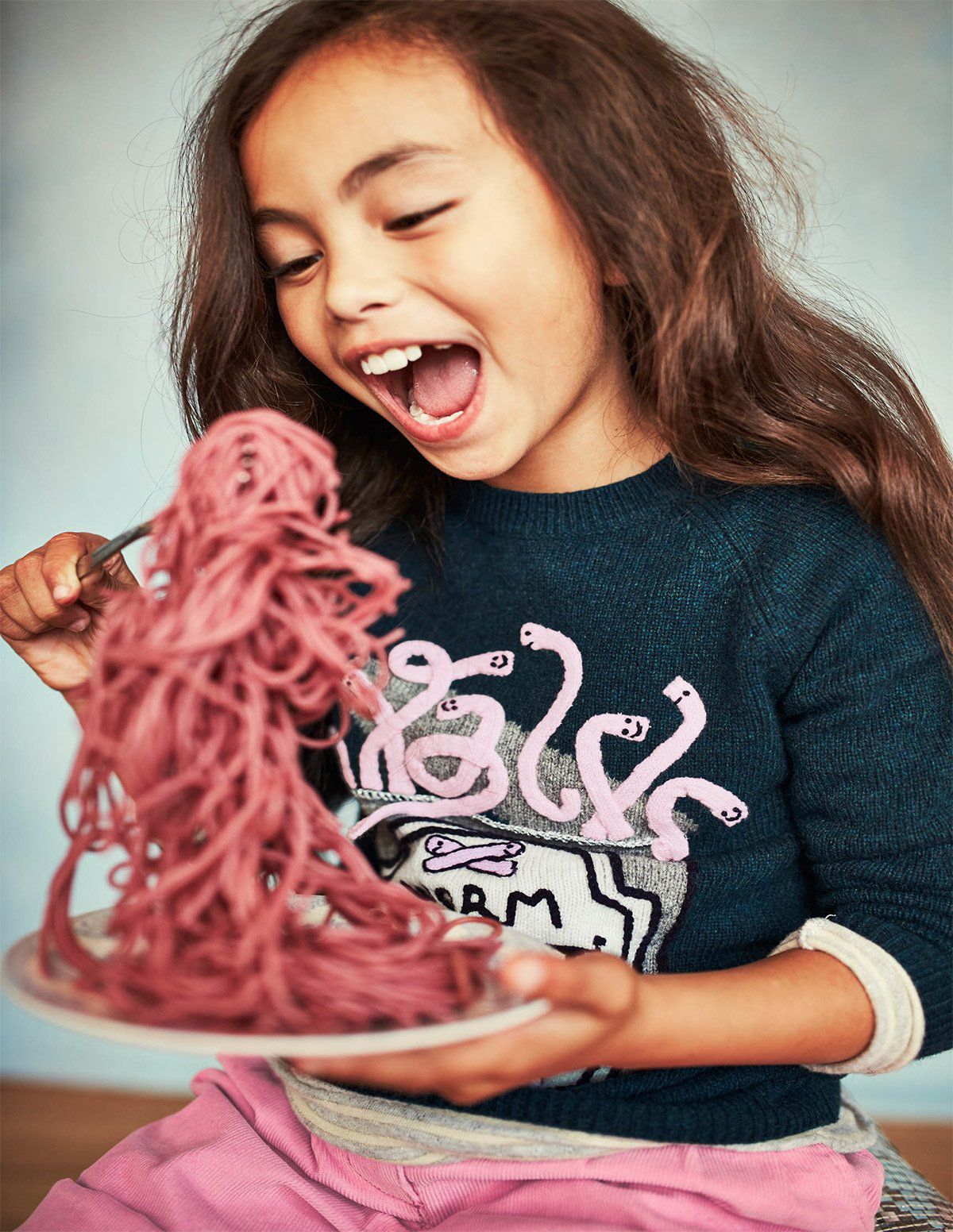 For when you little dreamers visit Buckingham Palace, just like the BFG: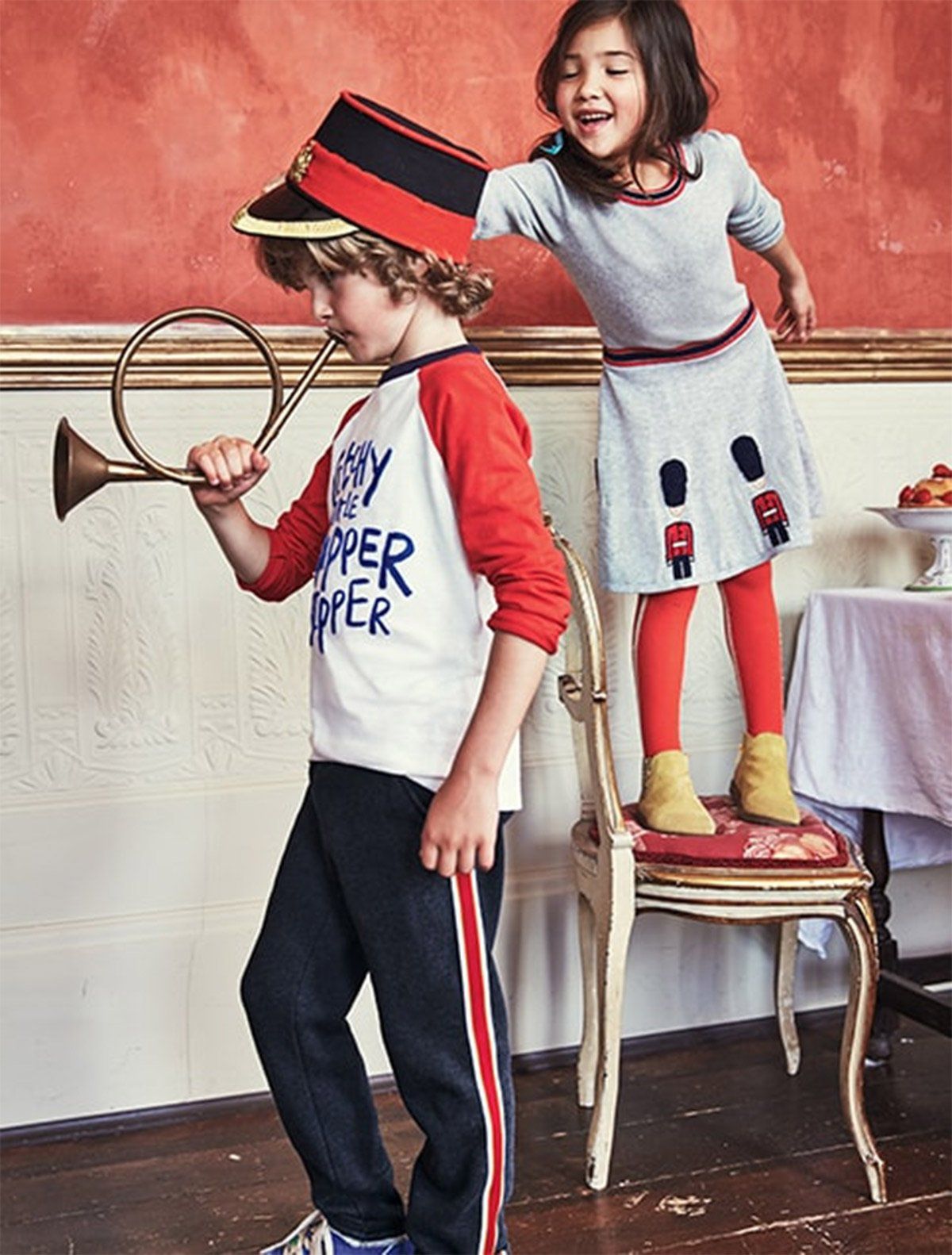 And for the chocolate enthusiasts, this Willy Wonka outfit is perfect: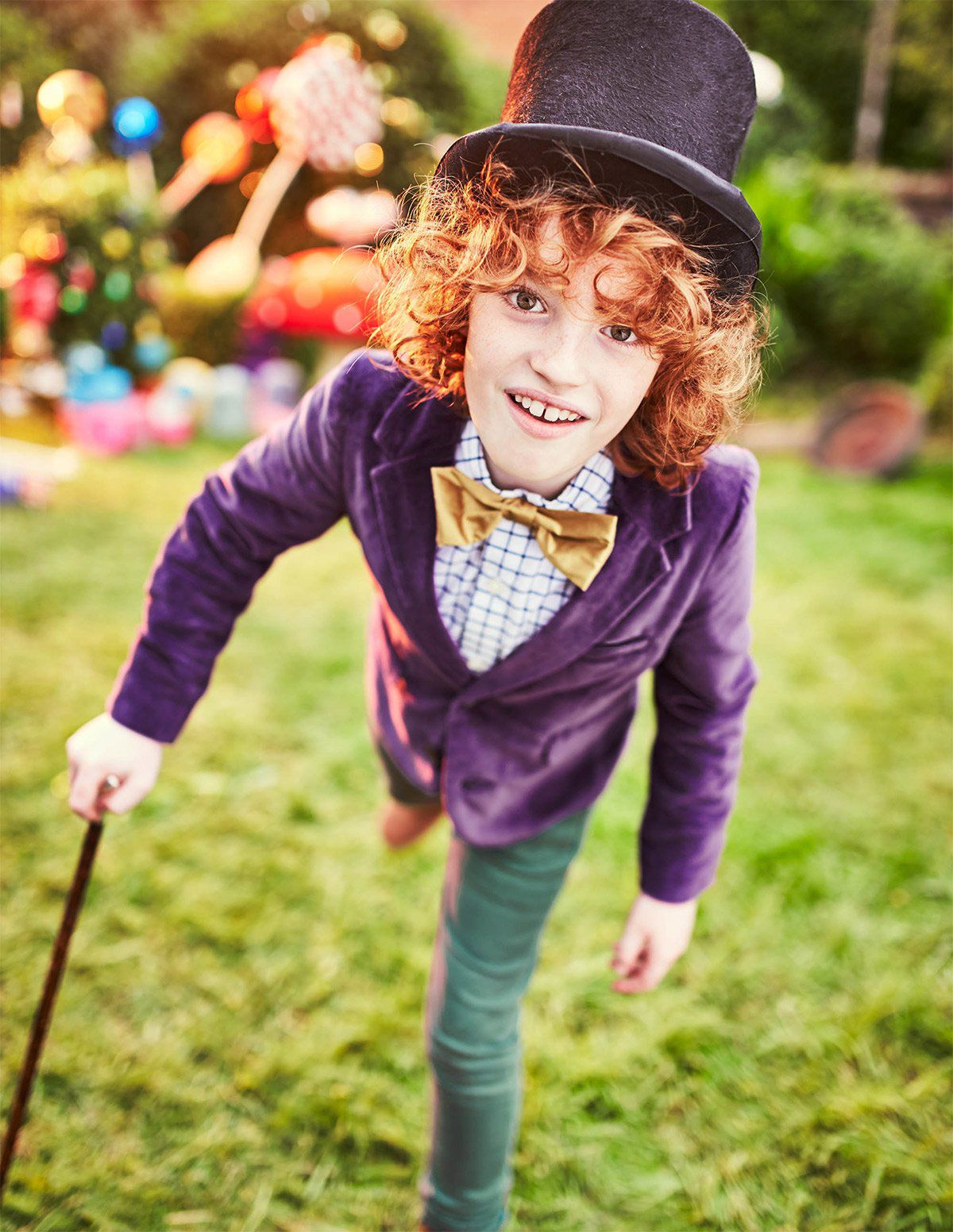 Unfortunately, the range is available to US customers only – but we can appreciate the creativity from here.
Hey Boden! Any chance of shipping them across the pond?