These Thong Jeans Have The Whole Internet Saying WHAT On Earth?!
19 October 2017, 14:15 | Updated: 7 June 2018, 16:59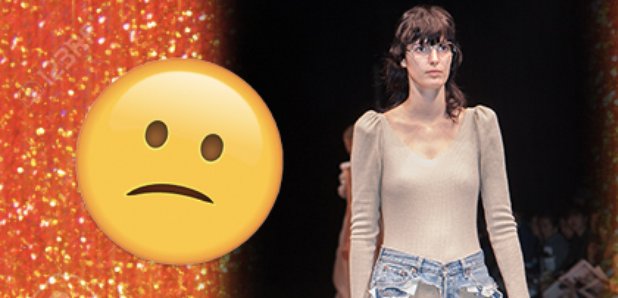 These crazy jeans seen on the runway at Tokyo Fashion Week leave little to the imagination.
The classic denim jean has been reinvented over and over again throughout the years.
Whether they're skinny, 'mom' style, cut offs or flares they're a timeless wardrobe staple that we can conveniently reach to whether rain or shine.
But this latest incarnation of our favourite trousers has us scratching our heads.
First seen on the runway at this year's Amazon Fashion Week in Tokyo, the new style of jeans have had the scissors taken to them and have a thong style back...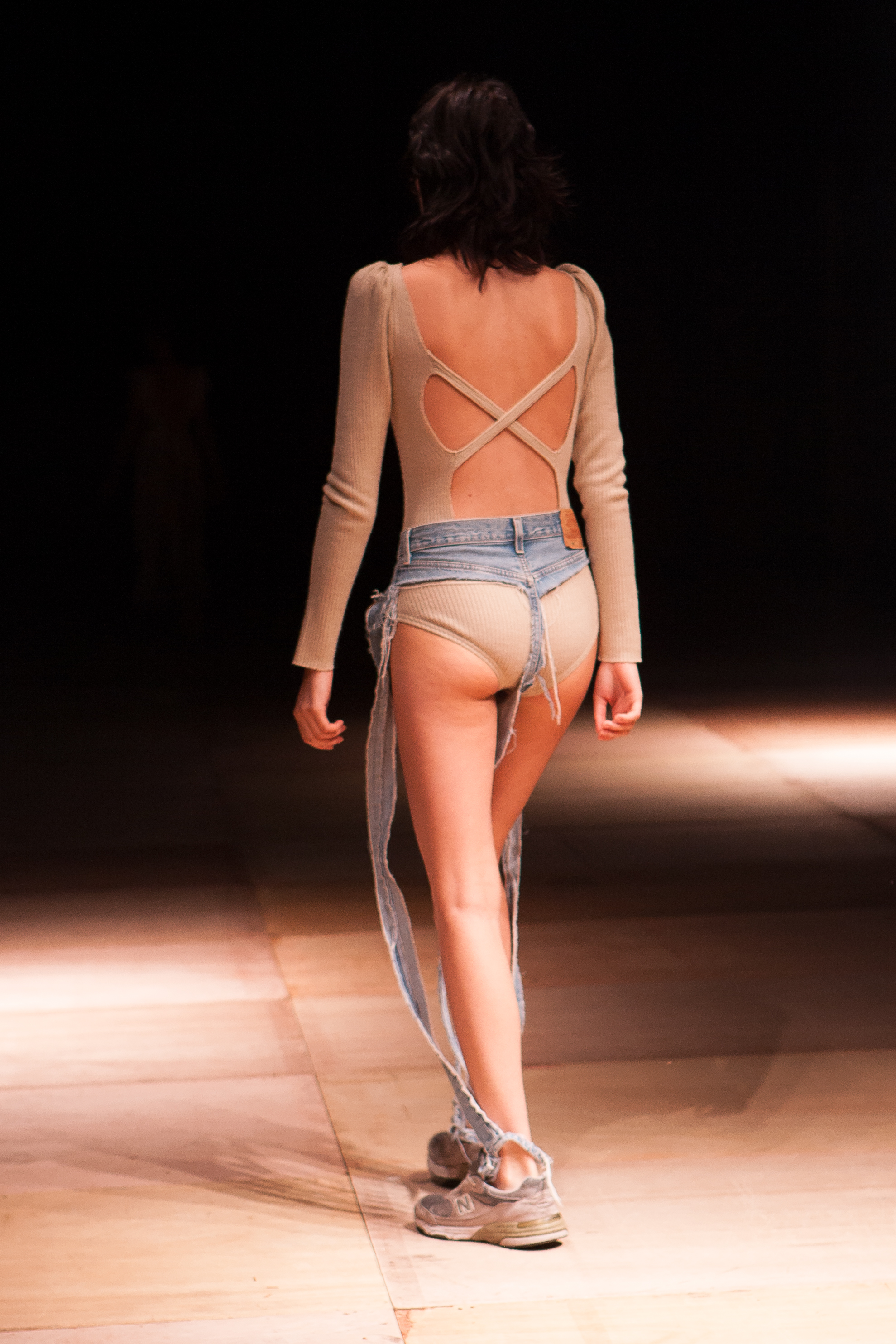 Now this just doesn't seem practical for us, especially for the Great British weather and it seems like more of the jeans ended up in the bin than actually stayed on the pair.
Probably showing my age now but those jeans aren't terribly sensible. ;)#FashionPolice

— Style Is Art (@StyleIsArt2) October 19, 2017
One Twitter user said "I may be showing my age here but those jeans aren't terribly sensible". Forgetting how chilly you would get they also look like they would get caught on EVERYTHING and that's before you've attempted to wash them!
Whether you like the style or not you can't deny that these jeans will turn heads!
They will be available to buy next year from Thibaut as part of their Spring/Summer 2018 season but will you be buying...