Topshop Are Making Weddings Affordable With Their Dreamy New Bridal Range!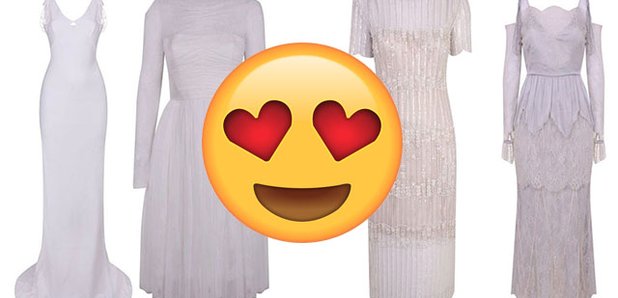 Topshop have made weddings effortlessly cool and affordable thanks to their new range of dreamy bridal dresses launching in April.
Planning a wedding?
You may want to wait until the 13th April to start looking for the bride and bridesmaid dresses of your dreams as Topshop are about to throw a game changer into the mix.
Introducing...Topshop Bride!
Yep! In a few weeks time you will be able to buy bridal gowns and bridesmaid dresses from the high street fashion giant, and trust us, the range is GORGEOUS.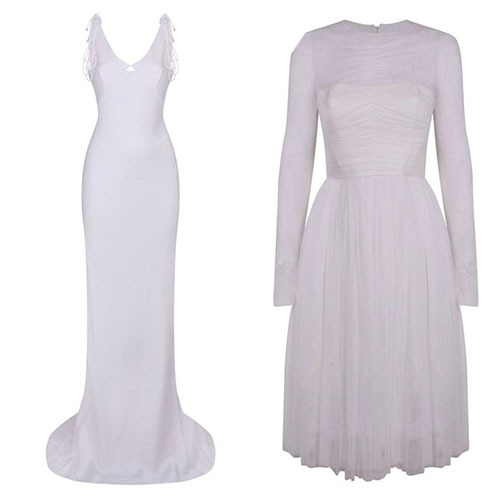 Picture: Topshop
The collection is made up of five limited edition bridal gowns and a whopping TWENTY-FIVE bridal dresses!
Although some of those would make beautiful brides dresses, because who says you have to wear white nowadays anyway?
The whole range has a feel of vintage glamour with some gorgeous detailing and incredible silhouettes thrown into the mix to make your bridal party the quintessential picture of wedding glamour.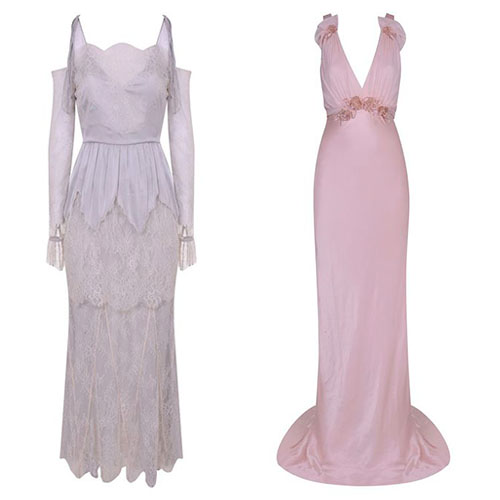 Picture: Topshop
Many brides fork out thousands and thousands of pounds getting their dream dress and their main ladies decked out in beautiful dresses, but thanks to Topshop you can now look chic at your wedding without a designer or bridal shop price tag.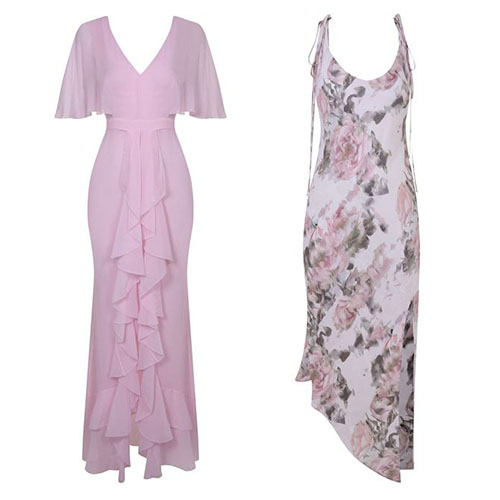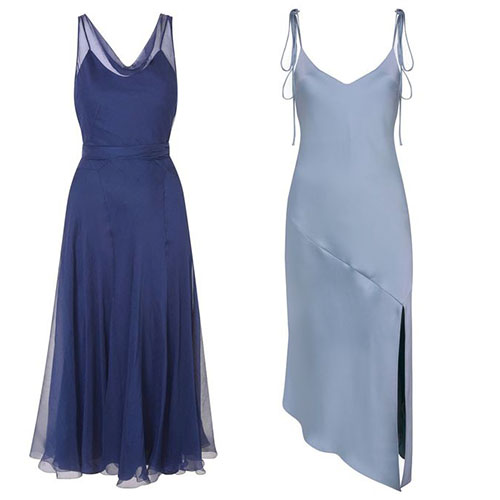 Pictures: Topshop
The dresses range from a UK size 4 to a UK size 16 and range in price from between £350 - £795 for bridal gowns and bridesmaid dresses from £85 - £245.
And the collection doesn't stop at dresses! There are of course plenty of shoes to choose from as well as some stunning accessories and lingerie.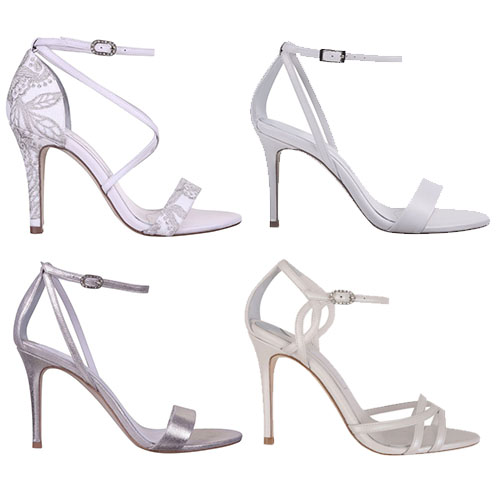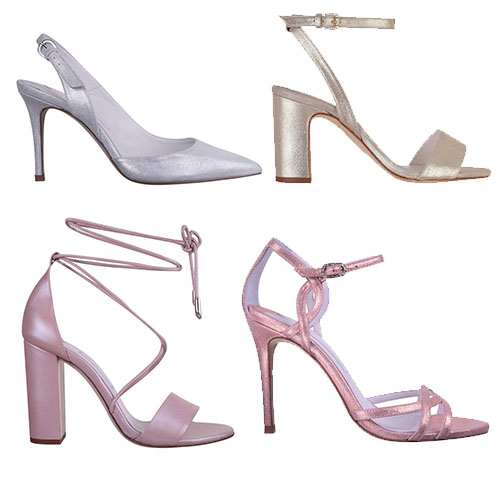 Pictures: Topshop
You'll have to wait a little while longer to find out more as the range doesn't launch until 13th April but to book an appointment call
0344 243 5544 or email bridebookings@topshop.com.