Is Victoria Beckham's New Clutch Bag Fab Or A Fashion Flop?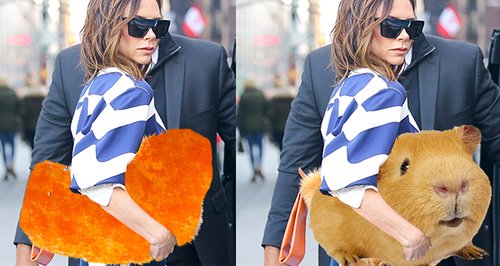 Has the designer gone a bit too wacky with her latest handbag creation?
Victoria Beckham has gone from posh spice to fashion superstar thanks to her designer line of clothing titled VB.
But the 42 year old designer was snapped carrying a questionable looking clutch bag as she strutted around New York City on Monday.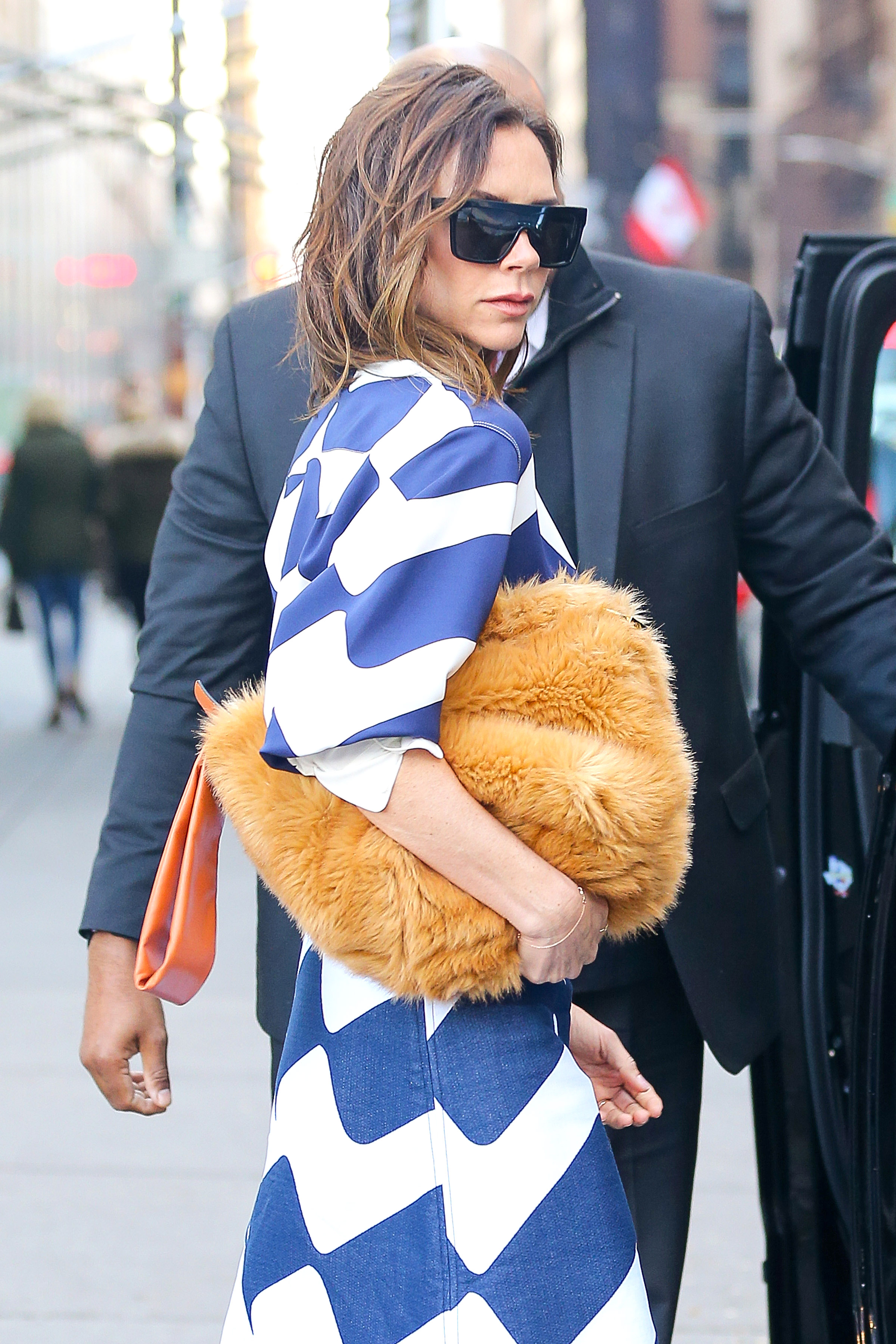 Picture: Splash
We all love an oversized clutch bag, but is Victoria's latest creation a bit too fur?
She even joked about the bag herself, photoshopping some eyes on the handbag in a recent Instagram post...
Whatever your thoughts on the creation, animal lovers don't need to panic as it's totally faux fur!
But what could have inspired such a handbag? We have a few suggestions...
Garfield?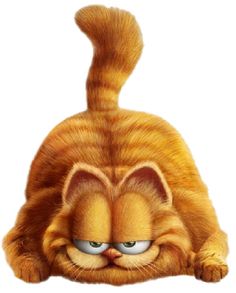 A giant Wotsit perhaps?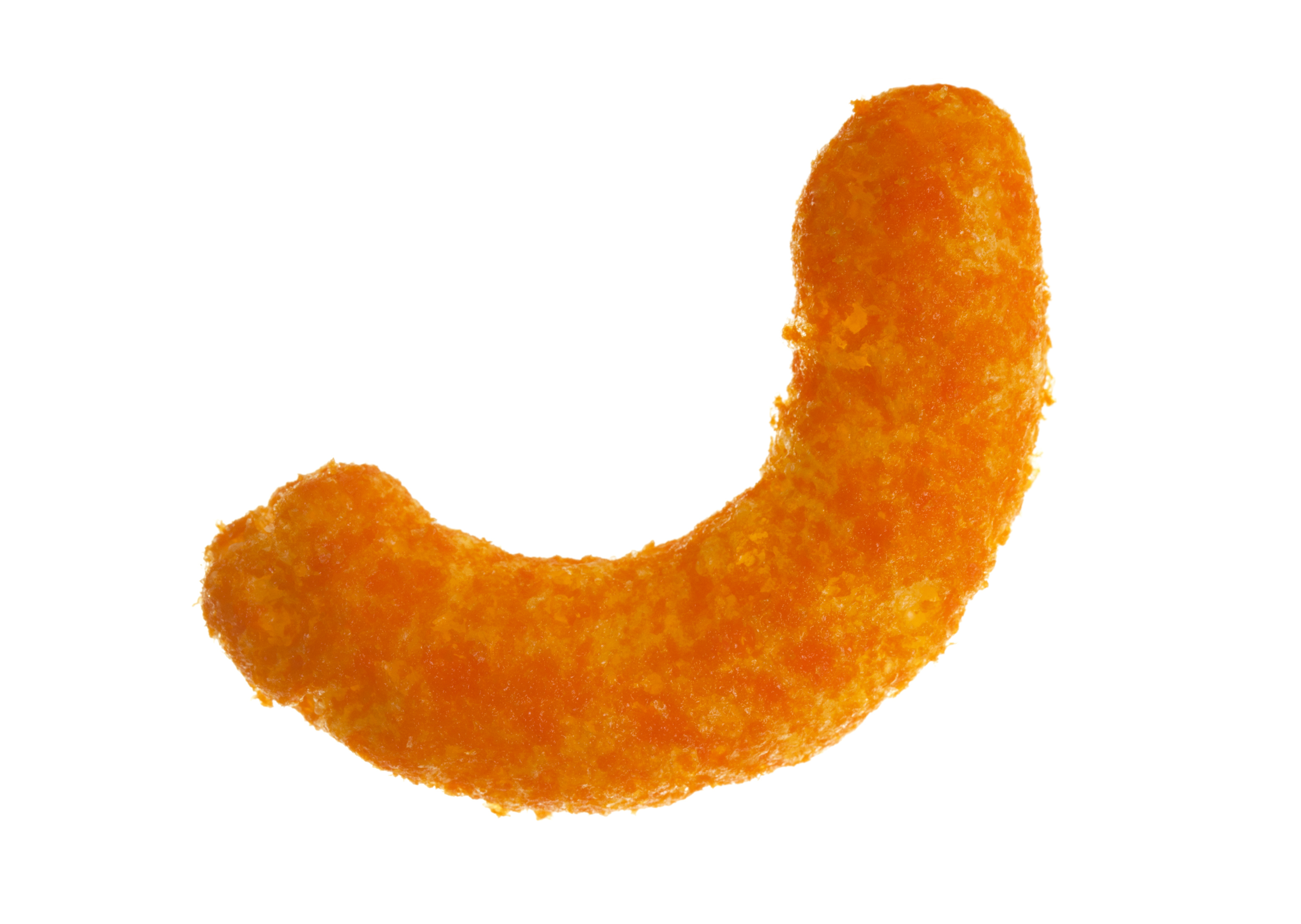 Picture: iStock
Or maybe The Lorax?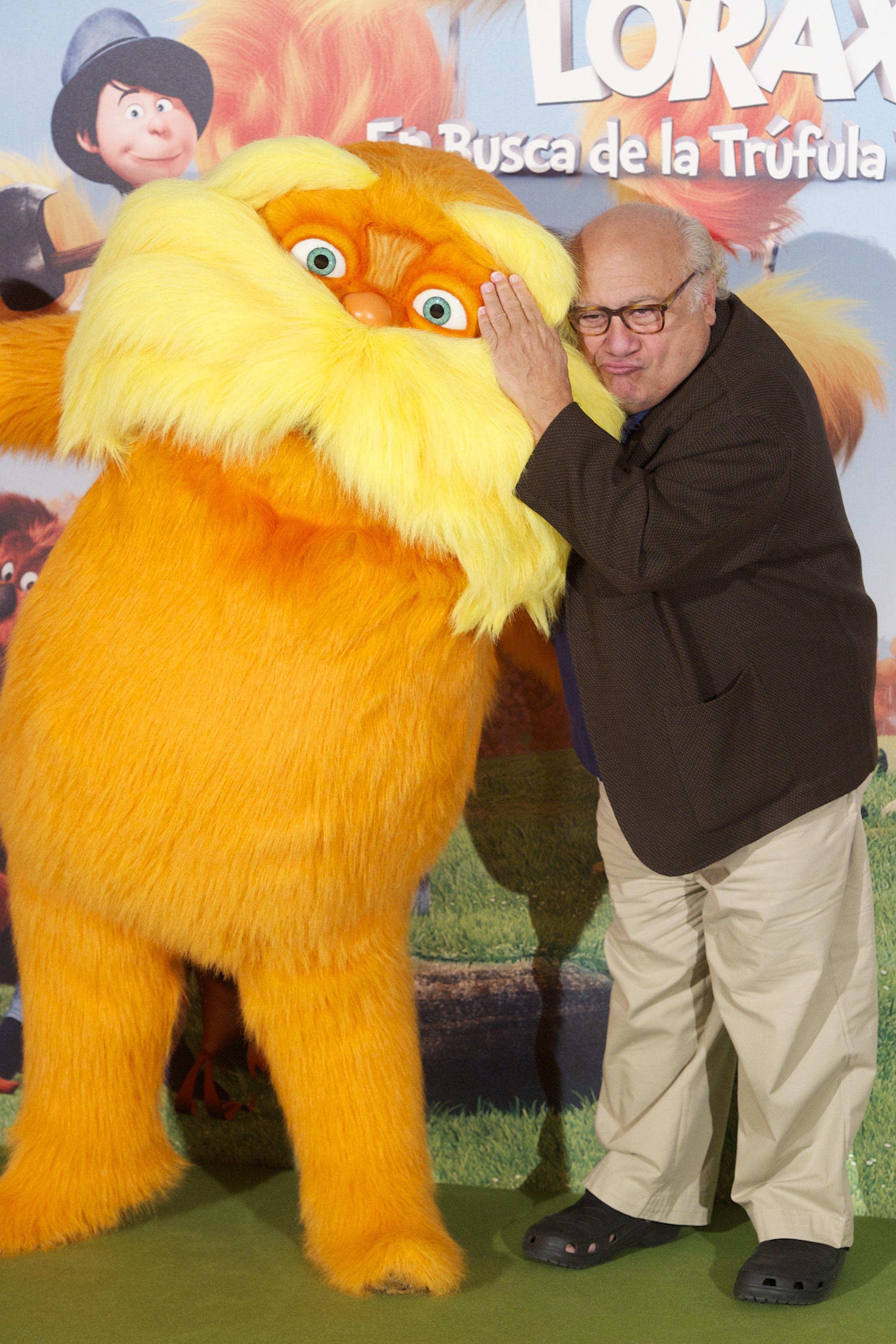 Picture: Getty
Or maybe a cuddly Guinea Pig?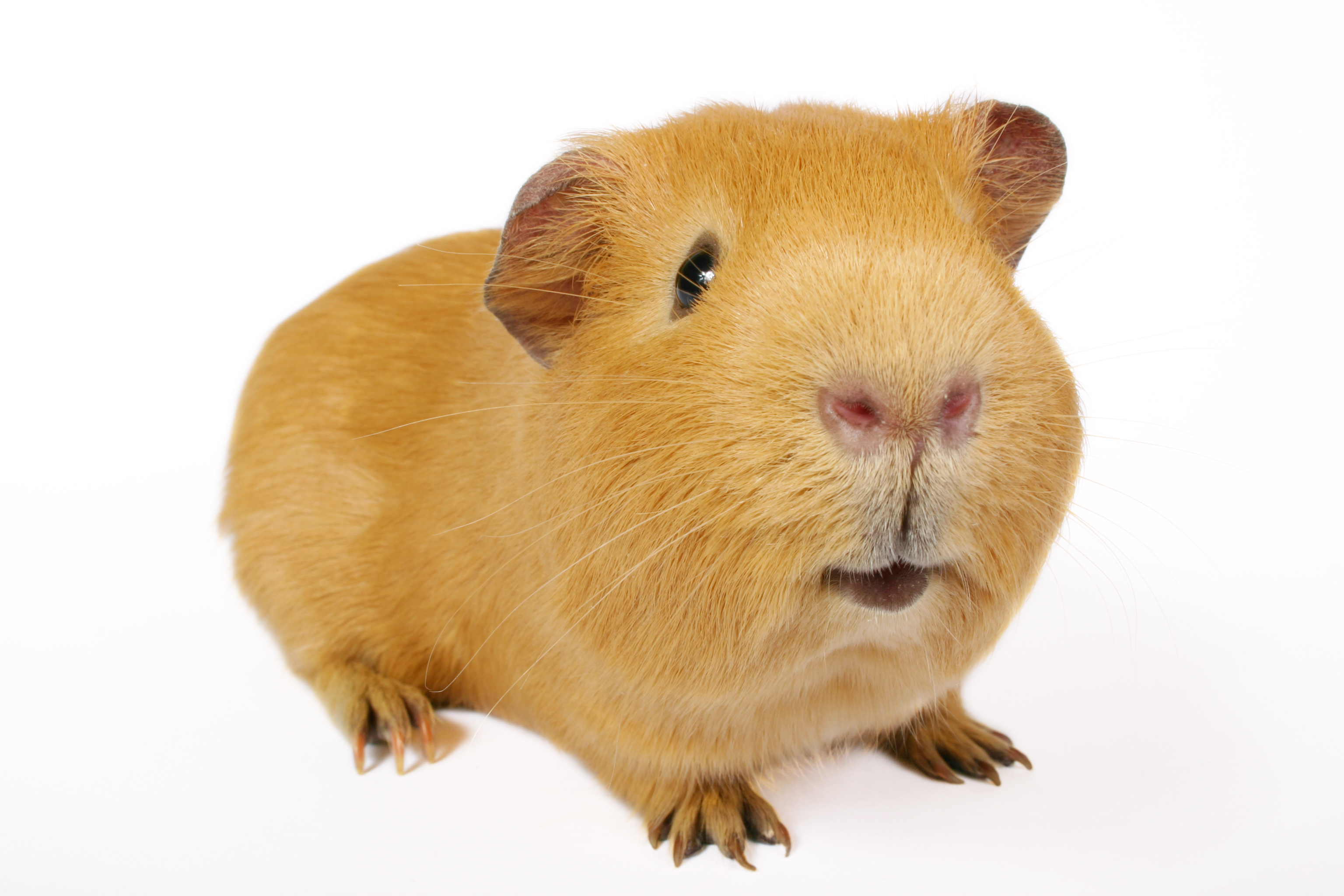 Picture: iStock
Whatever her inspiration for the creation, you'll have to wait until next year if you want to buy it as its from her Autumn/Winter 2017 collection.
And you may also want to start saving if you want to get your hands on the furry marvel as handbags in her current collection retail for over £1,000!