Wedding guest sparks debate about wearing white to her sister-in-law's big day
23 August 2018, 15:43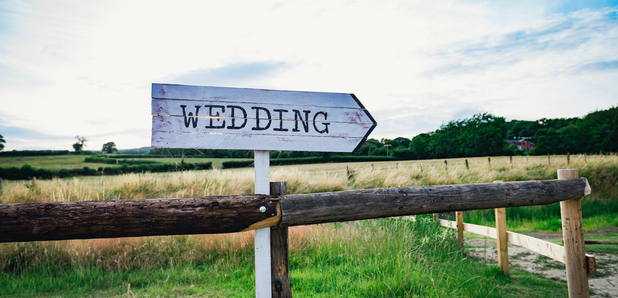 Is it ever okay to wear white to someone else's wedding?
A mumsnet user has divided opinions on whether white is an appropriate colour to wear to a wedding.
The confused guest took to the online forum to seek advice, after she admitted she was keen to wear a white flowing skirt teamed with a black shoestring top.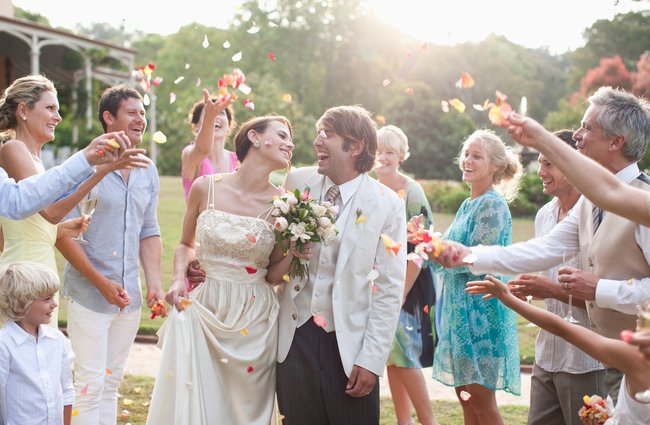 Credit: Getty
The user wrote: "I've just bought an outfit that I really like for my SIL's wedding.
Only thing is, it's a black top with a white knee length skirt. I thought it looked nice and I would get away with it especially if I had some nice chunky accessories to go with it but now i'm having second thoughts after reading some blogs that say you should never wear any white to a wedding.
Then again other sources say you can. What are your opinions on this? The wedding doesn't have a particular dress code and is in mid September."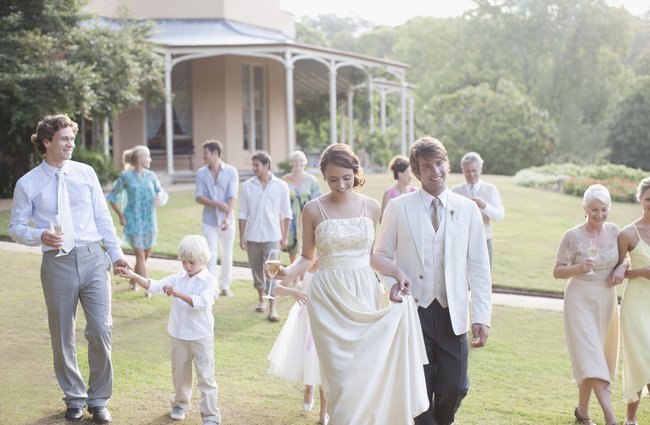 Credit: Getty

Some forum users were quick to slam her suggestion, with one writing: "Nope don't wear white, off white, ivory or cream. There are a million colours to choose from, so go for something else!"
Another commented: "You don't wear black to a wedding (funeral) and of course you don't wear white. There are SO many colours in the world!!! Why would you do this?"
A third wrote: "It's the bride's privilege to wear white and I think it's a respect thing."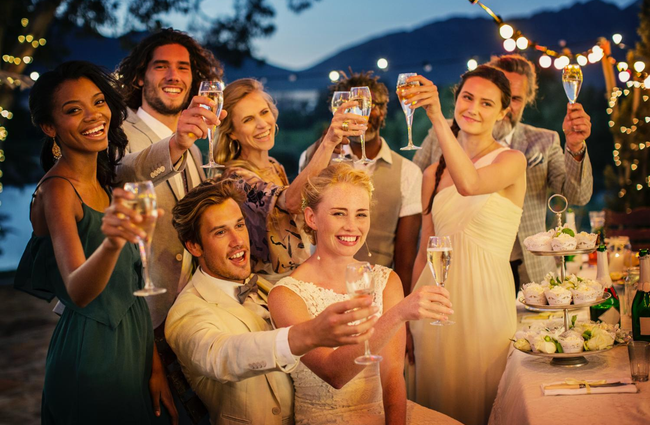 Credit: Getty

However, others were more open to the idea, with one posting: "As long as it looks like you've made an effort and it's smart does it really matter what others think? Have confidence in your own choices."
Another put: "Of course you can wear black and/or white to a wedding. I do and the sky didn't fall in."
One commented: "I don't believe I know anybody who would be offended by someone wearing white or black to their wedding. Unless it was a wedding dress of course! I don't really understand who these people are who have headspace for such nonsense."
What do you think? Vote in our poll below: