Father Christmas Catches Chicken Pox Just DAYS Before Christmas
23 December 2017, 09:47 | Updated: 23 December 2017, 10:00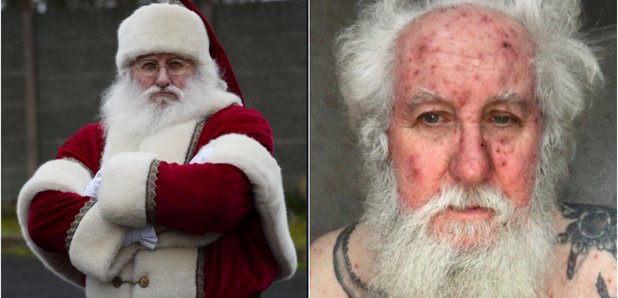 Will Santa be okay for Christmas Day?
Father Christmas has had to cancel some of his present deliveries after catching Chicken Pox just days before the big day.
Volunteer Dave Upson aka Santa Dave usually spends the festive season delivering presents to schools, nursing homes and fetes around Birmingham.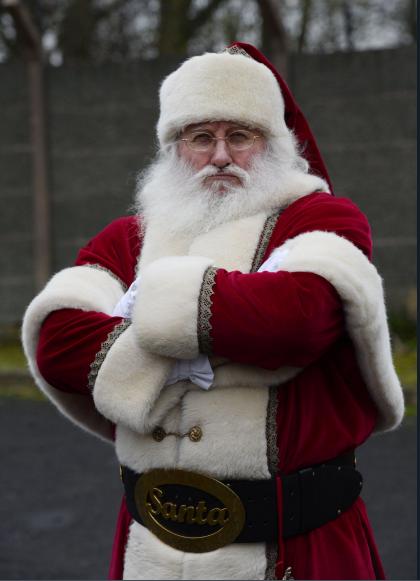 But this year, Santa Dave's festive cheer may have to be cut short after the 71-year-old caught the rash, leaving him house bound for five days.
Santa Dave is "very upset" that he has had to cancel at least five festive appointments so far, as he doesn't like the idea of letting anyone down.
Dave, from Oldbury said, "I think I'm past the worst now. It's day five and I'm told I'm not infectious anymore. I just look awful that children will run a mile from me."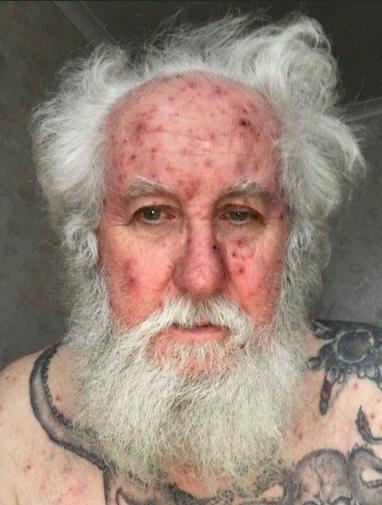 "I'm hoping to be well enough to go to enjoy my Christmas dinner."
Down but not out, Santa Dave has been dosing up on his medicine, taking antiviral medication and pain killers to try and get better soon.
But missing out on spreading his usual Christmas cheer has gotten to Santa Dave this year.
'It is very upsetting for me as I love to spread some festive joy. I enjoy seeing the joy on people's faces, especially children.'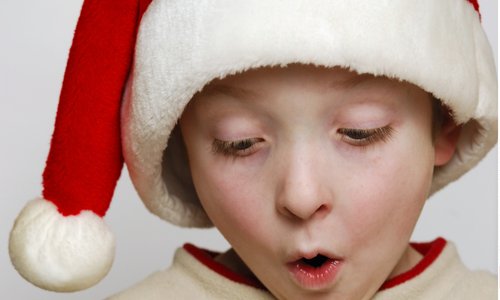 A retired land surveyor, Dave has been doing Christmas visits for over 18 years!
His special Santa suit costs a whopping £1,200, whilst his belt, which was shipped in from America weighs in at around £600.
To finish off his look, Santa Dave even keeps a couple of full sized reindeer toys on the porch of house alongside hanging up his Santa gear to help spread the festive cheer.
Where are the elves when you need them, ey Santa.