Feeling stressed? Here's 10 top tips to help fight it off
1 April 2018, 15:32 | Updated: 1 April 2018, 21:22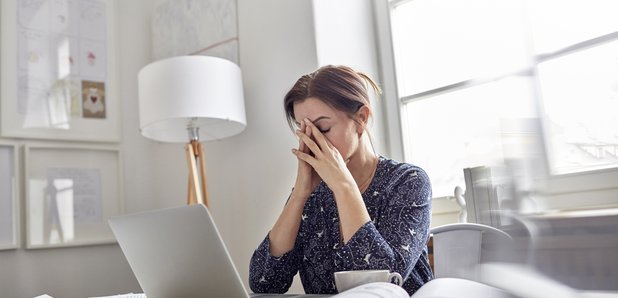 Aprils Fools Day aside, April 1st also marks another important date - the start of Stress Awareness Month.
And that's no laughing matter.
With 2018 already a quarter of the way in, some people may be bogged down with the strain of modern life.
Read more: Tom Daley copes with stress in a way you wouldn't expect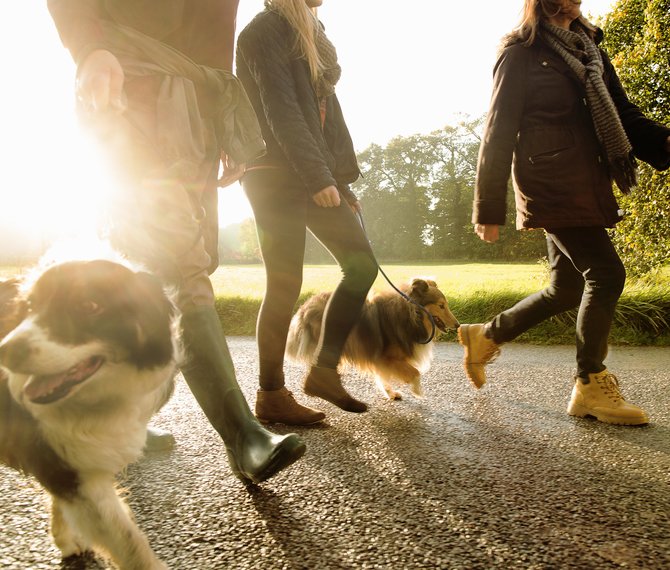 But while many folk try and do it all -and then some - this Easter break is a good time to reflect on your own well-being.
Here are the Stress Management Society's top 10 tips for better living.
1.Prioritise your health
Nicotine, alcohol, caffeine and refined sugar products are stimulants and don't help the calming process. You're best sticking to water as this can clear your mind and cleanse your body.
2. Get a good nights sleep
Sounds like an obvious one, but it's impossible to function at the highest level when your body is tired.
3. Practice deep breathing
Try and take 10 minutes out every day to focus on your breathing. It will help lift your mood and hep you understand what an amazing job your body is doing.
4. Stay hydrated
Our body is 70% water but if it dips below this level, we can suffer headaches, dizziness, anxiety and even seizures.
5. Eat for wellbeing
Apparently only 1 in 4 adults eat their five a day, so try and eat a rainbow diet. Your body will thank you for it.
The great outdoors helps to recharge the batteries. Credit: Getty
6. Get moving
Exercise creates mood-busting endorphins which beat stress. Getting some fresh air also helps clear the mind.
7. Adopt a positive mind set
Surround yourself with positive people and focus on all of the good things in your life. Sometimes the things we worry about the most are not really that important in the scheme of things.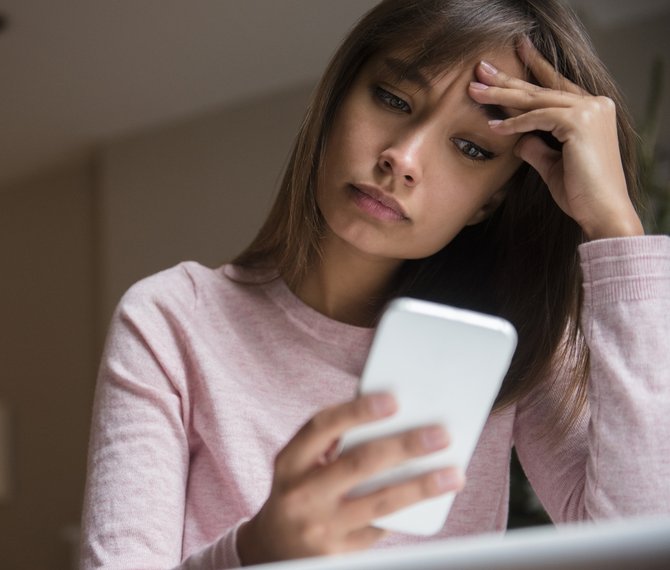 Try and switch off from social media from time to time. Credit: Getty
8. Master your time
Prioririse the important things each day. The rest can wait.
9. Don't be a slave to tech
Take a break from your phones - especially before bedtime. Try and switch off, have a bath and a herbal tea instead.
10. Learn to say no.
We might all live in a society where we try and live life to the max but it's actually pretty liberating doing nothing sometimes!
Obviously we all need to take one step at a time, but embrace the changes and you'll reap the benefits.
Good luck!