FIDELITY Rings Are Now A Thing ... For TV Bingers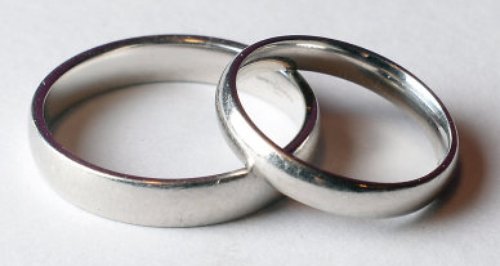 The ice cream brand Cornetto has created a pair of Commitment Rings, designed for couples who can't hold back their series urges.
With over 28 million people admitting that they have sneakily watched an episode without their partner, everything is about to change with this new invention…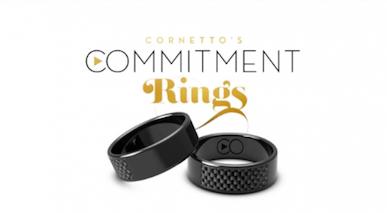 So how do the rings work?
- They're registered via the Companion smartphone app
- Near Field Communication (NFC) technology links the rings to streaming services
- Companion app detects when the rings are united and unlocks the service
Read more: HILARIOUS Chewbacca drives James Corden to work
The hi-tech rings are directly linked to the streaming service, and the service can only be used when the rings are together.
Read more: Reality TV box sets to binge watch
So, for those of you thinking of squeezing in an episode while your partner is sleeping or at work, think again! These rings instead encourage couples to tie the virtual knot by promising to use the series to bond together.
In fact, it's now been revealed that 80 percent of couples now fall in love with their partner over a series.
Read more: Photoshop joker transforms 'Game of Thrones' Characters
So... a hot date and Series 5 of Breaking Bad, and you're good to go.