A Fifth of British children have £2k worth of pocket money savings stashed away
21 April 2018, 13:20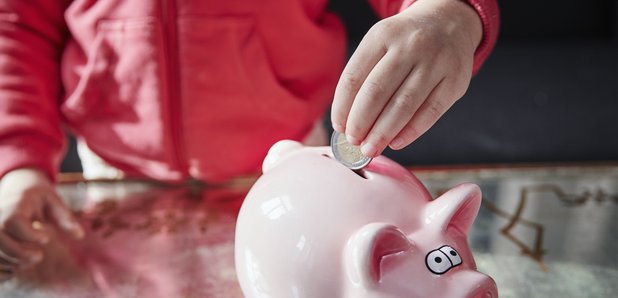 New findings show that kids are quite the little savers
Children in the UK are being a lot smarter with their pocket money, with the little spenders opting to save their coins rather than spend it new research says.
British kids have been found to have an average of £982.50 stashed away in their piggy banks, with a fifth of thrifty children having over double the amount!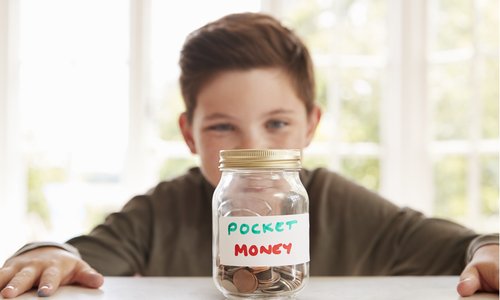 According to a survey by Parentdex and Comparethemarket.com, 5,000 parents spilled the tea on their little ones' healthy bank balances, including a fifth of children who had saved £2,000.
As Donna Summers said: 'They work hard for the money' with majority of the children (78%) polled having to do some form of chores to earn their pocket money.
Cleaning up their bedrooms came out on top as the most popular task with 76% of children admitted to doing, followed by cleaning the house (36%), setting the dinner table (35%) helping to unpack the shopping (30%), emptying the bins (27%) and feeding the pets (26%).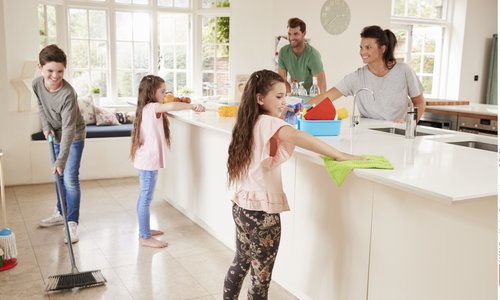 Jody Coughlan, Money Manager at comparethemarket.com said, "In today's economic climate, it's promising to see that the younger generations are holding back on frivolous spending and instead choosing to keep their money safe in the bank.
"However, whilst this savvy saving is encouraging, it is vital that parents talk to their children about financial management early to ensure that these habits continue as they approach adulthood."
Whilst children's spending habits remained quite low up to the age of 14, the study found that the cost of items that kids were spending their hard-earned cash on went up after the age of 15.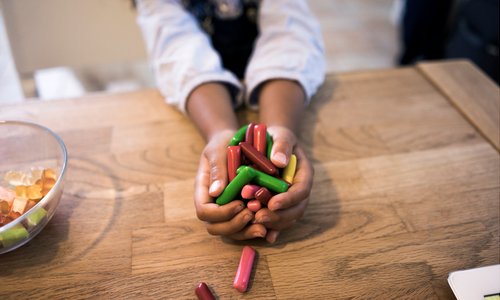 Almost six in 10 (57%) children aged five to 14 spent their money on toys and sweets while their older counterparts - aged 15-18 - splashed their dosh on things like clothes (42%) and make-up (33%).
A smaller 26% of kids will spend their money on pricier items such as games consoles with further 13% on mobile apps and 11% on mobile phones and consoles.
With bank balances like that, who can blame them.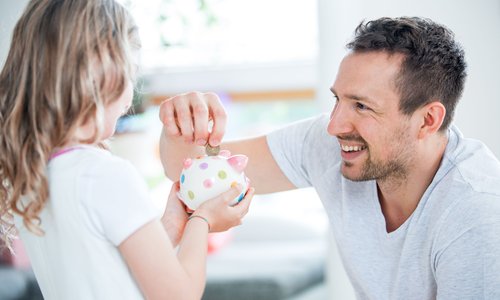 Although more and more money wise teens seem to having saving in the bag, comparethemarket.com's Jody assures parents that talking about finances with your children is still vital.
She says: "With schools often failing to teach financial education, it's common to see kids slip into reckless spending habits, leading many to label them 'Generation Debt'.
"We'd therefore encourage all parents to talk to their kids about financial management early. Not only will this help their children as they gain proper financial responsibility, but it should also mean that they become less dependent on the Bank of Mum and Dad as a result!"
Read more about UK Parent's pocket attitudes at: https://www.comparethemarket.com/money/content/parentdex-4/