These Amazing Film Locations Will Make You Want A Holiday Right Now
16 March 2018, 17:02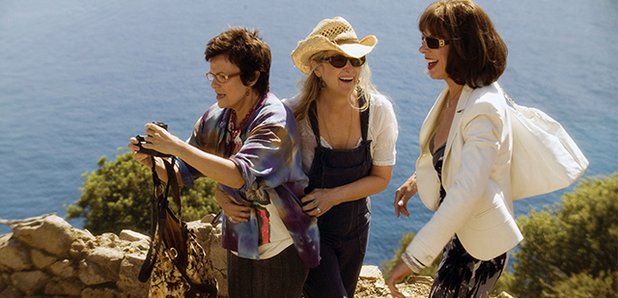 It's hard to believe that some of the most beautiful film sets are actually real life locations - a holiday is calling!
Do you ever catch yourself watching a film and just staring wistfully at the location, just wishing you could go there?
Some of the most popular movies have been filmed in incredible locations, and if this lot doesn't give you serious wanderlust, we're not sure that anything will!
1. Mamma Mia - Skopelos, Greece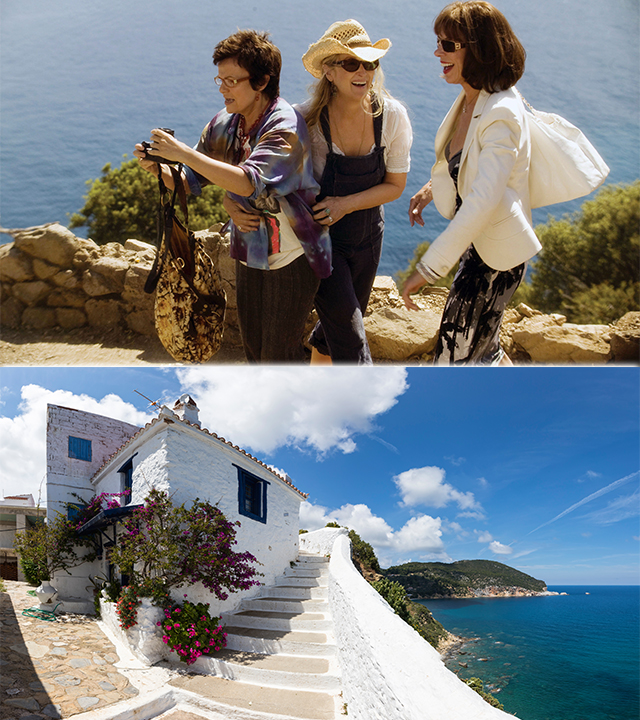 Credit: Rex/Universal Pictures
This idyllic greek island looks perfect for some sun and good food. Stresses...what stresses?!
2. The Secret Life Of Walter Mitty - Iceland

Credit: Getty/New Line Cinema
Spring, summer, autumn or winter - Iceland is an amazing place to be at one with nature and do some serious exploring. And if you're lucky you might get to see the wondrous Northern Lights!
3. Eat Pray Love - India

Credit: Getty/Plan B Entertainment
If you're keen to experience a totally different culture, India will definitely offer it up to you. And whilst you're there, you'll need to see the magnificent Taj Mahal!
4. P.S I Love You - Ireland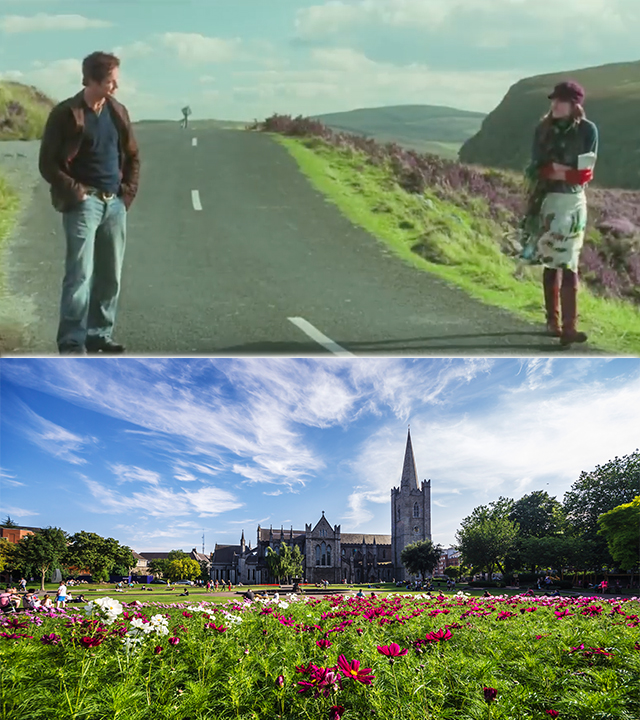 Credit: Getty/Warner Bros
A stone's throw away are the beautiful back roads of Ireland - get some fresh air in those lungs wandering along the rural streets, and maybe a cheeky Guinness to quench that thirst!
5. Lord Of The Rings - New Zealand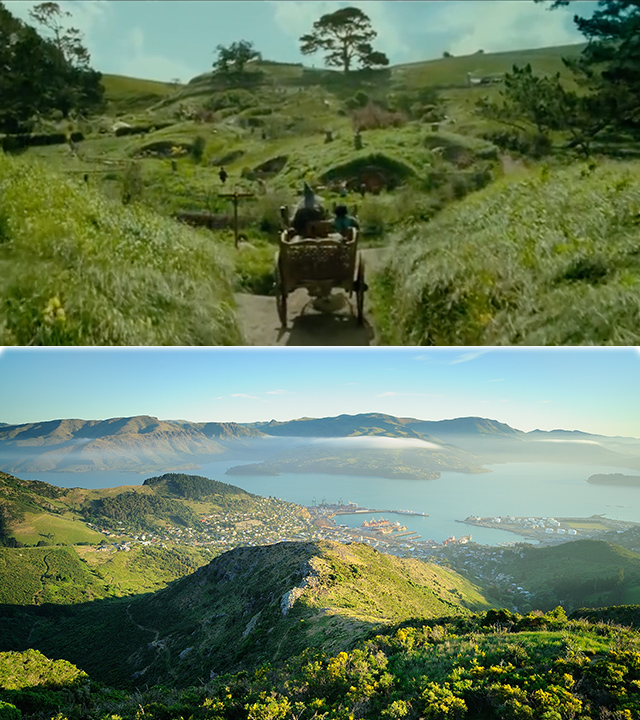 Credit: New Line Cinema/Getty
Is there any place more spectacular than New Zealand? We don't think it's possible to ever get bored of those views.
6. Game Of Thrones - Dubrovnik, Croatia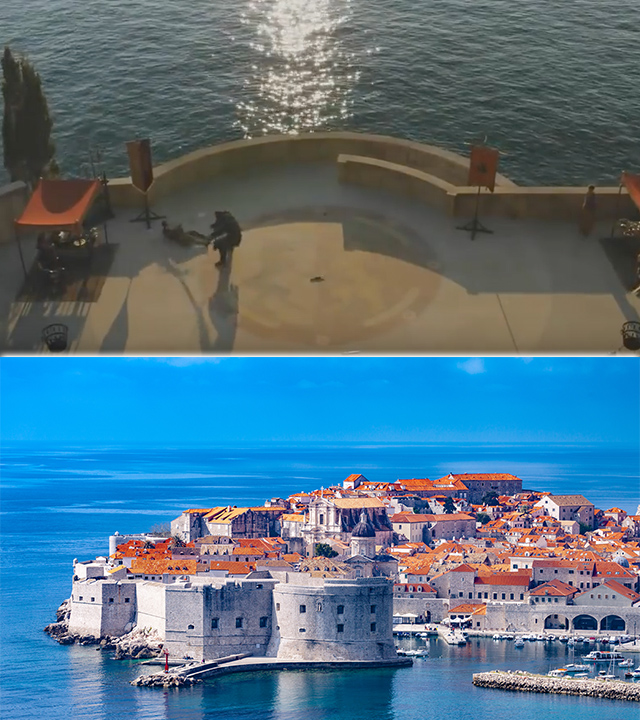 Okay, so maybe not so much a movie as it is a tv programme (and a mega popular one at that!), but Dubrovnik is calling! Scaling the city's walls would be hard to do without breaking into battle!
WATCH! The Chuckle Brother's Make An Appearance In Benidorm: