First ever direct flight to Australia has landed but is it worth the hype?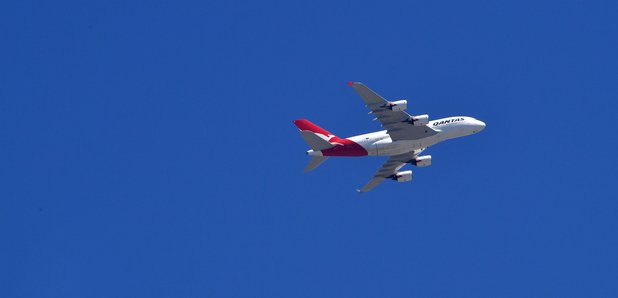 The record breaking flight took off from Heathrow and landed in Perth.
When Qantas' first flights to Australia began it would have taken you four days with seven stops to get to your destination. This weekend the airline launched a record breaking direct flight from London Heathrow to Perth which saw passengers travel non-stop for 17 hours across the world.
The route sounds like a dream for many who detest the aggravation of changing flights and the panic of missing connections.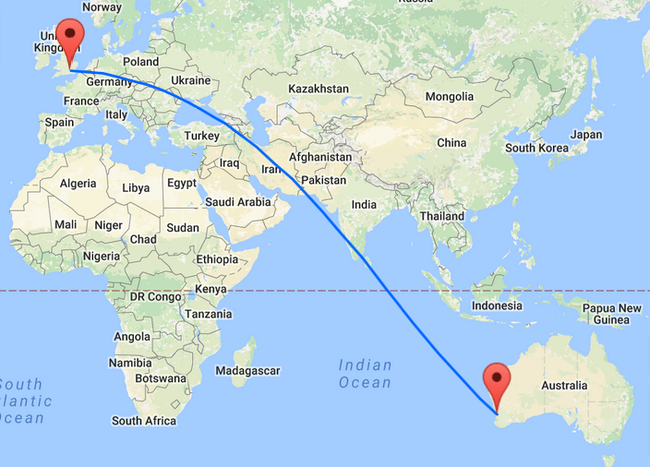 The new route is the first direct flight to link the two countries | Picture: Google Maps
Up until now you the standard trip to Australia would take the best part of 24 hours, but thanks to Qantas you can hop on a flight and land 17 hours later, transfer free.
This easy way of flying the journey dubbed the 'kangaroo route' will come as joyful news for frequent flyers between the UK and Australia as well as travellers with disability or mobility problems and those with children.
But if you don't fit into the above criteria, is it all its cracked up to be?
For a start, 17 hours is a long time to occupy yourself while sitting in one seat. There is of course in flight entertainment on board as with most long haul flights, but with the potential to watch eight Star Wars films in that time it could still get fairly boring.
It's safe to say it might only suitable for the most seasoned of Netflix binge watchers.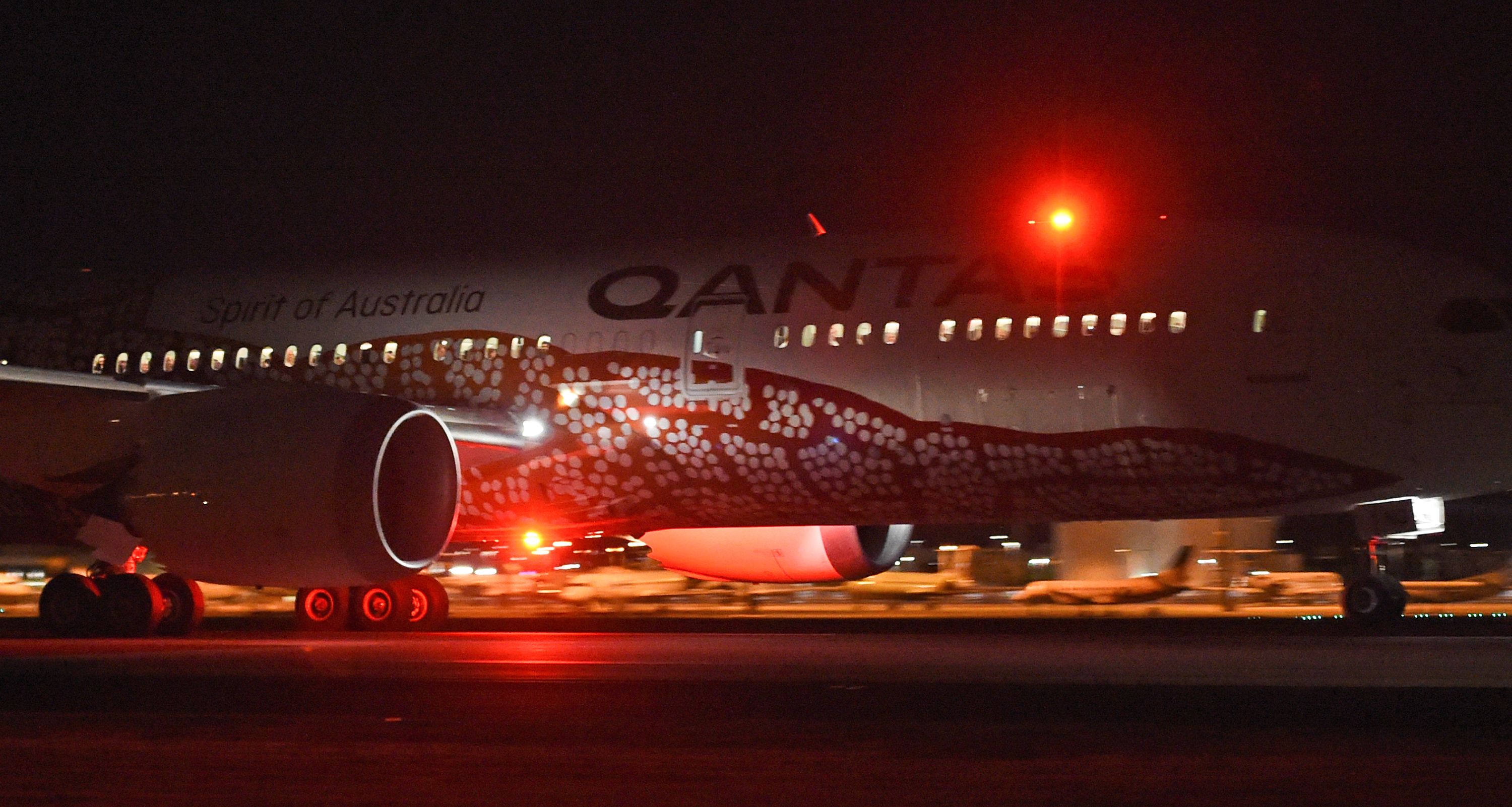 The Qantas Dreamliner takes off in Perth | Picture: Getty
It's not just boredom that might set in, when the usual Australia flight stops off at Hong Kong or Singapore it gives passengers the chance to stretch their legs.
Sitting for that long in a pressurised cabin can take its toll on your body with some surprising effects. It can dry out your body, be bad for circulation, damage your hearing and make you gassier...those poor cabin crew staff.
But Qantas' designers have taken into consideration the disadvantages and have made sure to offer some comfort to those even in economy seats.
Each seat has extra storage space, charging ports for mobile devices and footrests.
If you fancy a trip to Australia's west coast without the faff of stopping off somewhere, then this groundbreaking new route will serve you well.
But if you're looking to save money or visit the delights of Sydney, Brisbane and Melbourne on the east coast; you may as well stick to the usual double hop journey.