First Snow Hits Britain! And Bookies Slash Odds For White Christmas
6 November 2017, 10:47 | Updated: 6 November 2017, 11:03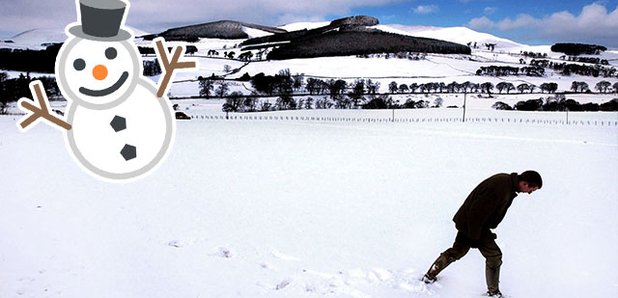 Temperatures are set to drop drastically this week.
Britain has seen its first bit of snow this winter and the icy winds could send temperatures plummeting to -10C tonight!
The snow was pictured on Cairngorm Mountain in the eastern Scottish Highlands and the UK's set for more to come - leading bookies to slash the odds of a white Christmas.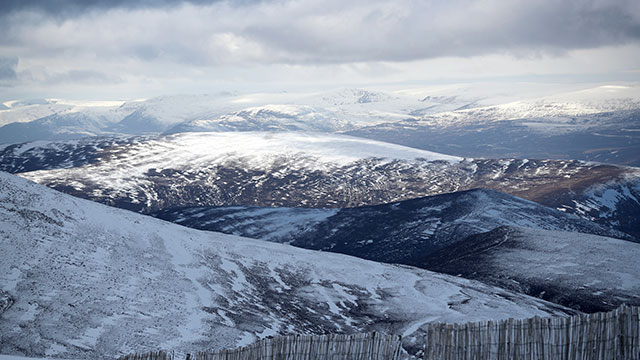 A spokesperson from The Met Office said: "Pacific cooling is very likely to continue in coming weeks, leading to a full La Nina event over the next few months."
The last time La Nina made its mark in the UK was in 2010 — when Britain had majorly heavy snowfall over Christmas.
Now freezing winds are set to sweep in today and tomorrow and it's set to last.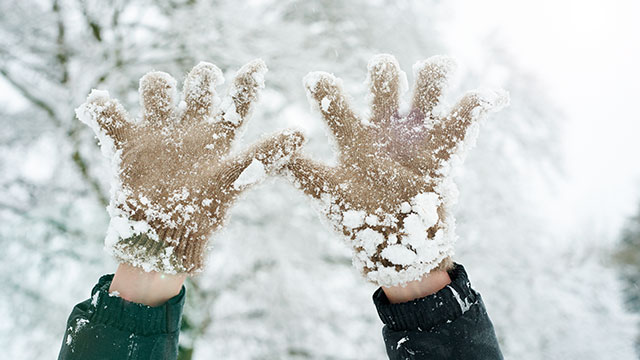 Meteorologists have explained that: "Snow and ice will be a much higher threat this winter, and could affect London.
"There is a higher-than-normal potential for temperatures below -10°C further north, and also cold temperatures further south."
Hats and gloves at the ready!
Watch more: