Five top tips for enjoying a better night's sleep
13 August 2018, 17:30 | Updated: 15 August 2018, 15:23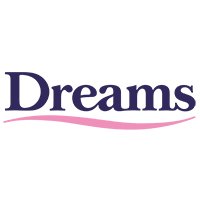 Promoted by Dreams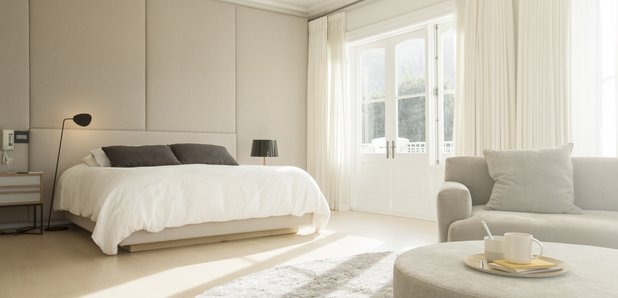 Struggling to get a good quality night's sleep? Follow our tips and tricks to a perfect bedtime.
1. Design your bedroom for dreaming
Your surroundings are everything when it comes to a good night's sleep and how your bedroom looks will definitely impact how easy it is for you to drift off.
Choose wall colours and bedding in soft hues such as blues, greys and lavenders to help you truly switch off at the end of the day and have a pleasant slumber.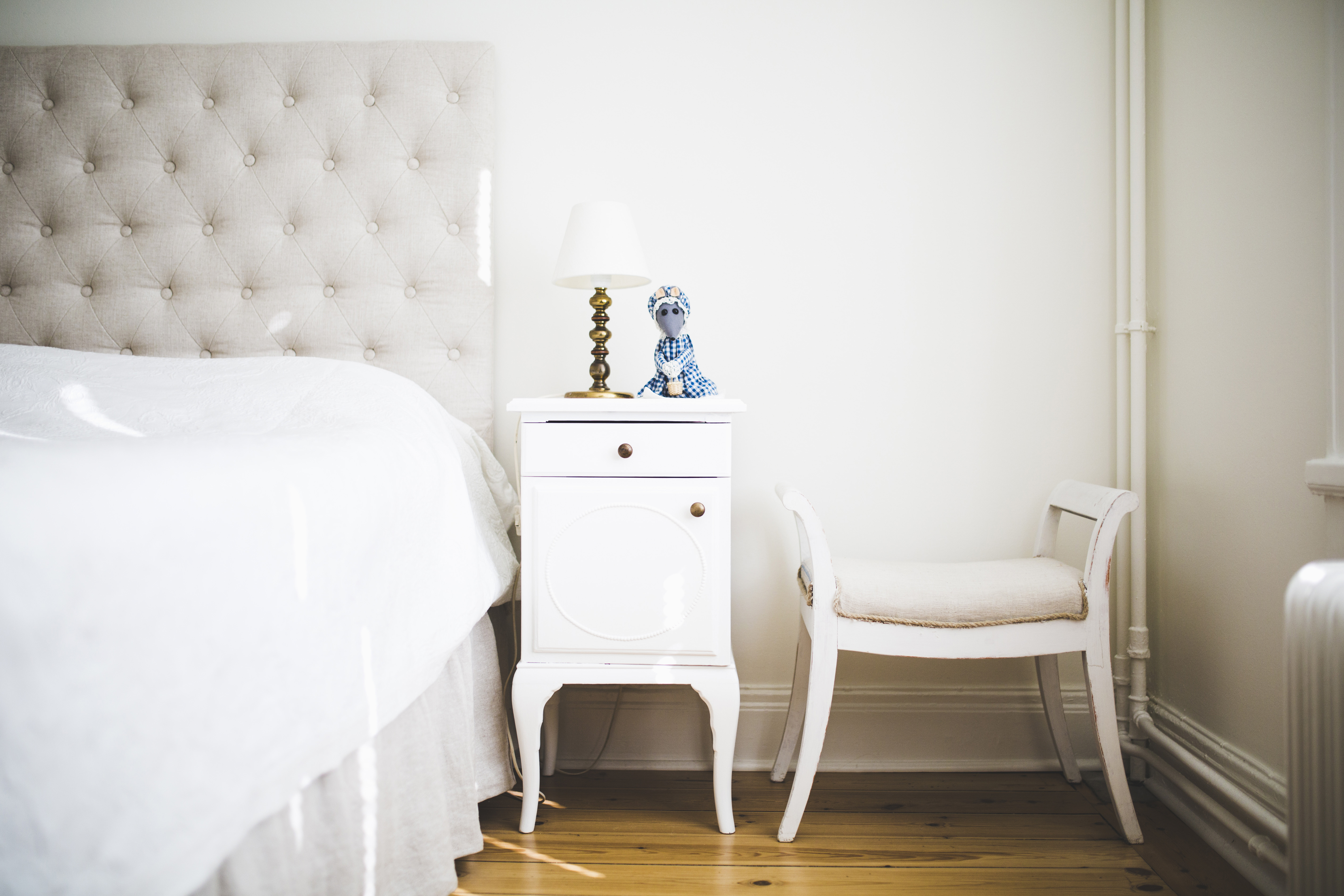 Your bedroom is your sanctuary | Picture: Getty
2. A tidy room creates a tidy mind
You will find it harder to switch off if your bedroom is full of clutter and mess.
You don't need to have a huge spring clean before bed each night but getting rid of clutter on the floor and surfaces of your bedroom can really work wonders.
Pick up towels and clothes off the floor, take the mug from your morning cuppa and put it in the dishwasher and tidy up your shoes. These small things will declutter your mind as well as your room and make it easier to sleep.
3. Practice a bedtime ritual
By practising the same bedtime ritual every night, your brain knows that sleep is coming and will trigger itself to get into the bed time mentality.
There's no perfect recipe for a pre-sleep ritual but here are a few suggestions.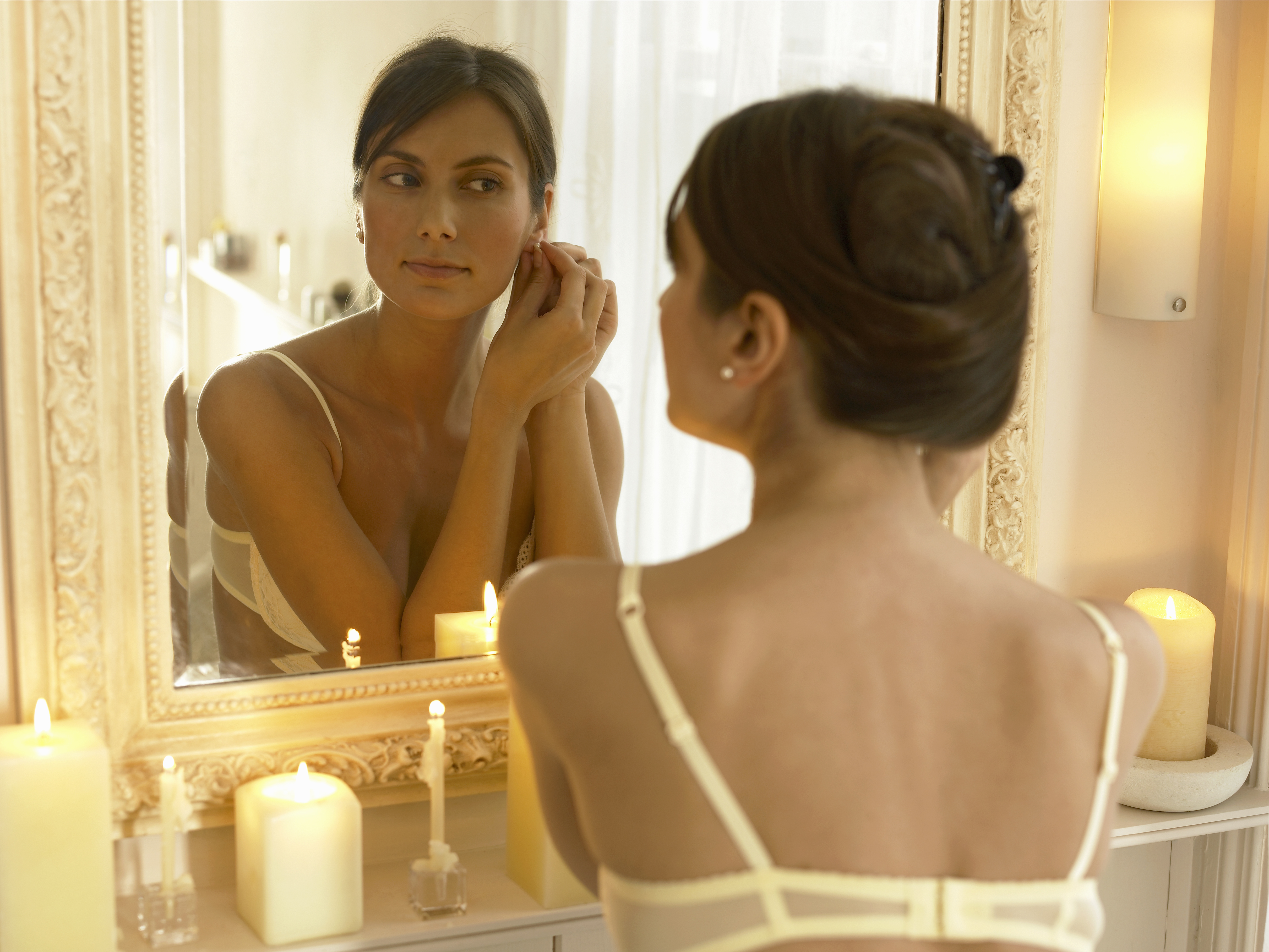 Bedtime rituals will help get your body ready to relax | Picture: Getty
Perhaps you might enjoy lighting a candle before doing your nightly skin care routine ahead of getting into bed?
Maybe you like listening to some relaxing music while brushing your teeth and getting into your comfiest pyjamas?
4. Avoid napping!
Even as adults, we all love a nap but this can take away your need to sleep through the night ahead.
If you get home from work and find yourself drifting off on the sofa, get up and move around! Future you will be thankful when you hit the pillow hard at bedtime.
5.. Use technology to learn about your sleeping habits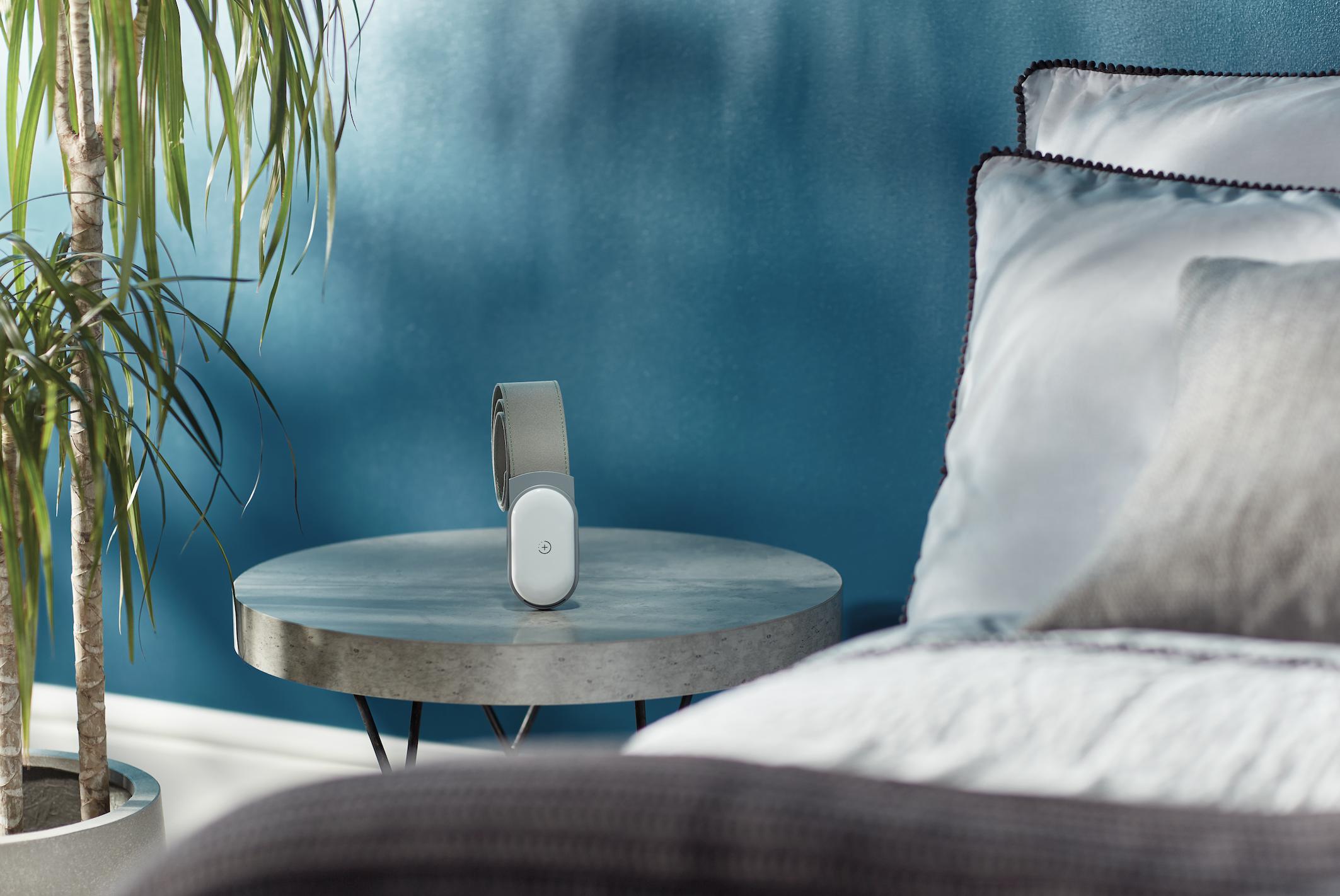 The Dreams Sleeppal+ sleep tracker | Picture: Dreams
We can always improve on things if we can learn about them and Dreams Sleeppal+ sleep tracker is designed to help you learn about your sleeping pattern so you can improve it for a better night's rest.
The device is non-intrusive and sits between your mattress and sheet while recording information about your sleep cycle, heart rate and body movements which feeds back the findings to the Napp by Dreams sleep app on your phone.
Once you have your sleep score, the Napp by Dreams sleep app gives you hints and tips to help you improve the quality of your sleep.
Click here to find out more and enter to win your very own Dreams Sleeppal +!