Aldi has launched 'hangover free' prosecco
18 September 2018, 12:00 | Updated: 18 September 2018, 12:38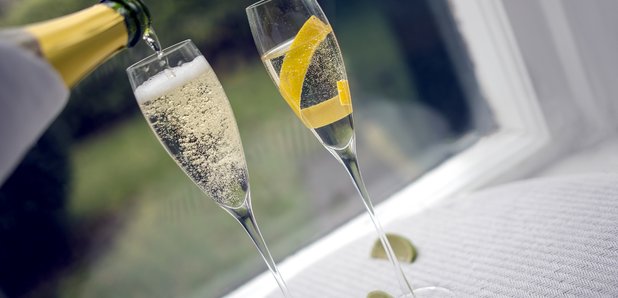 The supermarket is selling bubbly that will make the morning after your big night a whole lot easier.
Supermarket giant Aldi has answered all our prayers and is selling prosecco that promises to reduce your hangover the next day.
If you suffer from the dreaded headaches a night of drinking the fizzy stuff brings the morning after then you might want to head down to your local branch ahead of your next night out with the girls.
Aldi's new product is called 'Organic Prosecco' and costs a bargain price of only £7.99.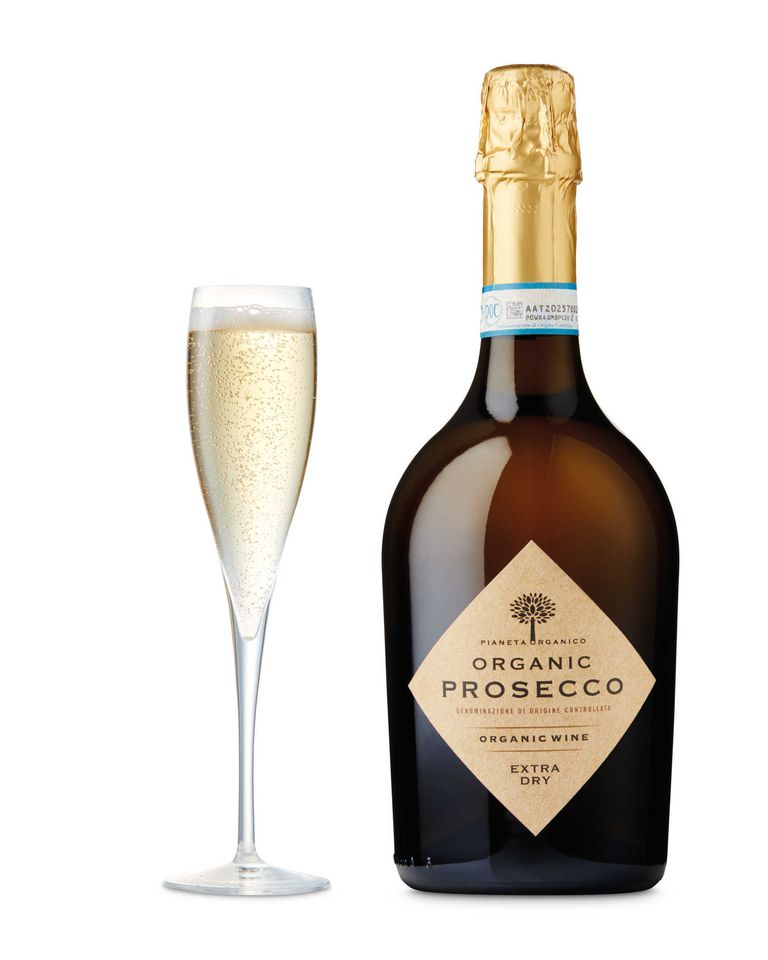 Picture: Aldi
The bottle claims to reduce morning after headaches because it contains fewer sulphite preservatives which are usually used in prosecco to keep it fresh for longer but result in more intense hangovers.
Organic wine producers use less of these additives resulting in bottle of wine that's more soothing on the head than normal!
The organic prosecco that Aldi are selling is from a renewable energy run farm just outside of Venice in Italy.
So next time you have plans the morning after a big night, you know exactly what to drink to make sure you don't cancel them.