Asda and Sainsbury's are merging and here's what it means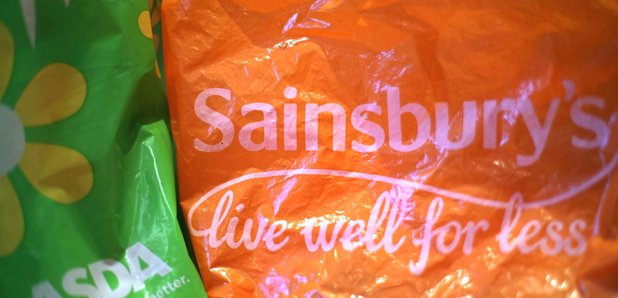 The two major supermarkets have announced that they are merging - but what does it mean for shoppers and employees?
This weekend Sainsbury's and Asda revealed that they will be merging to create the UK's largest retailer, and creating a supermarket superpower with over 2,800 stores across the country.
This has led many to come up with bonkers names such as 'Ainsbury's' or 'Sasda' for the new super-shop's moniker but these sadly won't be happening.
Many people will have a lot of questions about this supermarket shake up, which is the largest in the market since Morrisons merged with Safeway in 2003.
Here is all we know so far...
Will Sainsbury's and Asda still look the same?
Each of the stores will keep their names as the merger promises to keep both brands.
Also, Sainsbury's boss Mike Coupe has said that he is "100% confident" there will be no store closures.
Why are the two brands merging?
With the rise in popularity of German supermarkets Lidl and Aldi as well as the increasing threat from online grocery services such as Amazon and Ocado, the market has become much more competitive.
By merging, Sainsbury's and Asda now have 31.4% of the market with the now next biggest retailer, Tesco, being knocked from the top spot to holding a 27.6% market share.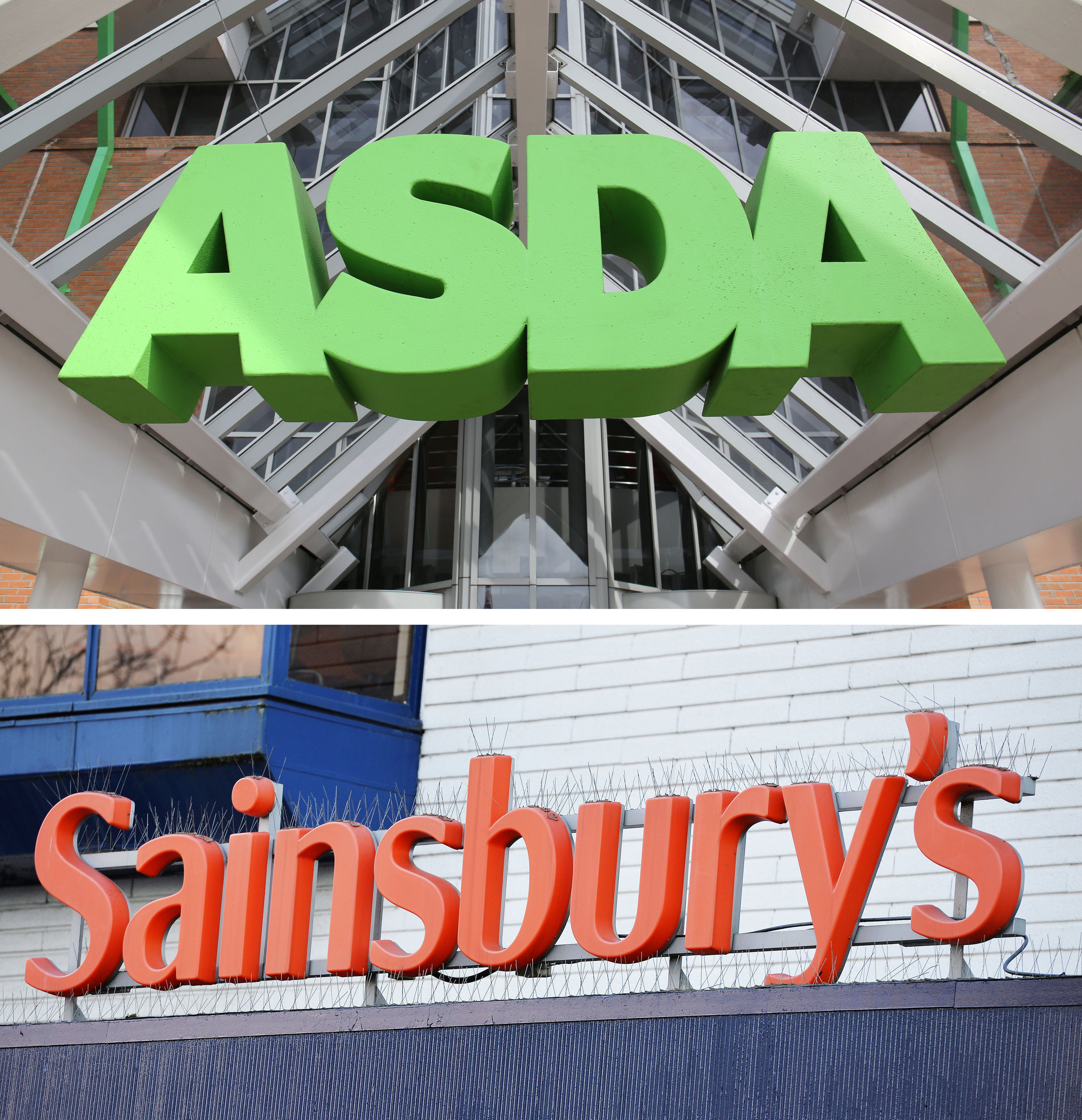 Picture: PA
What will happen to the prices in each store?
The merger will result in falling prices at both Sainsbury's and Asda. The supermarkets have claimed that they will be able to lower prices by "around 10% on many of the products customers buy regularly".
When will this happen?
Before the merger can officially go ahead it will need to be reviewed by the Competitions and Market Authority.
Sainsbury's and Asda have asked for the review to be fast tracked and if they get the go head it will all be completed in autumn 2019.
Where do you like to do your food shop?