The best drinks in a can: From Sipsmith's new gin and tonic, to M&S' summery cocktails in a tin
9 July 2019, 14:09 | Updated: 6 May 2020, 16:54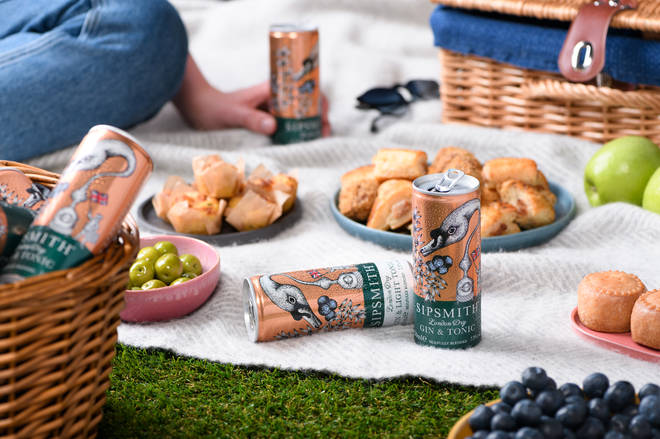 Here are the best canned drinks on the market - ideal for sipping in the sunshine!
As we're now officially approaching drinking-in-the-garden weather, it's the perfect time to crack open one of the many canned drinks available to buy at UK supermarkets.
The canned drink industry has been booming in recent years, and you can now buy everything from G&T to Piña Coladas.
Here are our picks of the best:
Sipsmith's new G&T in a can
Available to buy from Waitrose, Tesco, Co-Op and Ocado, these stylish little gin tins from London distillery Sipsmith are the ultimate drink for when you're on-the-go.
Not only is the design impeccable, these Sipsmith cans have an ABV percentage of 7.3 - meaning you get a lot of bang for your buck.
And if that wasn't enough, they even have a light version!
Price: £3
ABV: 7.3%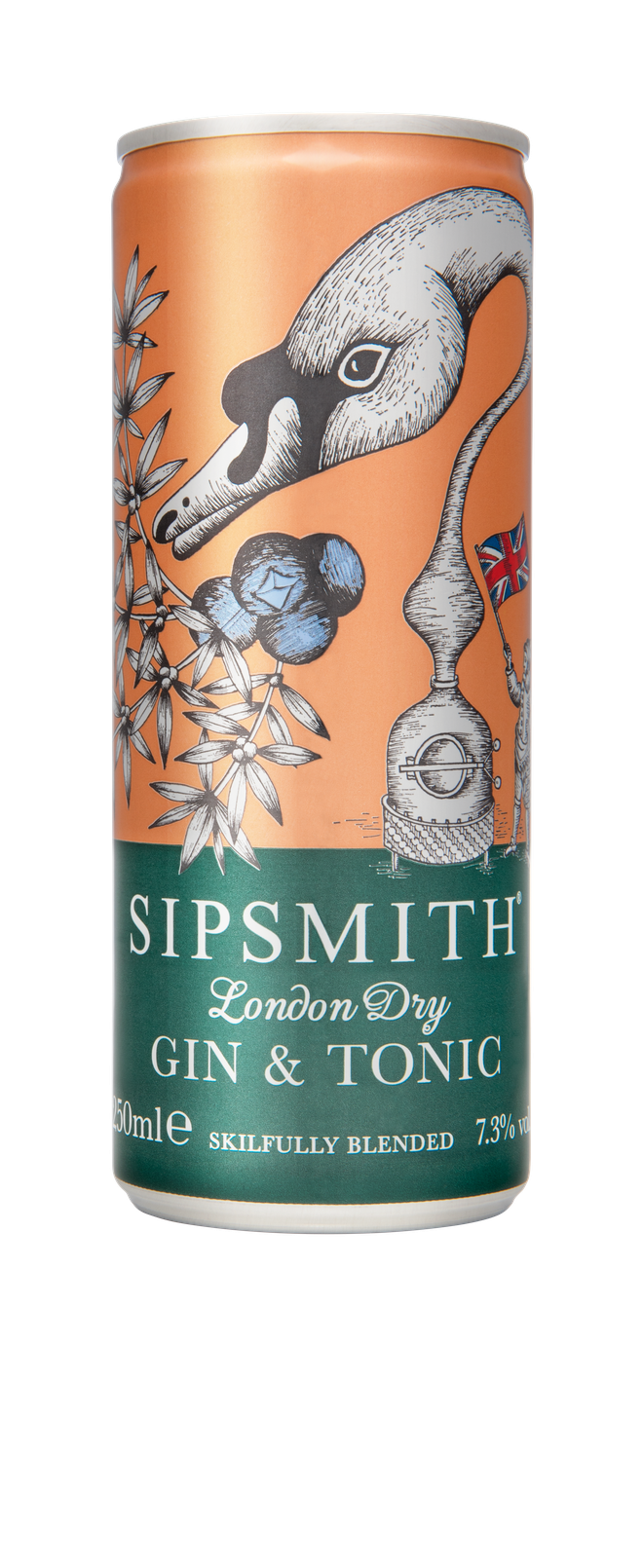 M&S Mojito to go
This isn't just any Mojito...this is an M&S Mojito - so expect a crisp, citrusy flavours and a smooth finish.
Despite the sugar that goes into the cocktail, Marks and Sparks' version of the rum-based drink isn't sickly in the slightest - in fact, it has an more of minty taste than anything else.
Price: £2
AVB: 8%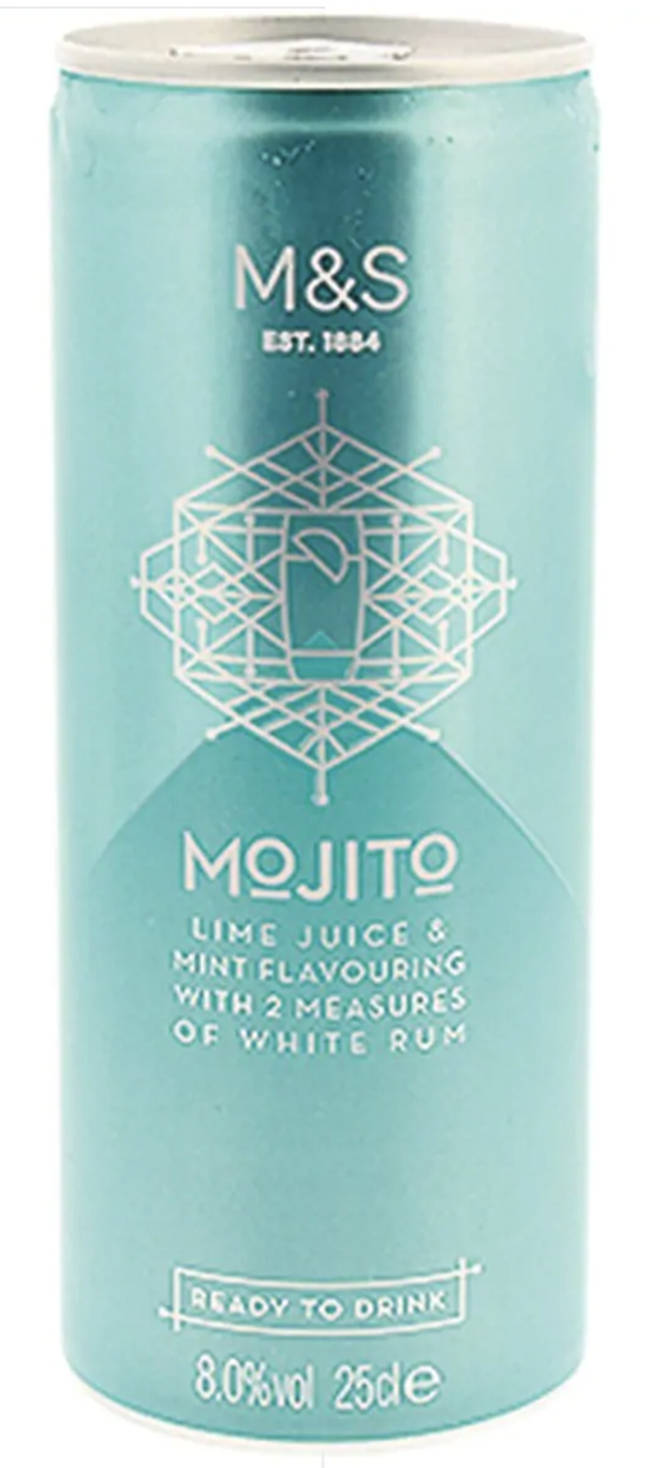 Pimm's The Original No 1 Cup hits the spot
This drink is a classic and is synonymous with summer - as far as we're concerned, it's always Pimm's 'o' clock!
Price: £1.80
AVB: 5.4%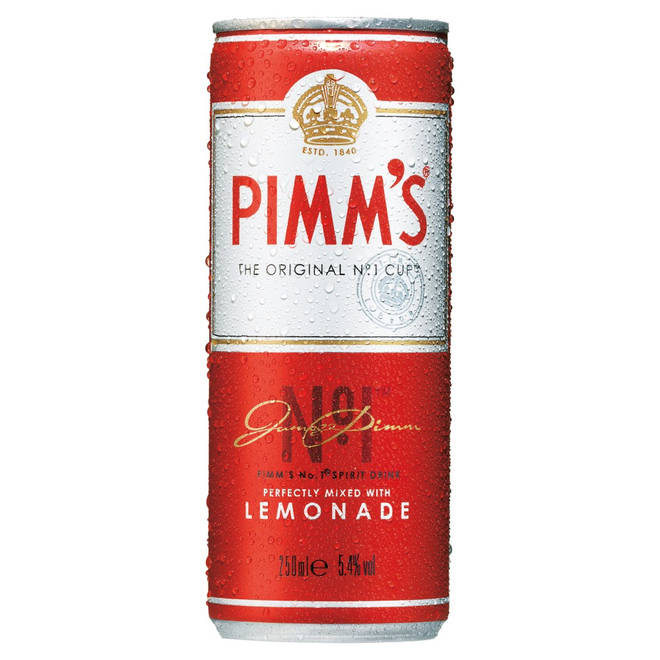 M&S' Porn Star Martinis are a bit of fruity fun
With a punchy passionfruit flavour and two measures of vodka, these porn star martinis from Marks and Spencer are a dream on a summer's evening.
While you don't get the fun of adding a shot of bubbly, this canned drink ticks all the boxes.
Price: £2
AVB: 8%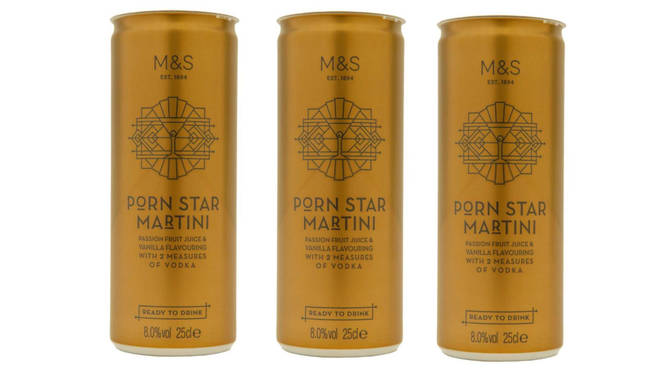 Funkin Cocktails Nitrogen Infused Piña Colada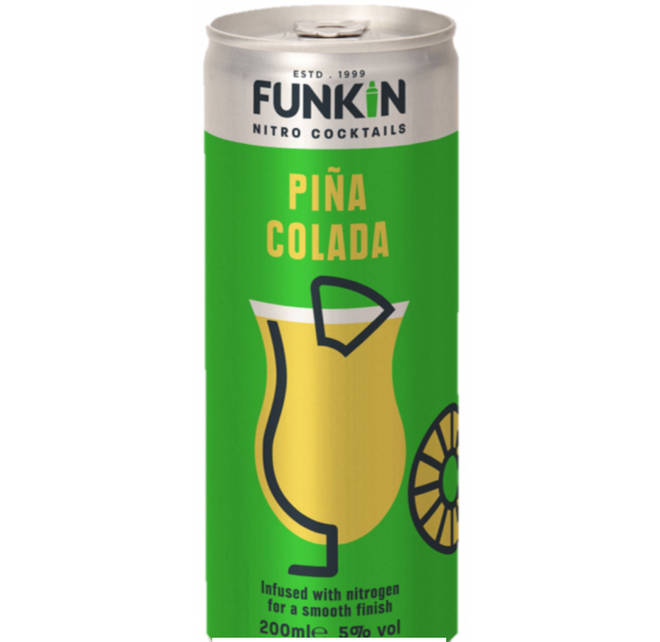 Piña Coladas are one of the world's most iconic cocktails, and you can now enjoy the delicious beverage without the hassle of having to whip one up for yourself.
Funkin Cocktails nitrogen-infused version blends pineapple juice, coconut water, cream and Rum, and is the perfect summery drink. They are available to buy from Sainsbury's for just £2.
Price: £2
ABV: 5.0%