This is officially the UK's favourite chocolate bar
24 May 2018, 11:58 | Updated: 12 July 2018, 13:59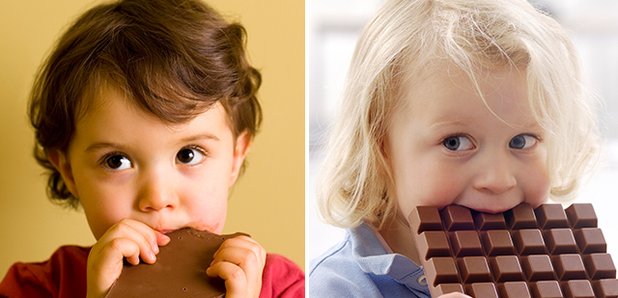 The result might surprise you.. make sure you vote in our poll to tell us what your favourite sweet treat is.
With all the weird and wonderful chocolate-based creations, it seems that when it comes to our favourite snack, us Brits like to keep it plain and simple.
In a recent survey by savings website vouchercodes.co.uk, Cadbury's Dairy Milk took the top spot for most-loved choccie bar, followed by Snickers, and, controversially, Bounty.
Equally as surprising, luxury chocolatiers Lindor ranked a pretty lowly 17th.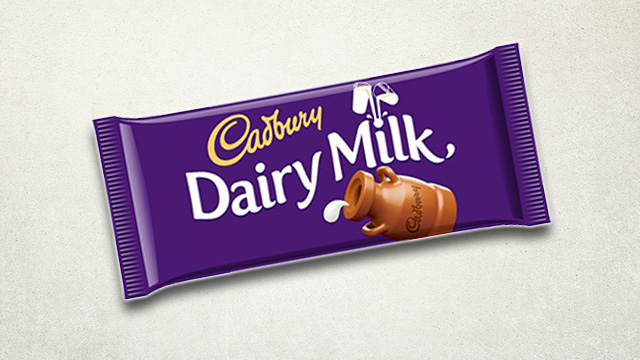 Credit: Cadbury - Dairy Milk is the nation's favourite chocolate bar
The full list looks a bit like this:
1. Cadbury Dairy Milk
2. Snickers
3. Bounty
4. Flake
5. Twirl
6. Mars
7. Twix
8. Kit Kat Chunky
9. Kit Kat
10. Crunchie
11. Galaxy Ripple
12. Aero Mint
13. Toblerone
14. Wispa
15. Cadbury's Fruit and Nut
16. Double Decker
17. Lindor
18. Cadbury Fudge
19. Cadbury Caramel
20. Aero
21. Yorkie
22. Milkybar
23. Galaxy Caramel
24. Picnic
25. Fry's Turkish Delight
26. Toffee Crisp
27. Rolo
28. MilkyWay
29. Boost
30. Munchies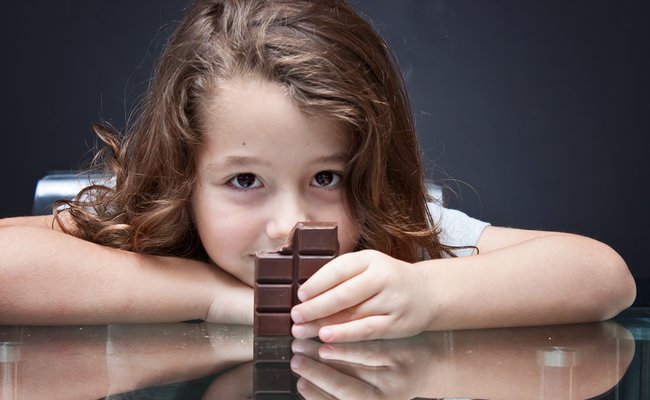 Credit: Getty
It was revealed that on average, a Brit will spend around £12,000 on chocolate in their lifetime, which equates to about 1,317 Dairy Milk bars.
Four in ten Brits admitted to being self-confessed chocoholics, with six in ten saying that they'd hate to live in a world where chocolate didn't exist.
Is it us, or are we really craving a bar right now?!
What's your favourite chocolate bar? Vote in our poll below: