This Is OFFICIALLY Britain's Best Fish And Chip Shop!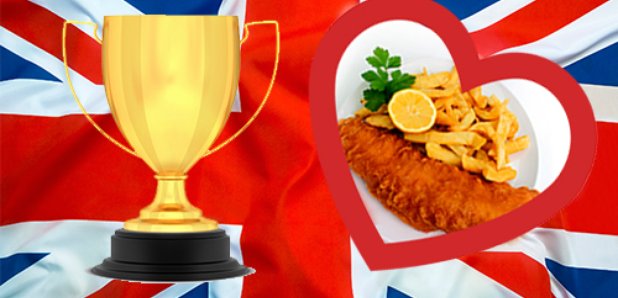 The best chippy in the whole country has just been revealed!
A York based fish and chip shop has been awarded the top gong at the National Fish and Chip Awards, dubbed the 'Oscars of the fish and chip world'.
It's a pretty impressive feat to win the top spot in a country full of chippys!
And the lucky winners of the accolade were Millers Fish & Chips from North Yorkshire who beat off some stiff competition to win the coveted prize.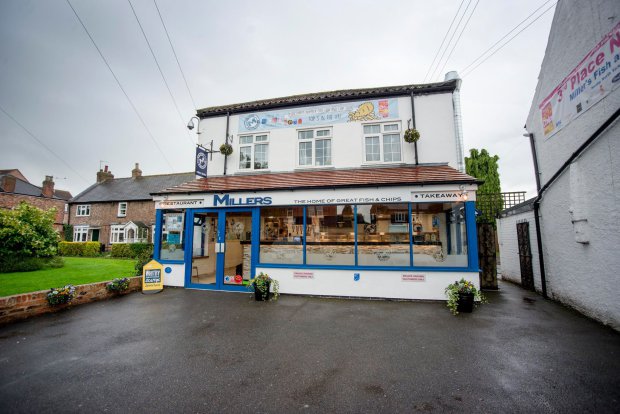 In second place is Lincoln's Burton Road Chippy which just beat the third placing Harbourside Fish & Chips in Plymouth.
All chippy's in the running for the award must go through a gruelling judging process which includes 7 months of judging, mystery taste testing and sessions with 15 industry experts.
Nick Miller, one of the owners of the winning shop said: "I can't believe we're the UK's best fish and chip shop – words can't describe how this feels."
"We entered the competition for the first time last year, and were so proud to get to the final, but to go all the way this time and scoop the 'Oscar' of the fish and chip world is truly amazing."
If you're lucky enough to live in Yorkshire then you've got the best fish and chips in the entire country right on your doorstep.
Congrats to the winners! Now we just need to know how we can get on the judging panel...