Coconut oil branded 'one of the worst foods you can eat' by health expert
23 August 2018, 08:27 | Updated: 23 August 2018, 08:30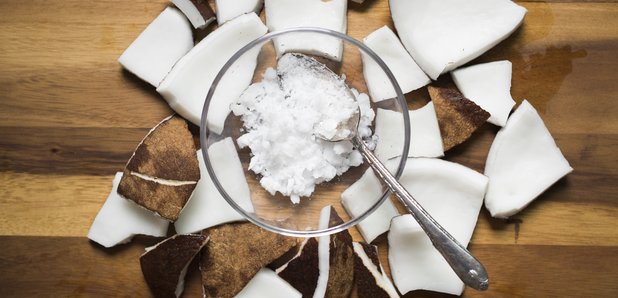 Coconut oil has always been linked to healthy eating - until now.
A medical professor has branded coconut oil 'pure poison' after research reveals its weighty amount of saturated fats.
Dr Karin Michels, a medical professor at Harvard T.H. Chan School of Public Health, claims that it's more dangerous to consume than lard due to the amount of fatty acids in the product.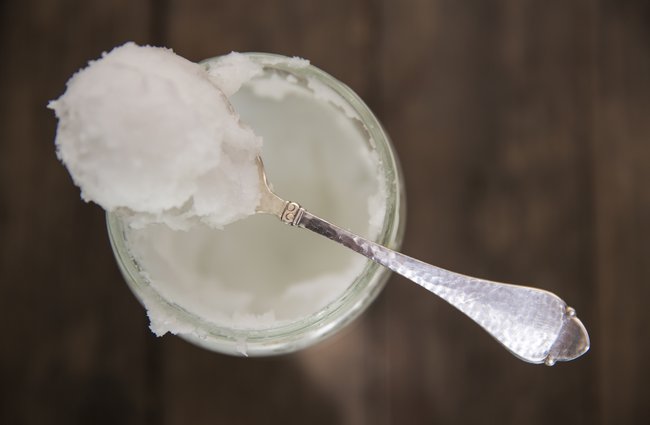 Credit: Getty
In a lecture titled 'coconut oil and other nutritional errors', Dr Michels revealed that coconut oil contains more than 80% saturated fat - which is more than twice the amount found in lard, and 60% more than is found in beef dripping.
A high intake of sat-fats is linked to increased non-HDL cholesterol levels in the blood, which can lead to health complications such as clogging of the coronary arteries, making heart attacks and strokes more of a threat.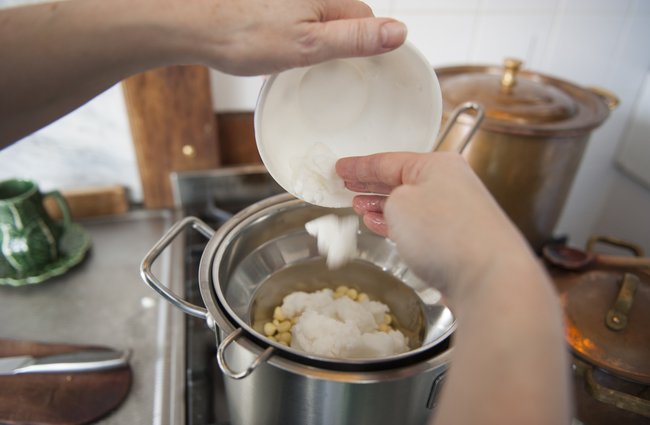 Credit: Getty
The British Nutrition Foundation have also admitted similar findings, and confirmed: "Coconut oil can be included in the diet, but as it is high in saturated fats should only be included in small amounts and as part of a healthy balanced diet.
"There is to date no strong scientific evidence to support health benefits from eating coconut oil."
Most dietary guidelines suggest to restrict the amount of saturated fats you have in your daily diet, and instead opt for unsaturated oils when possible.
WATCH! This genius coffee jar hack will blow your mind: