This 'cracker test' reveals how many carbs you should eat in a day
5 June 2018, 17:16 | Updated: 8 June 2018, 15:45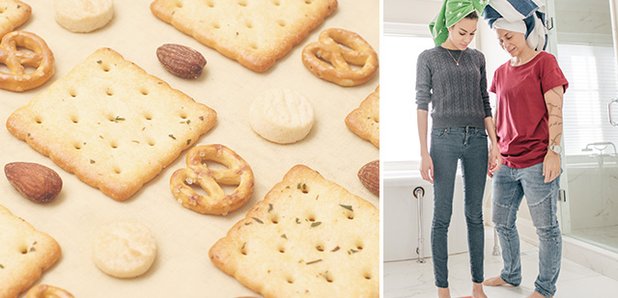 If you've got a spare 90 seconds and a box of crackers in the cupboard, take this test!
With summer comes a bigger desire to tone down, trim up and feel 'bikini ready'. But some may struggle to get in shape more than others, due to how easily they digest carbs.
This simple cracker test will reveal how many carbs you should be having a day.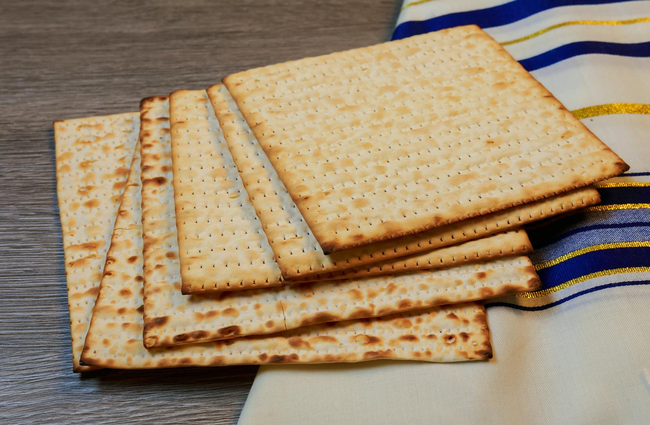 Credit: Getty
All you need to do is chew on a cracker (you know, like the Jacob's kind) - but don't swallow it.
Time how long it takes for the taste to change from 'bland' to 'sweet'.
If it takes 14 seconds or less you are classed as a 'full' carb type, which means that your body thrives on a carb intake and in turn you can have up to 50% of your calories coming from carbs. 20% should then come from protein and 30% from fat.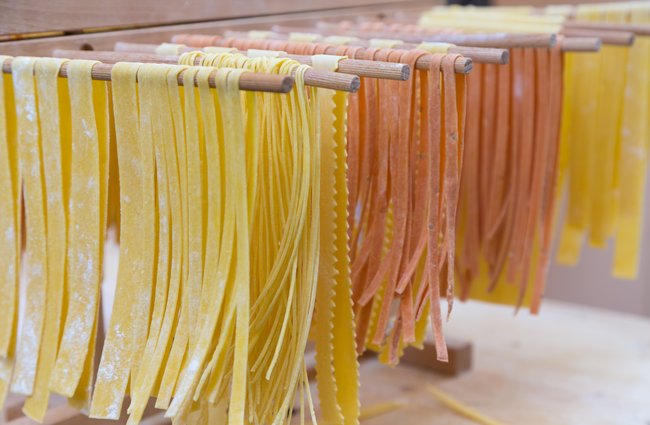 Credit: Getty
If it takes 15-30 seconds for the cracker to change in taste then you're classed as a 'moderate' carb type, which means you should have a maximum of 35% of your calories from carbs, and 30% from fats and protein in equal measure.
If you find the taste changing after 30 seconds then you're 'restricted' - and no more than 25% of your daily calories should come from carbs. Your diet should be higher in fat (40%), with the remaining 35% being from protein.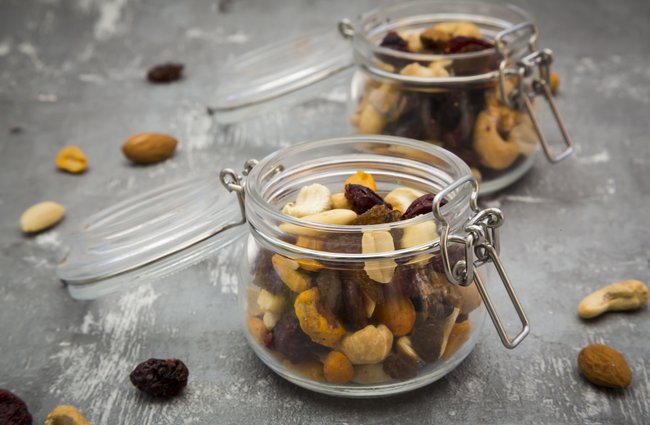 Credit: Getty
This simple test should be an aid to those who are struggling to lose weight despite focusing on maintaining what they perceive as a 'good' diet.
WATCH! Face yoga tricks to banish tiredness: