Fears of a CRISP SHORTAGE after potato farming crisis
3 July 2018, 12:26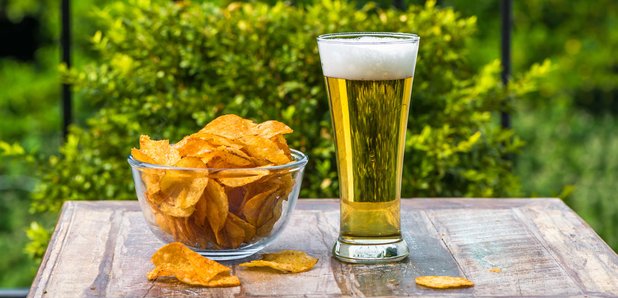 Experts claim the cold weather earlier this year damaged crops - and the heatwave is also causing problems.
The next time you open a bag of crisps savour that moment - it could soon be a rare treat.
Famers have warned that there could be a crisp shortage due to six months of extreme weather that have damaged crops.
Earlier this year Britain was plunged in to a deep freeze because of the Beast from the East, and now the heatwave is causing havoc with potato harvests.
Potatoes start DYING when temperatures climb above 25 degrees - and Britain is sweltering at 28 degrees or more.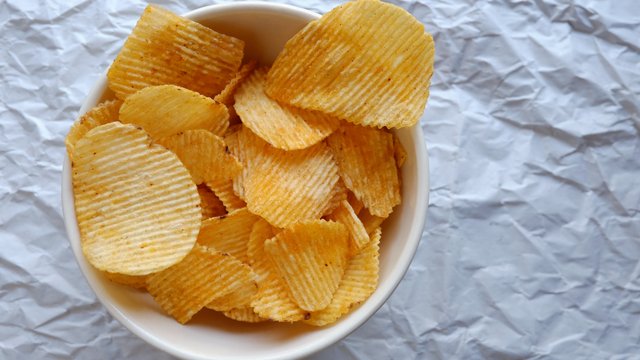 Soon a bowl of crisps might be a rare site (Image: Getty)
How ironic that it's the very 'pint and a packet of crisps' weather that might be taking our delicious snacks away from us.
Experienced potato farmer Andrew Francis, from Norfolk, told The Times that he had never experienced such poor conditions in a six month period.
The 25-year-old said: "We weren't able to get on the fields for a three-week period in spring. That is just unheard of.
"While the cold weather was a problem earlier, heat now poses the biggest threat.
"Potatoes thrive in sunshine but start to die when the temperatures rise above 25C.
"If the heat persists then I can only see shortages in some vegetables, including potatoes."