Do You Want FREE PIZZA For A Whole Year?
20 June 2017, 13:47 | Updated: 8 June 2018, 15:45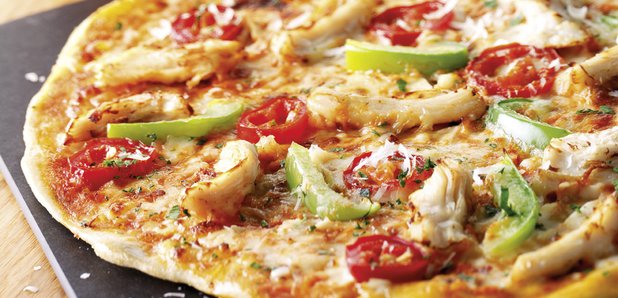 Pizza Hut are upping the ante in the free fast food stakes...
The fabled Nando's black card is the holy grail of fast food. Lucky A-list stars including Stormzy, Ed Sheeran, Jay-Z, Example and Zayn Malik are all rumoured to have one in their wallets. The black card is so highly prized because the owners are entitled to free food for a whole year. But now the Peri-Peri chicken chain has some new competition in the free grub department. Step forward, Pizza Hut.
Today (Tuesday 20th June), Pizza Hut Restaurants announced the release of its exclusive VIP card to the public – giving holders access to FREE PIZZA for an entire year. You can stop drooling now.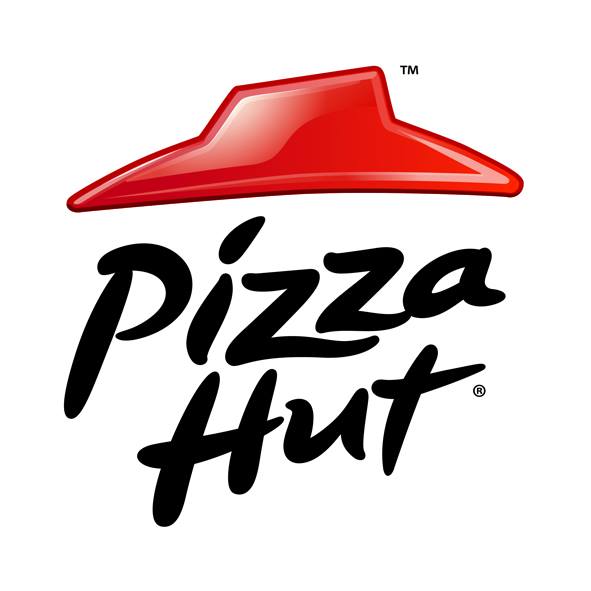 Well played, Pizza Hut. Very well played. Picture: Pizza Hut
What's even more exciting about Pizza Hut's scheme is that it includes us mere mortals. Head of Communications at Pizza Hut Restaurants Gareth Hopley said: "We know other brands prefer to be secretive about their cards and only give them to celebrities but we wanted to give back to our loyal fans too and show how much we appreciate them. Each VIP card will offer holders access to £100 worth of free food and drink whenever they visit." OK, now we're feeling hungry.
But Gavin's not finished. He adds: "They can choose and order any items from the menu, including Hut favourites such as Philly Cheese Steak, Pepperoni Feast and Chicken and Bacon Club Flatbread, delicious desserts including salted caramel cookie dough, and popular beverages such as Prosecco or Oreo milkshake. To get all this, and much more you have to earn it – we're looking for super fans!"
Fancy a pizza the action? The card is now potentially available to everyone for a limited time.
All potential VIPs need to do is upload the most fun and creative videos showing why they love pizza to Twitter or Instagram using @pizzahutuk #VIPMe.
Please note, this is only available with Pizza Hut Restaurants and not with Pizza Hut Delivery.