Would you eat a green banana? Debate rages over what shade of fruit is the healthiest
11 July 2018, 17:20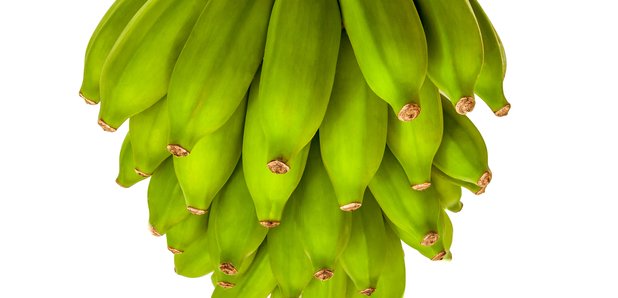 Unripened bananas are best for people avoiding foods high in sugar levels - but they can lead to gas and bloating.
A viral meme has sparked debate over the healthiest shade of banana and it turns out that unripened green bananas carry several health benefits.
Fitness Meals shared the fruity snap on their Instagram account, asking followers: "Which number is the perfect banana?"
Almost 2000 followers have already had their say and unsurprisingly, most favour a banana that has got a healthy yellow glow, and is yet to obtain brown spots.
Bananas are high in resistant starch which turns into simple sugar as the fruit ripens, so sticking with unripened green bananas could be best for those on a health kick.
The viral banana meme has sparked debate on the optimum ripeness (Credit - Fitness Meals / Instagram)
One drawback of indulging in a green banana is that they offer significantly lower antioxidant levels, as these actually increase as bananas ripen.
It's also thought that unripened bananas can lead to gas and bloating. This is due to the higher resistant starch content.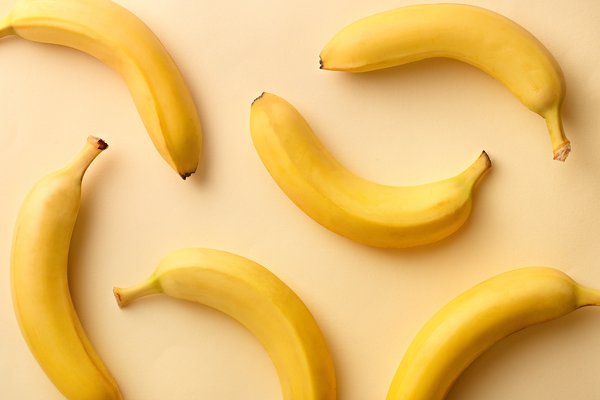 Ripe bananas are thought to be easier for digestion (Credit - Getty)
The high sugar content of yellow bananas make them off-limits for people who suffer from Type 2 Diabetes - however, riper bananas are thought to be easier for people to digest.
Food expert Rhiannon Lambert told the Daily Mail: "Bananas are a fruit that may be limited in a diet prescribed to those who suffer with diabetes due to the high content of free sugars, however, that is at the discretion of the health professional."
She added: "Research suggests that in under-ripe bananas, starch constitutes 80-90 per cent of the carbohydrate content, which, as the banana ripens, changes into free sugars.
"Therefore, people who suffer with diabetes are advised to eat bananas that are not overly ripe as not to spike their blood sugar too much."