Flat champagne? This incredible raisin hack brings the bubbles back
22 August 2018, 11:38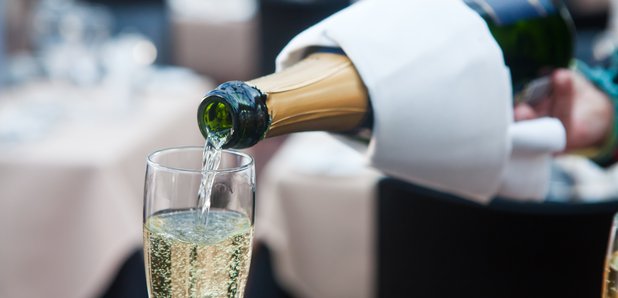 There's no such thing as a wasted bottle of bubbly thanks to the power of a single RAISIN.
Too many of us have poured a half-empty bottle of fizz down the sink - but you never have to waste a drop again.
The magic of science means that all you need to revive an opened bottle of champagne, cava or prosecco is a single RAISIN.
All you need to do is drop a single raisin in to your dying bottle just before you pour yourself a glass.
It works because the CO2 that causes the wine to be fizzy in the first place stick the raisin and then redistribute around the bottle.
This means you need to pour yourself a glass as soon as you see the bubbles start streaming up from the raisin as it's just a temporary boost.
Now there's really no excuse for not always having a bottle of prosecco open in the fridge!